While we wait, the auto policy in Pakistan is at the final stage. It is set to be deployed and implemented soon. In July, the current standing policy would end and it would be time for a new one. According to sources, it has quite a lot of fruit to offer to the public. Despite there being a shortage of chips globally, the development is steady.
Many new brands have started to enter Pakistan now. Before it was just a handful of them. Now, we see brands like Changan, Proton as well as many Hyundai. The brands themselves are not too young and have a base built now. In light of this, a new auto policy sounds like quite a piece of good news to us.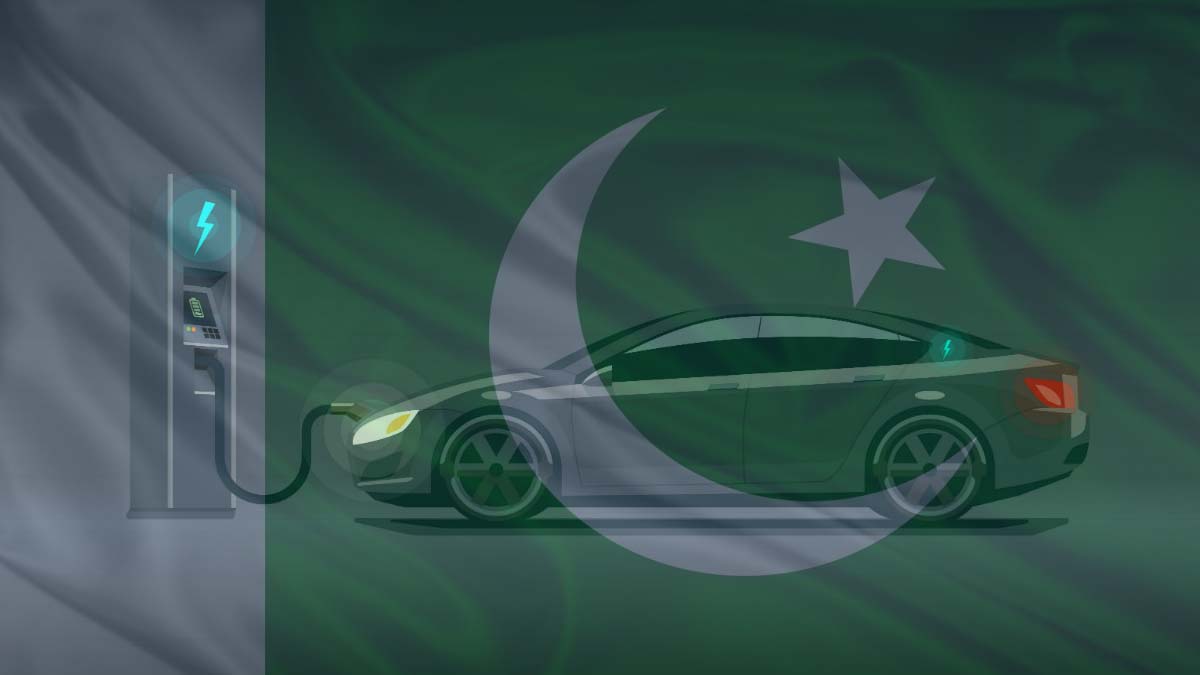 Auto Policy For Pakistan
Recently, a meeting was held by many ministers. One of them was the finance minister as well as the industries and production one. The meeting was held to decide and finalise the new auto policy. As we already know, PM Imran Khan has decided to lower prices for cars. These cars are specific to those under 800cc. This means that many commercial car prices are set to drop by a big margin.
This comes as good news to us because these cars will become highly affordable. The common person should be able to purchase these vehicles and thus the dream comes. Even the GST on local vehicles is said to be reduced from 17% to 12%. This is a considerable deduction and can help a lot of people buy cars. Additionally, the new policy supports auto parts for 2 and 3 wheel vehicles too.
Additional News
This new auto policy has something else too. It has regulations and support for electric vehicles in Pakistan too. Electric cars are something that is becoming common day by day. Many people want to be a part of the new age of electricity. After the war between Edison and Westinghouse (Let us not forget the wild card, Tesla), this is the new electric age.
So, if you are someone who wishes to buy an electric car, it might be easier because of the auto policy. Additionally, this new policy is sure to increase a lot of competition in the local market. When the 800 and less CC cars finally appear, there will be a lot of options. To accommodate that, the competition will rise. If many people go for one type, the other might reduce prices even more.
Hoping For An Affordable Car
We hope that this new policy accommodates a lot of vehicles under it. It is always fun to read about new developments in the country. Seeing this one brings light to many people's faces. After many years of expensive vehicles, they are finally getting affordable ones. Plus, the vehicles themselves have such impressive features, one would want to buy them.
Stay tuned for more from Brandsynario!