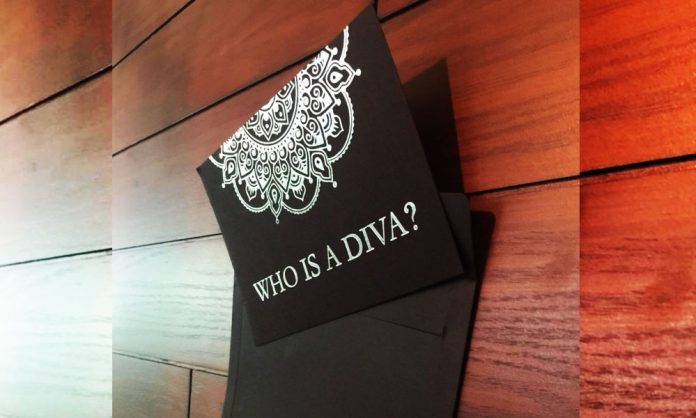 This week, a mysterious black envelope with the words #WhoIsADiva took social media by storm. Printed in silver, the enigma soon became the talk of the town.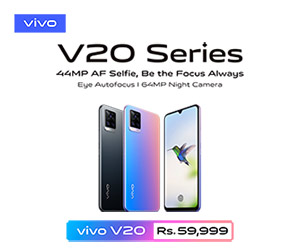 Could this be the name of a new face that would soon grace the entertainment industry, or was it an upcoming event? or an upcoming brand? People were left guessing! The card had everyone intrigued and thinking about the endless possibilities.
Following the note, a black box popped up at several doorsteps with the same curious question, Who is a Diva?
The box had a mirror inside with a beautiful message "You Are a Diva" and a very attractive shiny bottle of Body Spray in it.
The mystery has finally unveiled as Hilal Care revealed their new lineup of Pakistan's first female Gas-Free Perfume Body Spray – and yes you guessed it, it's called DIVA! The new brand is the second in line for Hilal Care and comes after the successful launch of Bold body spray for men. This one is however aimed at all the talented and ambitious girls out there with #YouAreADiva.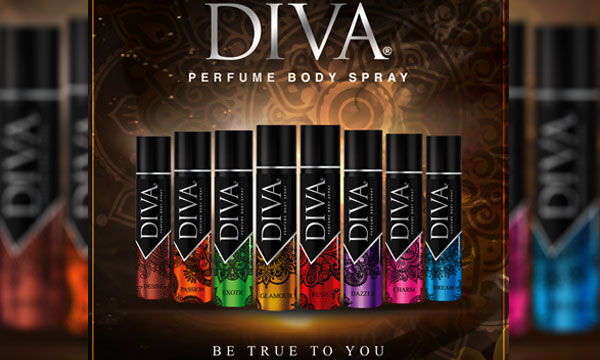 Diva Perfume Body Spray uses world's finest fragrances from the top fragrance suppliers. Diva consists of 8 unique powerful and beautiful fragrances with a blend of floral, fruity and woody notes that have the charm to seize your senses like none other.
With 8 carefully selected fragrances after extensive research and studies, this new product on the shelves is ideal for ladies who have a passion for contemporary and unique fragrances and also want to switch from traditional gas deodorants/body sprays to environmentally friendly non – gas body sprays.
Suited for both body and clothes, Diva perfume body spray has a unique gas-free formulation which allows its scent to last longer and prevents wastage when applied. It has up to 3 times more perfume content compared to traditional gas based body sprays and deodorants of the same size.
Diva is the ultimate choice for females, giving them the confidence whilst allowing them to be true to themselves. The core message the brand wants to communicate is that every girl is a Diva in her own unique way and she should feel confident about her own unique identity and believe in herself. Diva. Be True to You.
Previously, Hilal Care had launched the popular men's perfume body spray -Bold, with the heartthrob Fawad Khan as its ambassador.
So are you ready to bring out the Diva in you?