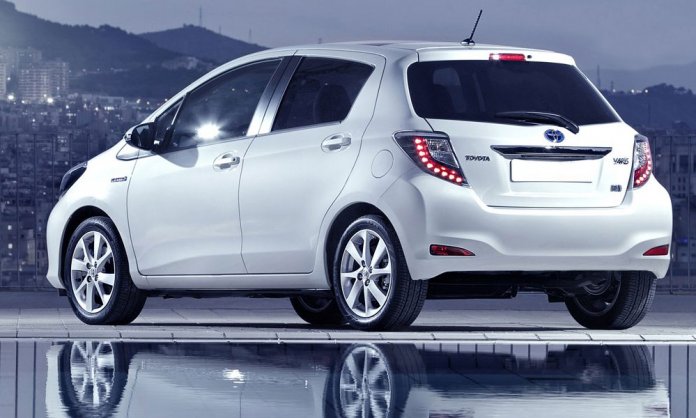 During the last fiscal year, the government of Pakistan had imposed a ban on imported cars. Despite that, imports of imported vehicles have increased by 70% as compared to the previous year!
The data obtained from Import General Manifest (IGM) has shown the following trends in Pakistan's automotive sector;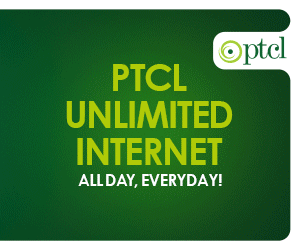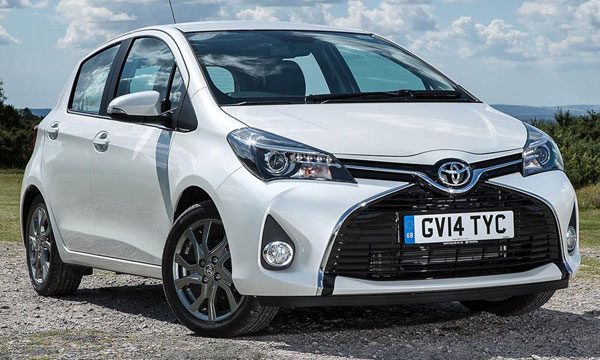 "Time has come for the existing players to make prompt investment in capacity expansion, improve localisation, introduce new models and reduce delivery time to eliminate the menace of premium," -Pakistan Association of Automotive Parts and Accessories Manufacturers' former chairman Aamir Allawala
Toyota Land Cruiser successfully sold 3,301 units, sales up by 55.7%
Toyota Aqua impressed Pakistani commuters as 7,123 units were imported, sales went up by 96%
Suzuki Wagon R's sales increased by 115% to 3,574 units
Suzuki Every's sale increased to 5,088 units, up by 14.6%
Suzuki Alto's sale increased by 100% to touch 4,158 units
Imports of Daihatsu Mira also surged by 73.1% to 6,091 units
Honda Vezel; total units sold in 2017 were 2,431 up by 57.5%
8,680 units of Toyota Vitz were imported in 2017, making it the most popular imported vehicle (an increase of 40%)
The import value touched $276 million from July to December during the last fiscal year
The import of Sport Utility Vehicles (SUVs) increased by 59% to 7,758 units
According to Automotive Parts and Accessories Manufacturers Association, the industry lost Rs 23 billion in revenue
Overall, used cars reached 65,723 units, up from 38,676 units last year
Toyota Yaris aka Toyota Vitz became the most imported car in Pakistan! As many as 8,680 units arrived in 2017, up almost 40pc from a year ago. The volume of Daihatsu Mira swelled 73.1pc to 6,091 units.
Stay tuned to Brandsynario for more news and updates.