WhatsApp users on Android are in for a change. If you've been relying on free cloud backups for your chats and media, brace yourself! The era of cost-free backups is drawing to a close, set to end in December. The recent announcement from Google has shed light on this impending modification that might significantly impact long-time WhatsApp users.
End to free chat backups
Until now, Android users enjoyed free chat backups, a privilege distinct from other platforms. However, the impending shift means that these backups will start eating into your Google account storage quota. For those unfamiliar, if you're not subscribed to Google One or a similar service, your Google account provides a standard 15GB free storage, inclusive of Gmail, Google Photos, and other Google app data. With the addition of WhatsApp backups to this quota, especially for users with extensive chat histories and media, storage constraints might become a pressing concern.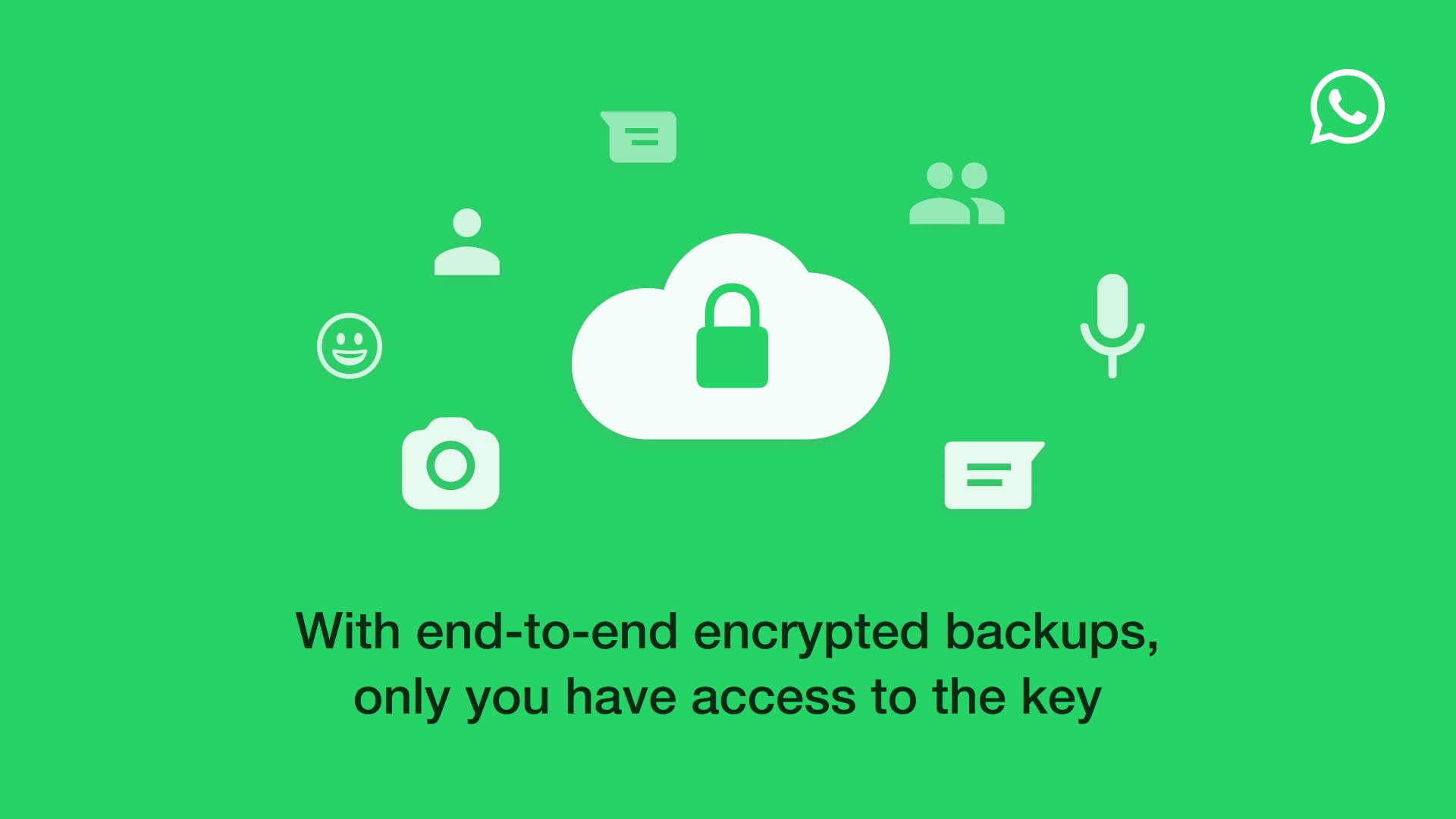 So, what choices lie ahead for WhatsApp users faced with these impending changes?
Users choices
A poll revealed that many users plan to address this change differently. A portion, about 40%, believe their current backup needs are manageable and do not require any action. Meanwhile, 24% plan to trim their backup size by deleting unnecessary data, a process that might entail difficult decisions about what to retain and discard.
A smaller percentage, around 10%, are considering investing in additional cloud storage to accommodate their WhatsApp backups, with the $1.99 monthly plan for 100GB appearing as a viable option.
Lastly, 26% are contemplating opting out of cloud backups entirely, a relatively straightforward process through the app settings. However, this decision carries the risk of losing all data if the phone gets lost or damaged.
Adapting to change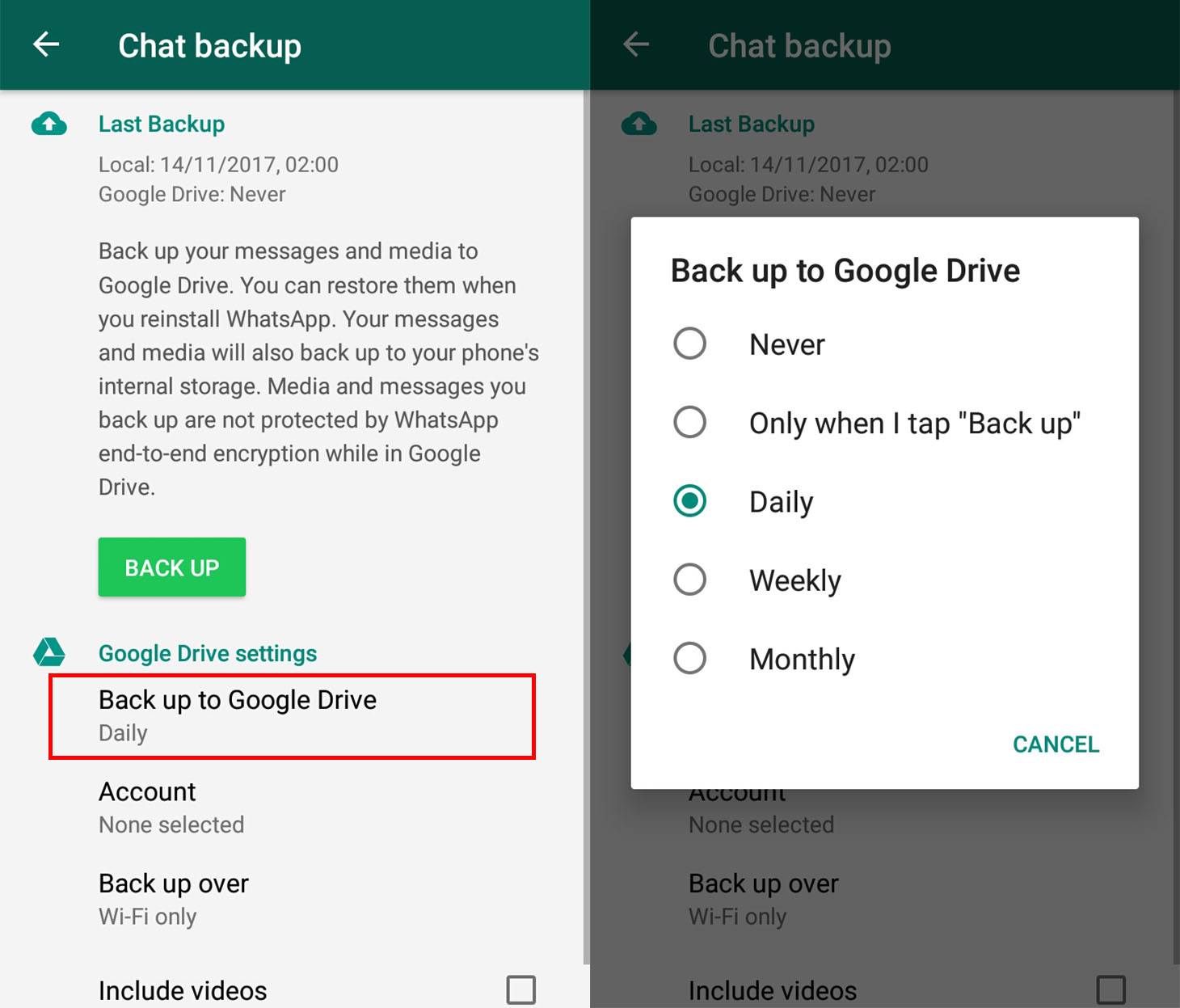 Navigating this change might be perplexing for many users. Some might prefer to scale back their backups, while others might choose to invest in additional cloud storage to preserve their WhatsApp data. However, the looming deadline necessitates a decision.
As December approaches, users must assess their backup needs and explore the available options. Whether it's downsizing data, investing in additional storage, or opting out of cloud backups, each choice comes with its own set of considerations and implications for preserving WhatsApp data.
Stay tuned to Brandsynario for the latest news and updates.