Mattresses have been quick to follow human beings' footsteps. After Princess Diana and Om Puri converted to Islam (allegedly), one of the leading Pakistani mattress manufacturers has introduced the very first Islamic Mattress.
The mattress is being called Saha because it has been scientifically engineered to suit all body types concerning Islamic principles. The manufacturers say that these mattresses aid the Islamic way of sleeping, i.e., on your back or your right side. And all this in PKR 17,000. The news went viral, and people reacted to the report the Pakistani way, full of humor and sarcasm.
1. The one where it has automatically changing mode
Because who would say no to not having to move early in the morning, it would also give easy access to a quick nap after the prayer.
Food for thought: Would the Jaye Namaz slide from under it?

2. The one where the mattress can still do nothing about You-Know-What
Sometimes they do take the jokes too far. That is probably the Pakistani way of humor. But if this person has got the secret idea right, then it will surely save our mothers some energy by not having to wake their children up.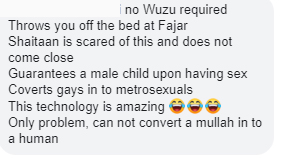 3. The one where the accessories also convert 
Because you cannot use a non-Islamic pillow with an Islamic Mattress. Although would the Islamic effect cancel out or multiply?
4. The One where Mattress is a little too Islamic
The Islamic Mattress knows you are not going to get up in a sophisticated manner. So it puts in energy according to each body type. Islamic or not Islamic, this bed will surely remind you of God.
islamic mattress at fajar pic.twitter.com/45lUWOCteU

— balaya 🙅🏻‍♀️ (@mrs_lovettt) July 27, 2020
Amidst the trolls, the company removed this product altogether from its website. Everything aside, some reactions did make us laugh.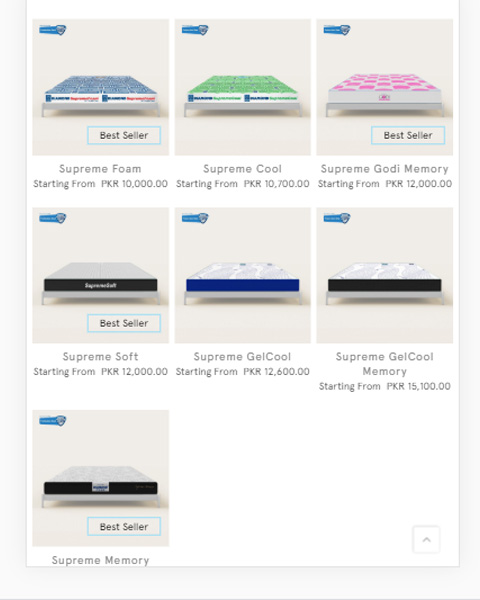 It would have been great though if, instead of removing the product, they had answered the questions many were asking all over social media: If the explanation for it being Islamic was that it supported sleeping on the back or the right side, didn't all other mattresses did the same?
Stay tuned to Brandsynario for more news and updates!