Striking the right chord with commercials isn't as easy as pie. In today's day and age, marketers strive to create ads that not only convince their consumers to purchase promoted products to maximize their profits, but they also attempt to build a relationship with their target audience.
In a world where advertisements of fairness creams and pan masala have taken over the channels and leaving the audience scratching their heads with their non-sensical themes, it's rare that a brand breaks through the clutter and bring innovation to the table.
One such ad that's making waves amongst the masses is by Amreli Steels. The brand caught the attention of people with their latest campaign 'Aap Ki Tarah Solid.' (Strong like you)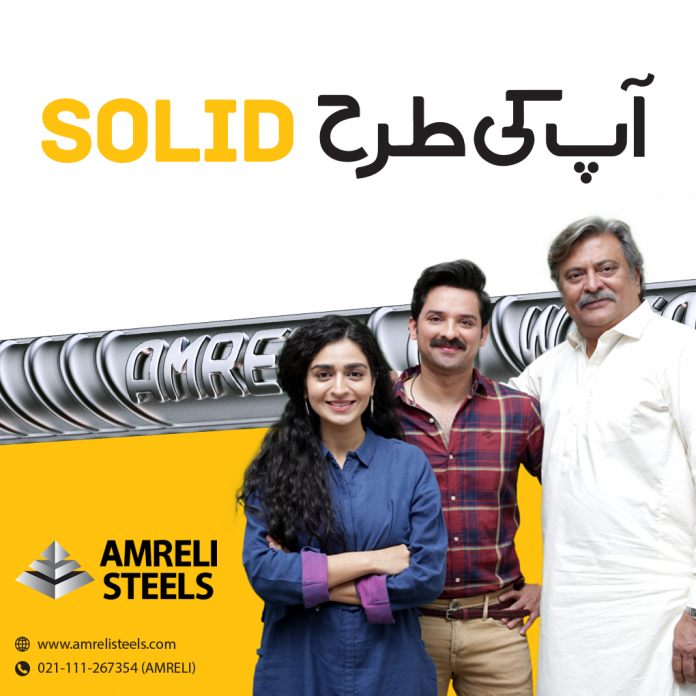 What is the idea behind 'Aap Ki Tarah Solid?'
The brand focuses on teaching the viewers that there's always more to what meets the eye. The campaign revolves around the question:
"Kya aap 'Achay' aur 'Sahi' mai fark jaantay hain?"
The commercial begins with a daughter (Hajra Yamin) narrating the tale of how her father (Shabbir Jan) is a man of principle and how he has strived all his life to be right rather than being good.
She tells a story of how her father never agreed with people solely for his benefit, but he always chose the right path.
Have a look at the latest ad by Amreli Steels
https://www.youtube.com/watch?v=pTLul1uEOXI
We see him not agreeing to what his peers are doing at work, knowing that they are biased; neither is he willing to use his friendship to secure a job for his son. These incidents promote a 'no-corruption' mantra and honesty.
In a country like Pakistan, where women are discouraged from going overseas for higher education, we see how this father supports his daughter to pursue her dreams. All of these instances promote a positive image of a man who is stable and is un-breakable.
The campaign recorded a reach of 1 M organically in the first two days with 495K Video Views from just the brand's official Facebook. The official page views rose by 1379% during the week.
The latest ad by Amreli Steels teaches us all something, here are a few things that we learned:
1. It's not easy being correct all the time, but it's the right thing to do even if it means risking people's approval.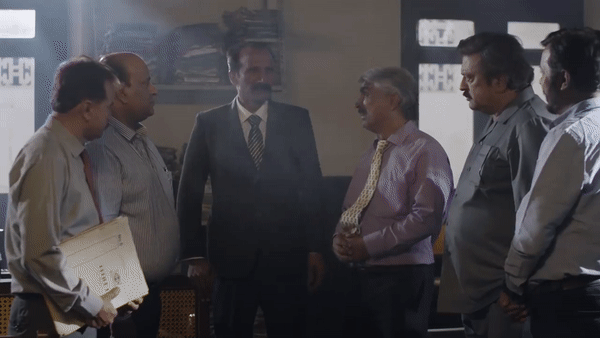 2. One should learn to find beauty and happiness in little things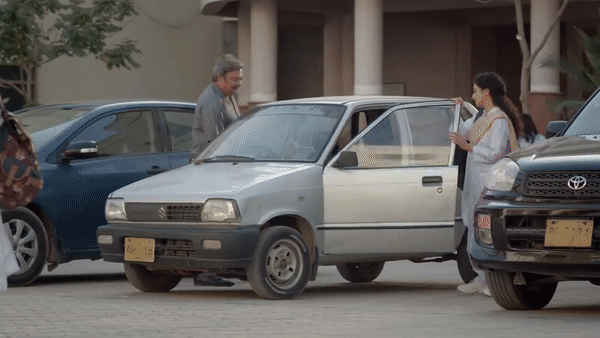 3. Daughters are equally worthy of achieving their goals and opting for higher education as sons are.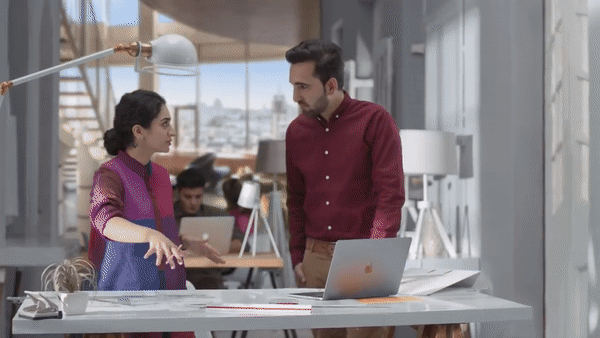 4. Good things come to those who wait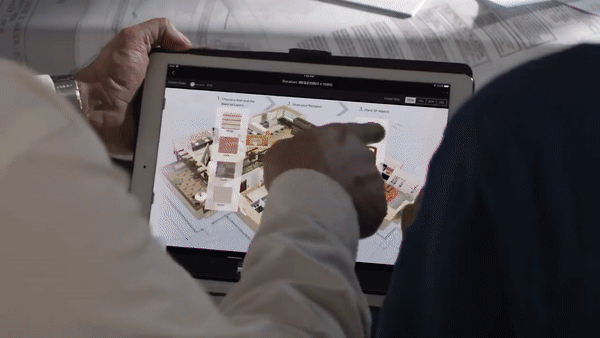 The TVC graced the screens on 5th June and had 26,000 reactions on the Amreli Steels Facebook page, while it has already been shared 11,000 times over the social media network with over 1,300 comments.
Here's how the masses lauded the ad: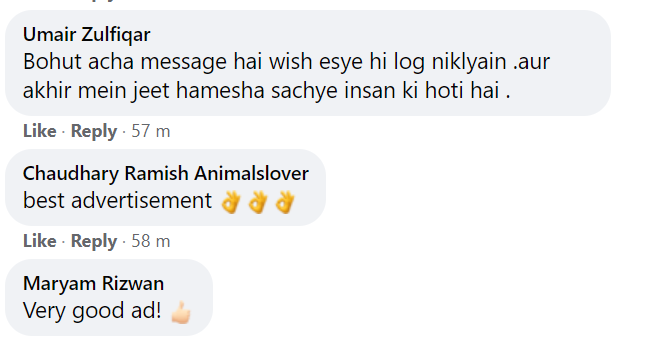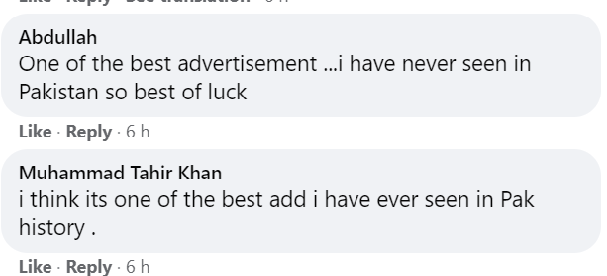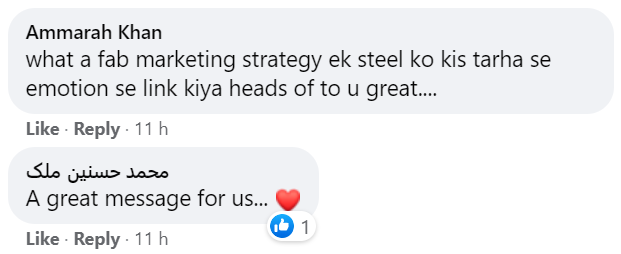 The masses are all praises for the beautiful concept and well-executed storyline. The campaign recorded a very high reach amongst the viewers, and people did not hesitate to shower their love for the latest ad. This is truly a successful and meaningful campaign coming from a steel company and is innovation at its peak.
It's rare to find quality commercials today, and the latest campaign by Amreli Steel is truly a breath of fresh air.
So, are you as reliable as Amreli Steels?