In today's tech-savvy world, finding the right laptop can significantly impact your productivity, whether you're a business professional, a creative artist, a gamer, or a student. The best laptops strike a balance between power, efficiency, portability, and comfort. They should feature fantastic keyboards and trackpads, crisp and bright displays, and enough performance to handle your specific needs.
For Business Professionals: Apple MacBook Air (M2)
Business professionals often require a laptop that's lightweight, reliable, and long-lasting. The Apple MacBook Air with the M2 processor fits the bill perfectly. It offers a great balance of performance and portability. With its sleek design, Touch ID, and excellent battery life, the MacBook Air is an ideal companion for meetings, presentations, and office work. Plus, the M2 chip ensures smooth multitasking and application performance.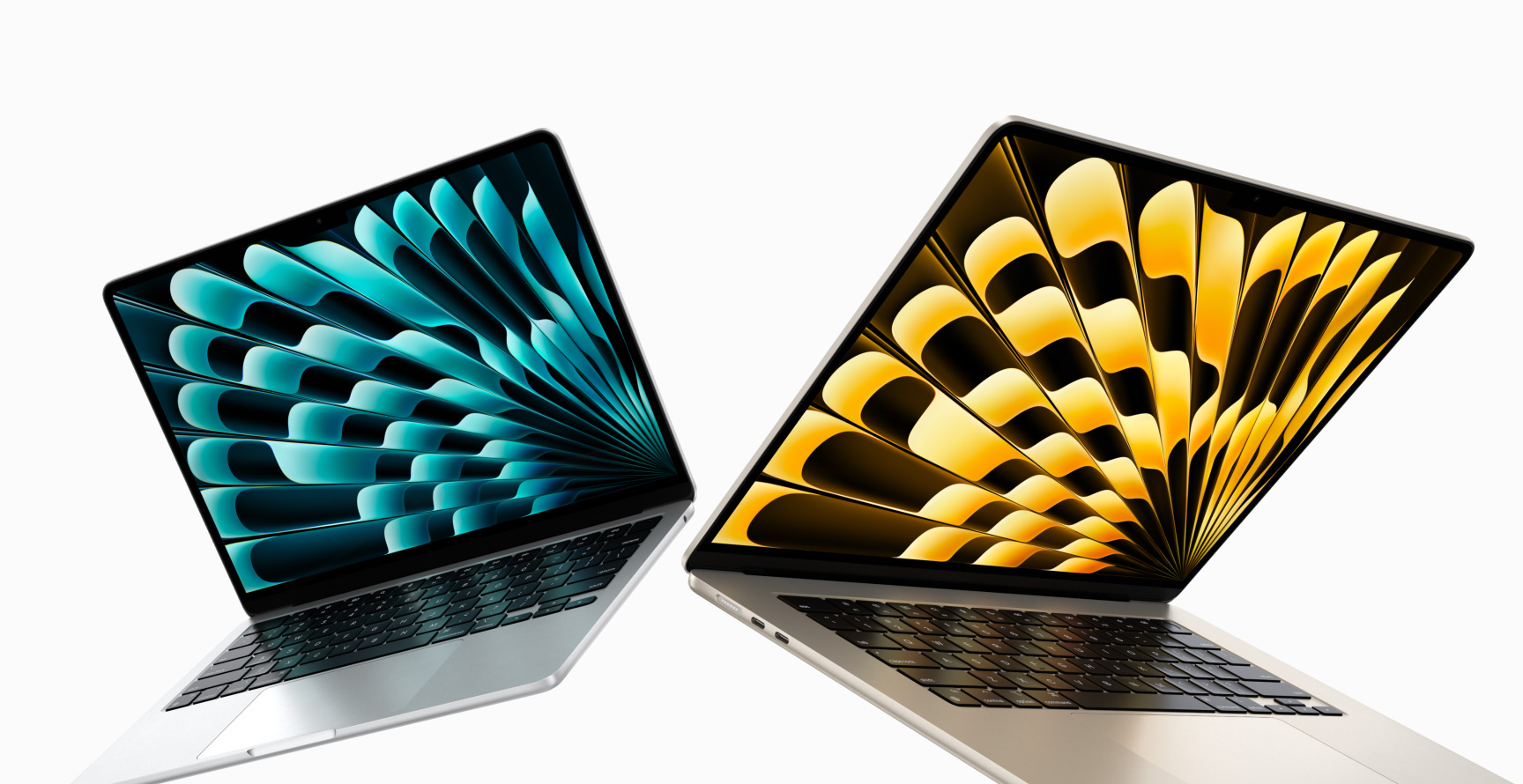 For Creative Artists: Asus Zenbook Pro Duo 14
Creative artists need laptops that can handle resource-intensive tasks like graphic design and video editing. The Asus Zenbook Pro Duo 14 stands out with its dual-screen setup, featuring an OLED primary display and a secondary screen above the keyboard. This innovative design provides extra workspace for tools and references, making it an excellent choice for artists and content creators.
For Gamers: Asus ROG Zephyrus G14
Gamers demand laptops that can deliver high-performance gaming experiences. The Asus ROG Zephyrus G14 is a powerhouse with an AMD Ryzen 9 processor and an Nvidia GeForce RTX 3060 GPU. It's compact, portable, and offers impressive gaming performance, making it perfect for gaming on the go. Plus, its long battery life ensures you won't run out of power during extended gaming sessions.
For Students: Asus Chromebook Flip CX5
Students need laptops that are affordable, durable, and suitable for both productivity and entertainment. The Asus Chromebook Flip CX5 fits the bill with its sturdy build, excellent keyboard, and a vibrant display. Powered by an Intel Core i5 processor, it's more than capable of handling school assignments and casual use. Chrome OS provides access to a wide range of educational apps and tools.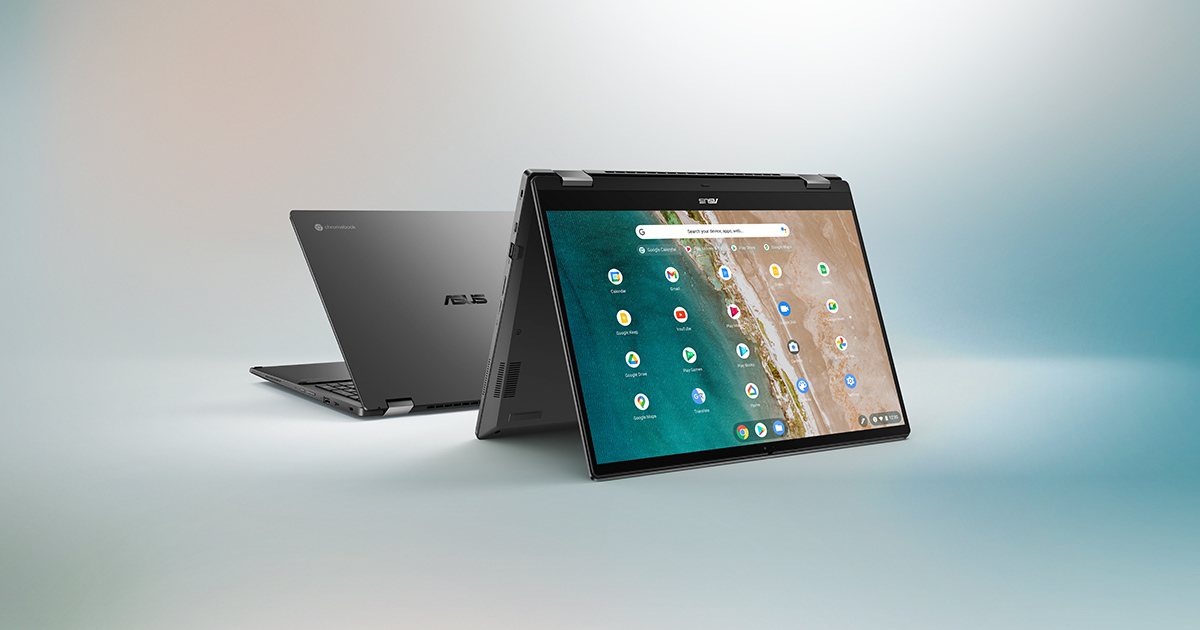 For Video Editing: MacBook Pro 16 (M2 Pro and M2 Max)
Video editing professionals require laptops with powerful CPUs and GPUs, ample storage, and high-resolution displays. The MacBook Pro 16, equipped with the M2 Pro or M2 Max chip, delivers exceptional performance for video editing tasks. Its Liquid Retina XDR display offers accurate colors and sharp visuals, while the larger screen real estate provides more workspace for editing. With impressive battery life, this MacBook is a great choice for video editors on the move.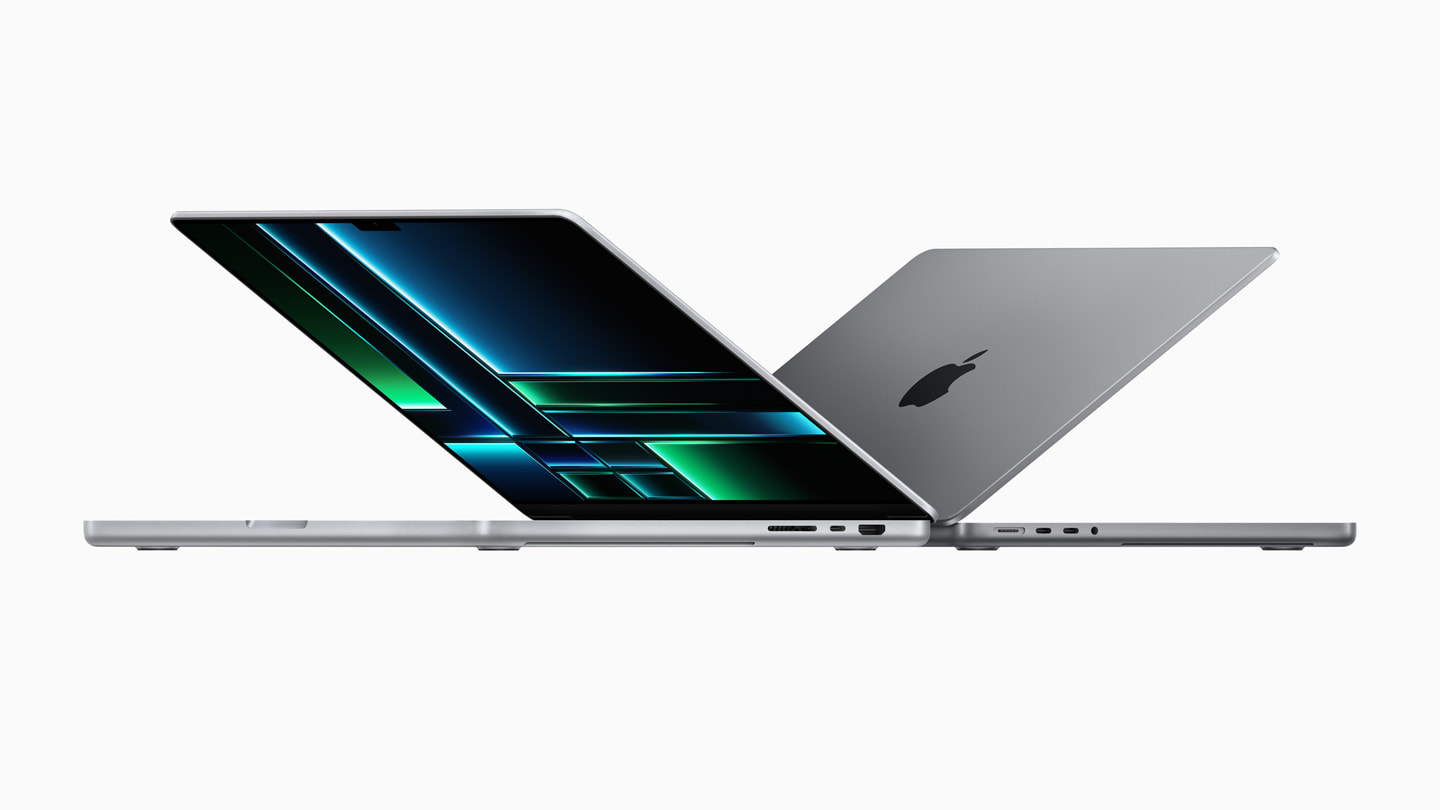 Choosing the right laptop according to your profession and needs can significantly enhance your daily tasks and overall computing experience. Consider the specific requirements of your job or activities, whether it's business, creativity, gaming, education, or content creation, and pick the laptop that best aligns with your goals.
Stay tuned to Brandsynario for the latest news and updates.