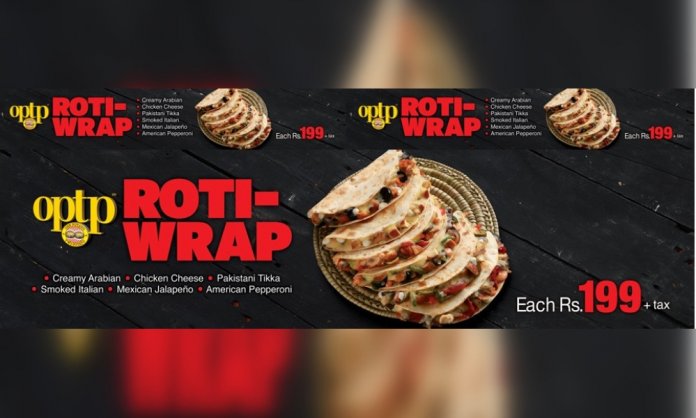 There's a new snack on the block, and we're salivating just thinking about it!
OPTP's Roti Wrap
If you're one of those who love some easy on-the-go snacks but also don't want to compromise on flavor overload with each bite, we've found you the best thing ever. It's the latest Roti Wrap from OPTP. That is the answer to all your food dreams.

There are levels to this amazing snack that will take you on a roller coaster. The light tortilla bread is complemented with tossed chicken and diced bell peppers for that flavor kick. Then comes the part we all love – the cheese overload! And it gets even better with diced vegetables of your choice and the flavor bomb called OPTP's special salsa sauce.
It's packed with flavor, and we're not complaining! If you'd like another flavor for yourself, you also get to choose from 6 other flavors, including smoked Italian, Arabian, pepperoni, cheese (and the list goes on).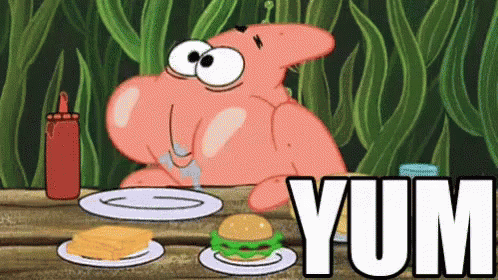 Quarantine Snack Obsession Carried Forth
In the quarantine, we all developed a love for snacks. Why? Because they're fuss-free yet just as yummy. No one wants a 3-course meal or a 5-star restaurant experience all the time. Sometimes, you're going for the lowkey vibe with snacks that make you keep coming back for more. This is it!
Pakistanis And Their Love For Food
We Pakistanis are nothing without our love for food. No one knows how to celebrate the love for food and breakfast, lunch, or dinner as we do! You must've heard that breakfast is the most important meal of the day. However, for us, all the meals are the most important meals of the day.
Whether it's handis packed with spices, continental food that's comforting, desi sweets that are bowls of fat (basically), or Kashmiri chai with khatai, we do it all. And that is exactly why this snack is the best addition to our love for food.
Next time you're hungry for a delicious, finger-licking good pick-me-up snack, trust us and look no further. The Roti wrap is your new best friend!
Stay tuned to Brandsynario for the latest news and updates.