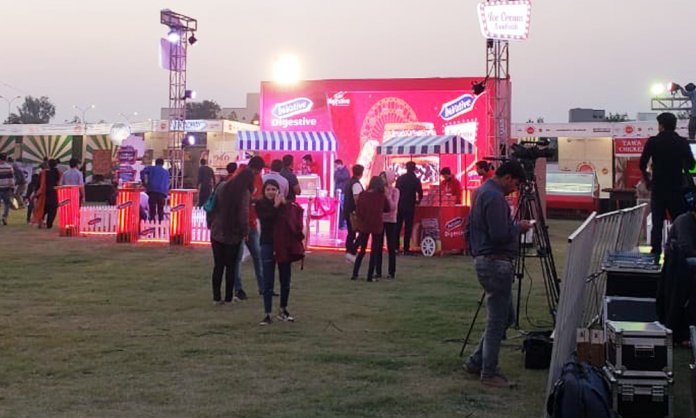 Coke Fest 2018 was held in Lake City Lahore this weekend and in a short time became the talk of the town!
There were a number of food stalls at the event, however Innovative biscuits caught the attention of its visitors creating quite a stir at the festival.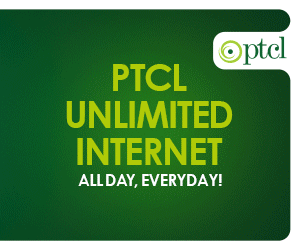 For a second time this year, Innovative Biscuits brought back their very successful Ice Cream Sandwich Bar to their stall.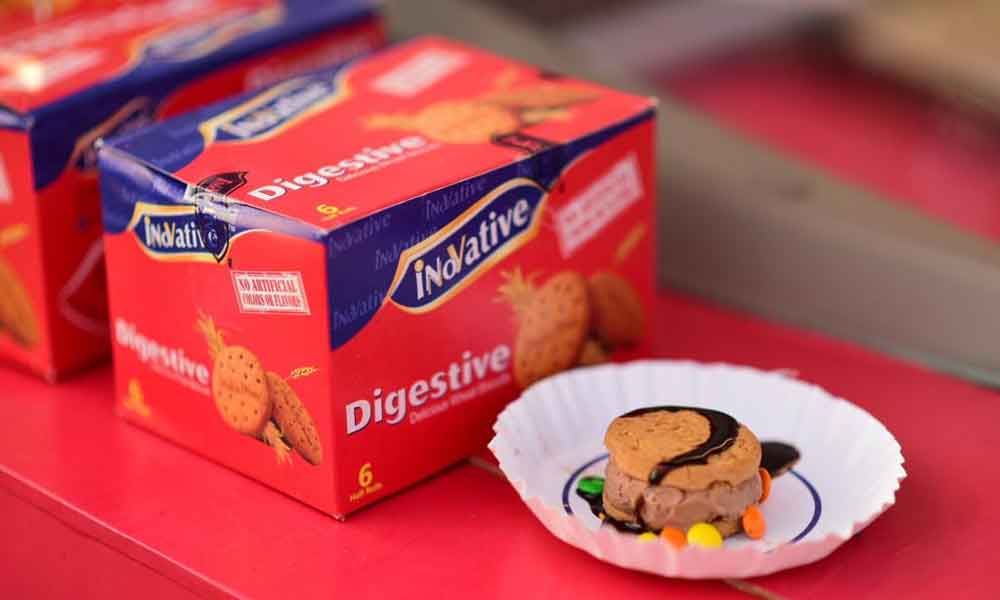 Customers queued up to get a pack of Innovative Digestive Biscuits. They also got a chance to pick their favourite ice cream flavour and toppings and enjoyed a free Innovative Ice Cream Sandwich.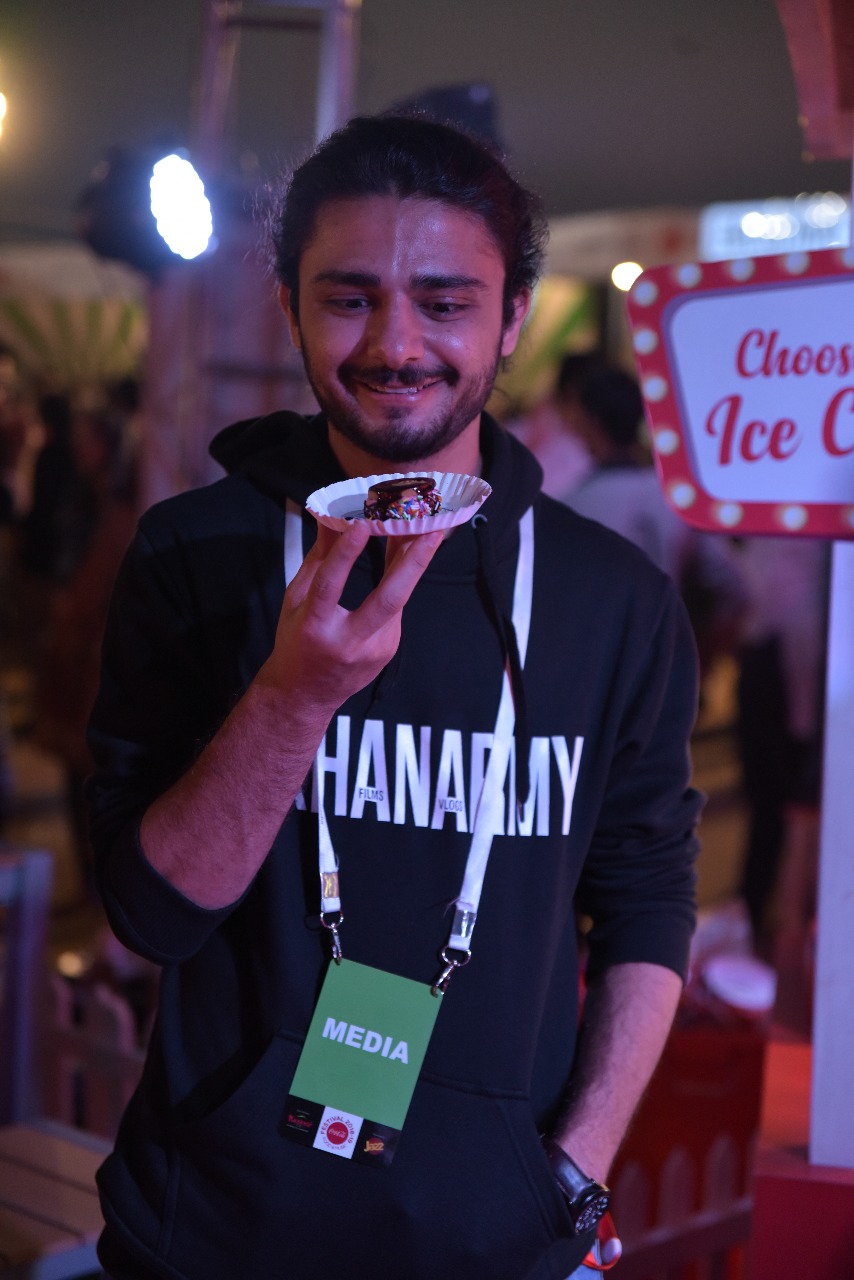 The Mystery Machine was the Highlight of the Event!
Adding to the excitement, the stall had a "Mystery Machine" – a vending machine that intrigued visitors with the  "Try Me" Button.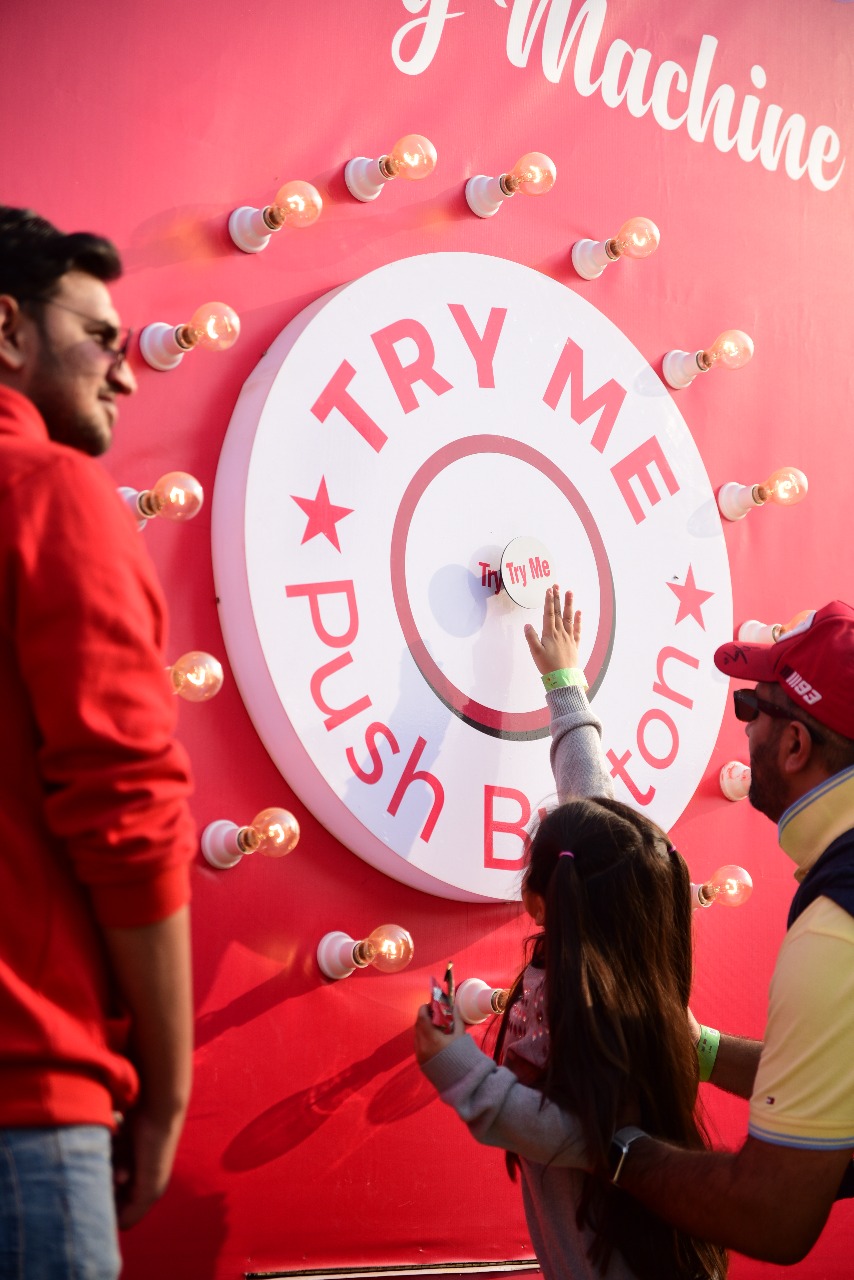 Each time someone pressed the button, the entire area came to life! Lights flashed, sirens buzzed, confetti popped and a mystery hand from the machine delivered a surprise gift!
The Wonderful Surprises were a Cherry on Top for the visitors!
Visitors received many gifts including packs of Innovative biscuits, board games, flowers, pizzas and many other exciting prizes.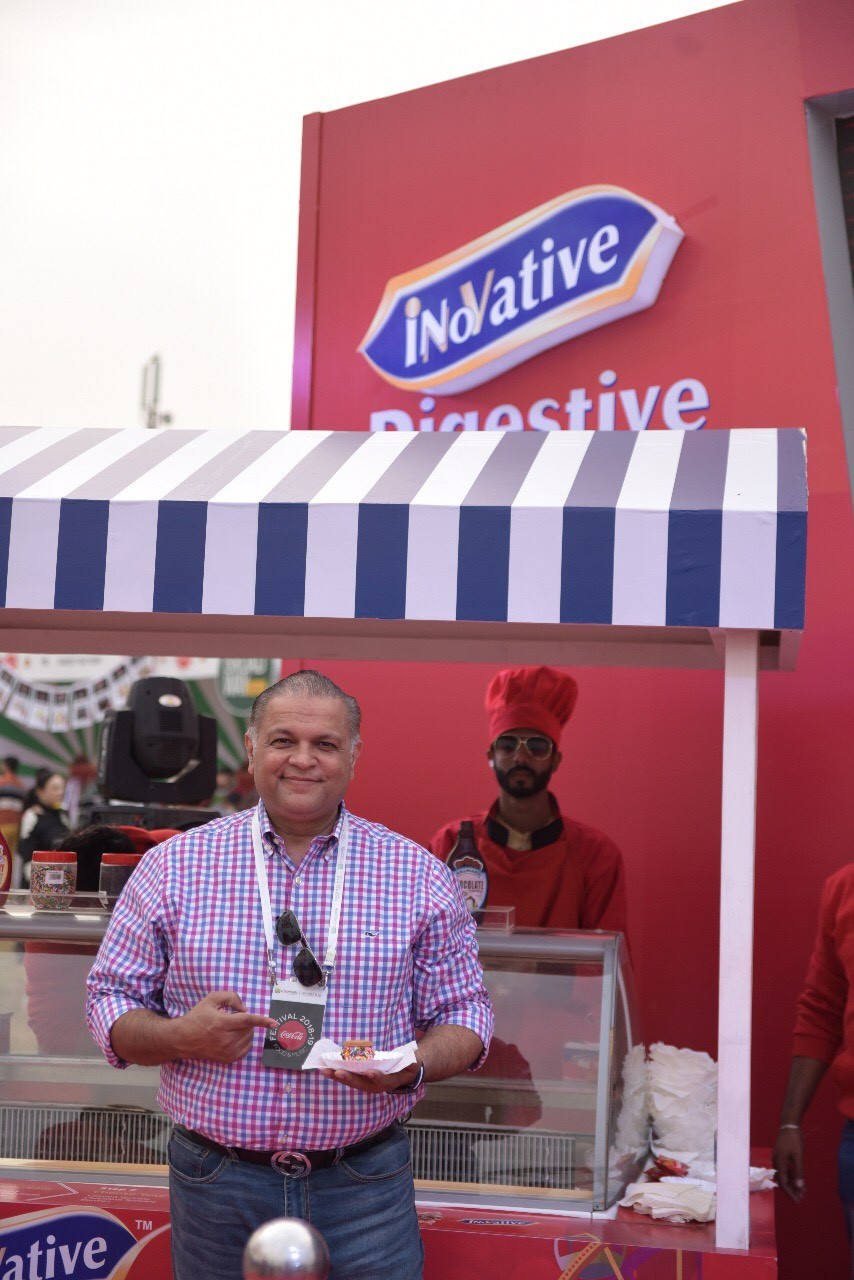 The sight at the festival around the stall and the mystery machine was a throwback to the non-social media days when people gathered around vending machines and shared the experience together rather than just on their phones.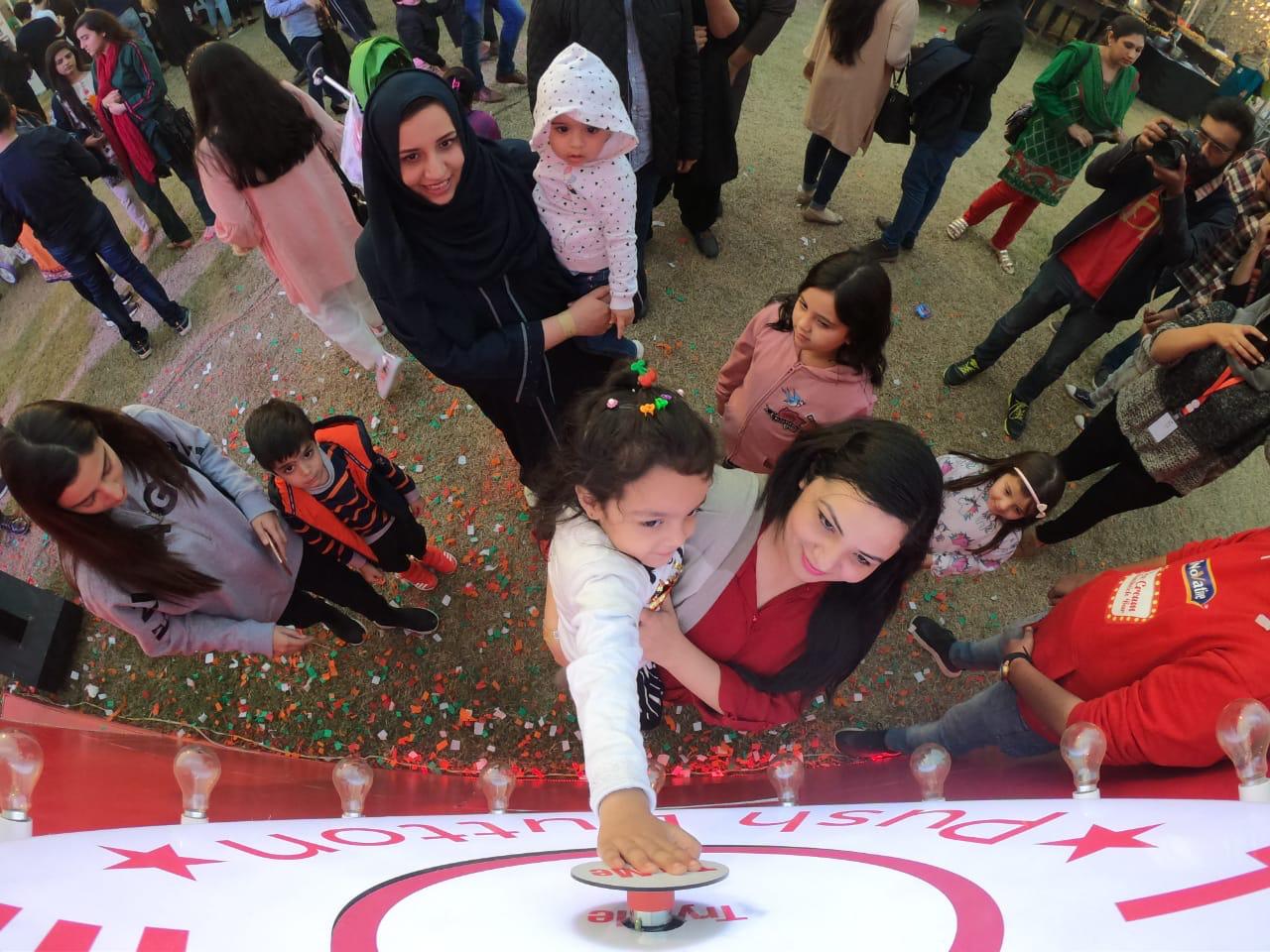 Drone Sampling By Innovative Biscuits Wowed Everybody
A number of drones were flown from the Innovative Biscuits stall with baskets attached to carry packs of Innovative Biscuits. The flying drones also dropped giveaways much to the delight of the attendees!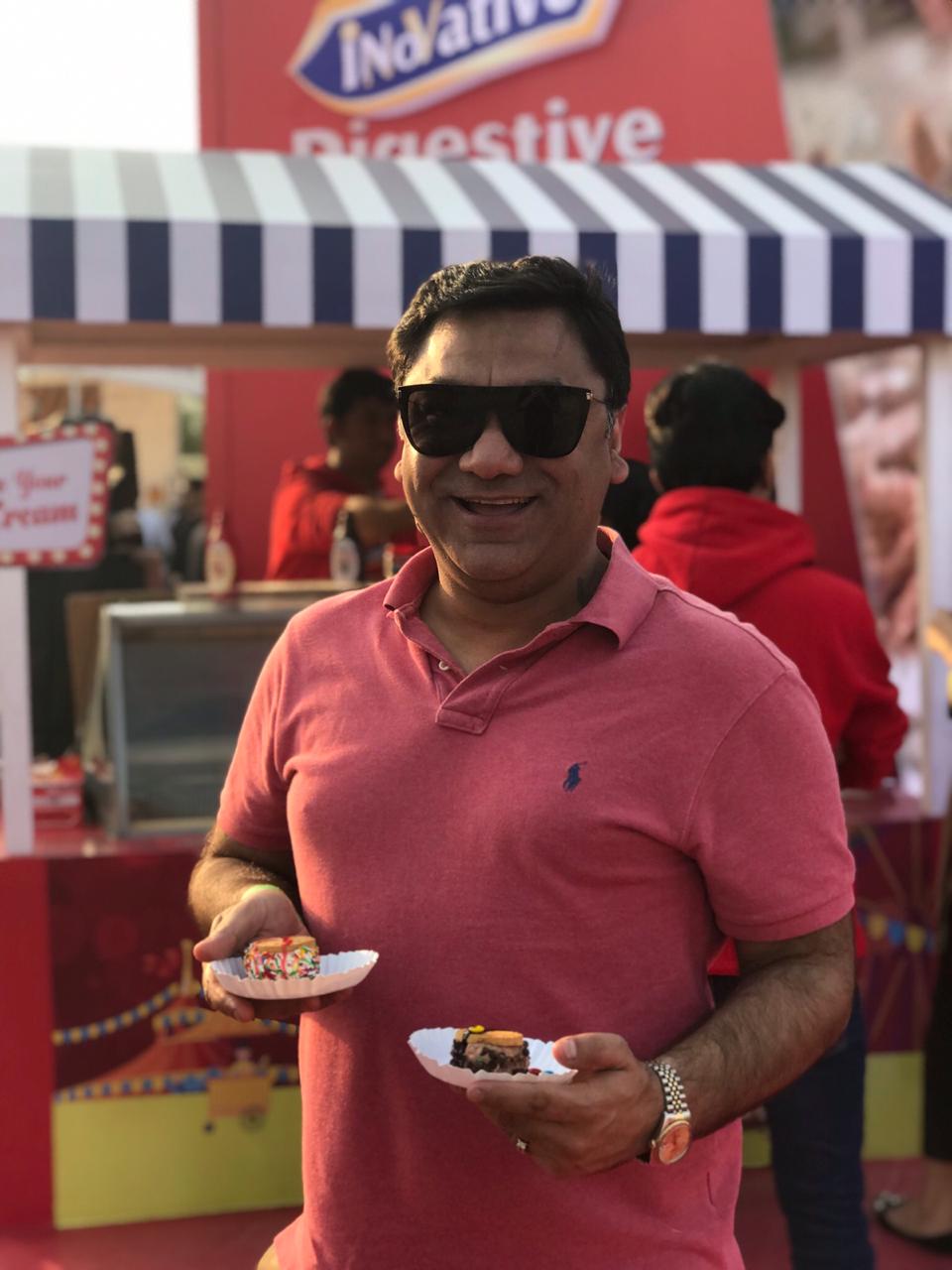 It is to be noted that Innovative Biscuits were the first ones to bring the concept of drone sampling to Pakistan at the previous Coke Fest.
The Audience Relaxed at the iDisconnect Lounge
Most importantly, the biscuit brand created an iDisconnect lounge at their stall which provided a seating area to the visitors.  As the Coke Fest got increasingly crowded, visitors were able to enjoy their meals in a comfortable area.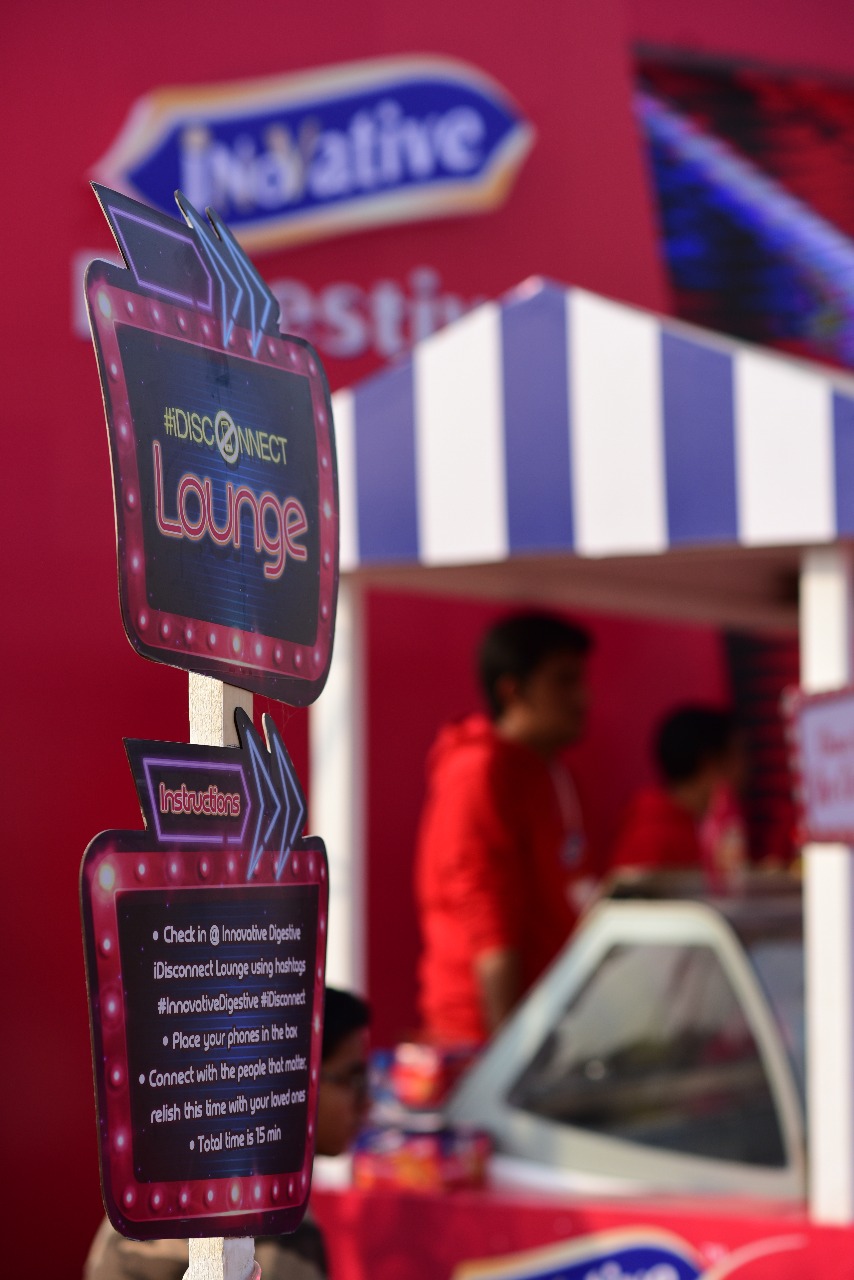 However, there was a catch! 
Those who wanted to hang out in the lounge had to put away their mobile phones in the iDisconnect box and take a break from technology! Once done, the area was theirs to have a good time with family and friends enjoying the break from the disconnect from social media.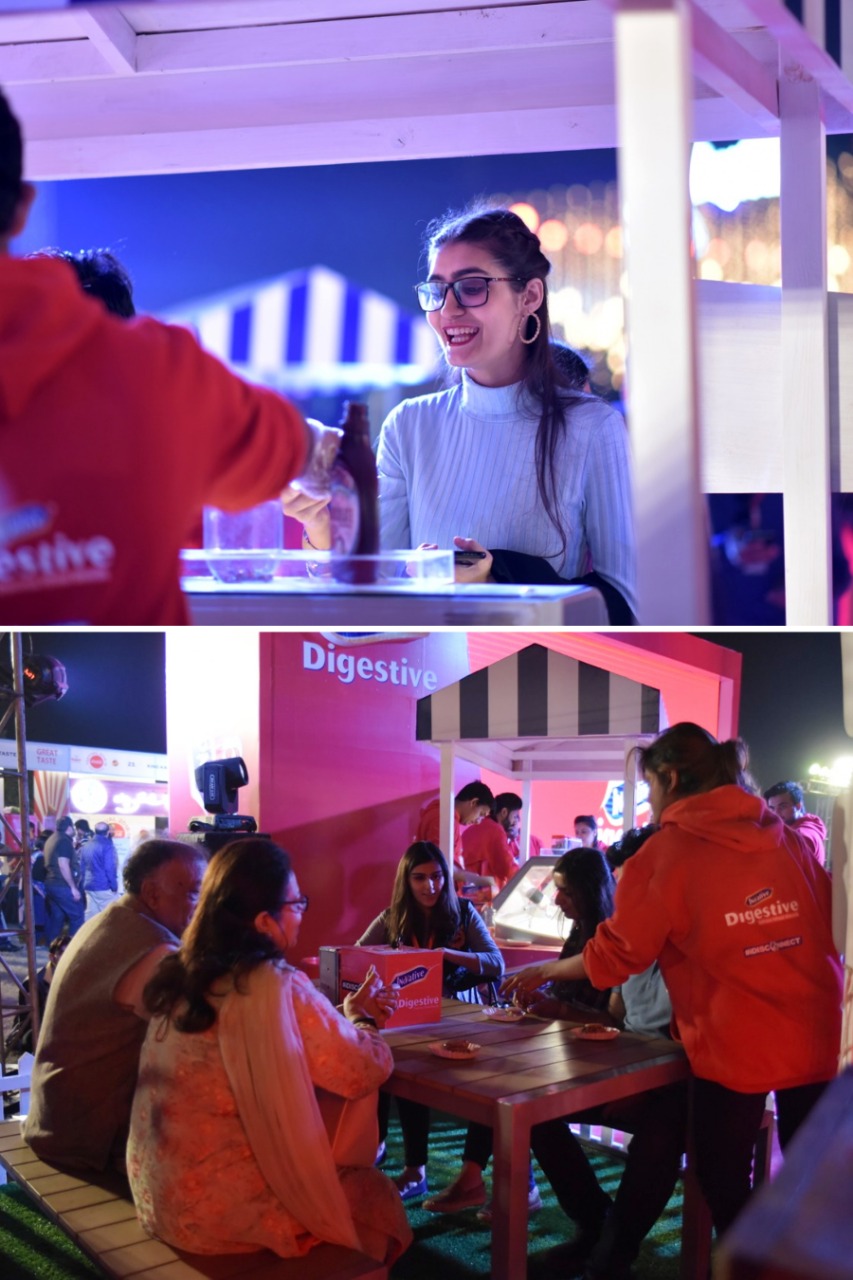 Umair Mustafa, Head of Marketing at Innovative Biscuits said:
"I'M REALLY EXCITED ABOUT THE INNOVATIVE BISCUITS' STALL ACTIVITY THIS YEAR. WE CREATED MULTIPLE ACTIVITIES TO ENGAGE THE VISITORS WHILE CREATING EXCITING PRODUCT EXPERIENCES. BUT MOST IMPORTANTLY, WE WERE EXCITED TO GET PEOPLE TO DISCONNECT FROM TECHNOLOGY IN ORDER TO CREATE CONNECTIONS AND ENJOY THIS MOMENT IN REAL TIME."
The audience absolutely fell in love with the unique concept of the stall. From the DIY sandwich bars to the iDisconnect lounge and finally, the giveaway carrying drones that really added that cherry on top!