In the hustle and bustle of daily life, everyone craves time for themselves. No matter how occupied you may be, the significance of "me time" remains unparalleled. Have you ever spent time thinking about how reserving some time for your own self can strengthen your relationship with your partner? No? Well, get ready to embark on the stimulating journey of self-reflection, along with team Brandsynario!
Why is "me time" important?
Alone time in a relationship is extremely important and here's why: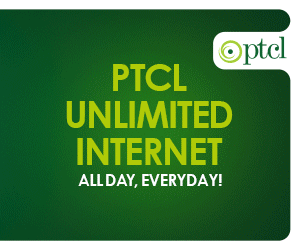 1. You get time to breathe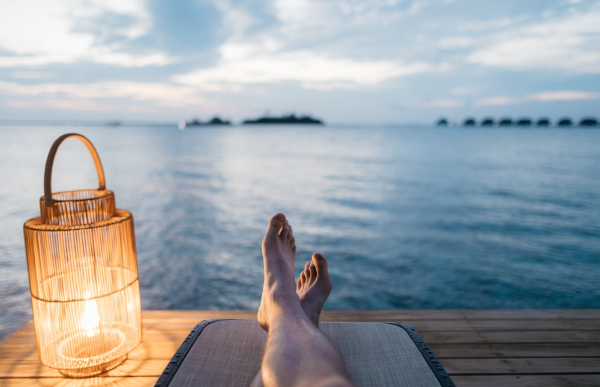 With so much going on in your personal and professional lives simultaneously, you may get super exhausted at times. In such times, you may get triggered over small things losing your temper on the pettiest of issues. Snapping on your partner for no reason at all can get them agitated too. This can affect your relationship with them negatively, creating a toxic environment. It is therefore better to spend some time alone painting, swimming, dancing – literally anything that helps you relax and breathe. Once you get back to being as fresh as a daisy, you can spend the rest of your day with your love, happily.
2. It reiterates the respect you hold for yourself and for your partner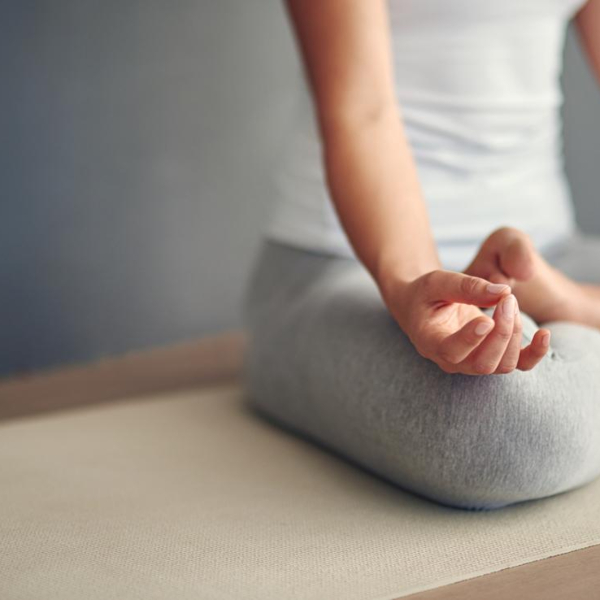 Reserving some time for your own self echoes the respect that you hold for yourself and for your partner as well. You owe yourself a couple of hours each day to engage in something that you enjoy doing. And the same goes for your partner as well. For instance, while you might find peace in meditating your partner on the other hand might love dancing. Giving each other the space to do what they like doing cultivates an environment of reverence and admiration – of each other's interests and comfort. This strengthens relationships in ways that are beyond our mainstream consciousness.
3. It helps you prioritize your mental health
Last but by no means the least, your "me time" revives your sense of self-identity. It helps you realize who you really are as a person. And to be very honest, after a hectic day you deserve some time for yourself. After all, self-care is crucial to help you keep going! Treating yourself with a good read or a hot bath is the least you can do for yourself on a busy day. And you totally deserve it! If you are in the correct mind space yourself, only then you will be able to give back to your relationship. Hence, your own mental health and wellbeing come first. Realize your self-worth and give yourself that treat that you deserve.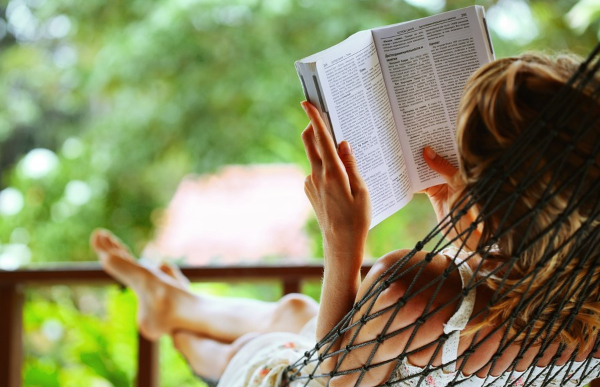 We often misinterpret the importance of personal space or "me time". We are all guilty of prioritizing others over ourselves. However, it's crucially important to realize that we can take care of over loved ones only if we first take good care of ourselves.
How do you like to spend your "me time"? What is your ultimate self-care routine? Let us know in the comment section below.
Stay tuned to Brandsynario for more news and updates!