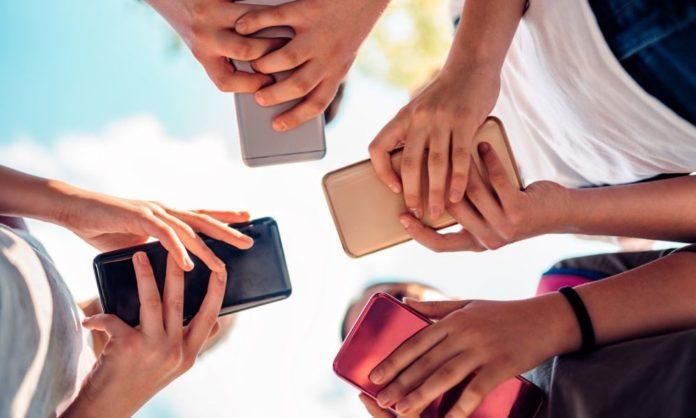 Social media is now an integral part of almost everyone's lives. Be it, parents, people in their mid-life, office-going busy people, teenagers, so, basically literally everyone. In Pakistan, as surprising as it is, people even from the working lower class and young children now also have social media access. As most grandparents would say, people connect when they meet and spend time together, not when they "waste" all their time scrolling on their cell phones. Today, Pakistan has more young people than at any time in history. This makes one wonder if technology is changing the way we connect or if it is an escape from reality.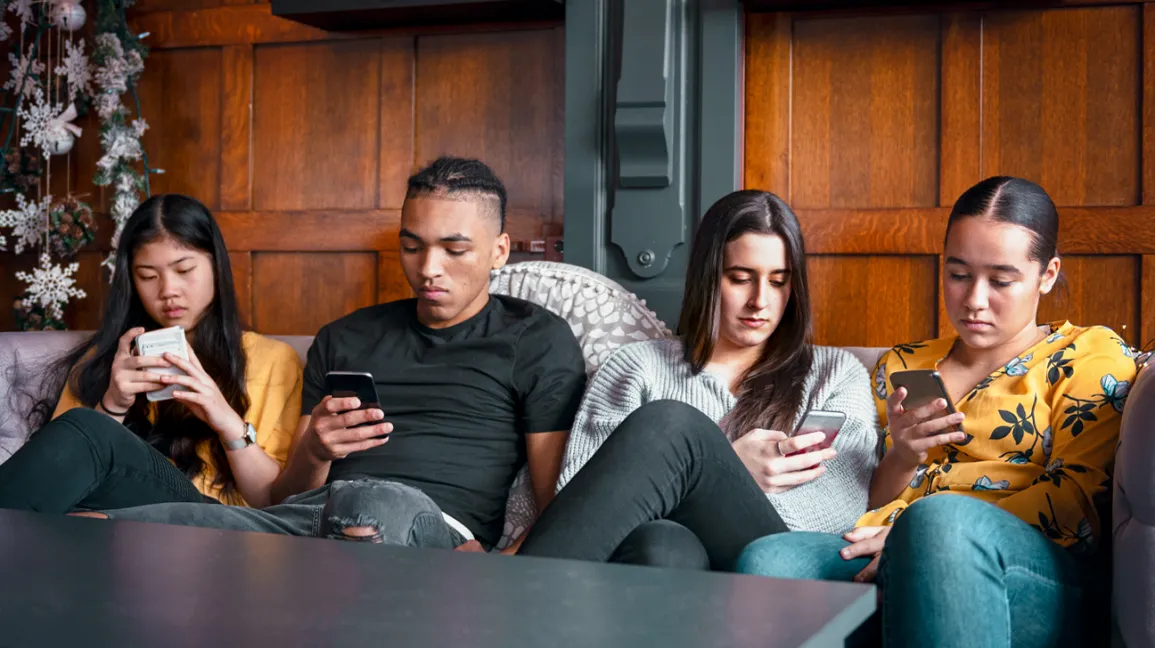 Some might call it an addiction and some might call it a necessity to move forward along with the fast times. But the truth is that the youth of Pakistan is almost always engrossed in their phones. Recording and documenting each and every moment of their lives, updating their followers with any and all news, and, later thinking about why their posts didn't get enough likes on Instagram. Currently, 64% percent of the nation is younger than 30. People in this category and above all have access to the internet.
Now, this could be just someone's opinion but statistically speaking, Pakistan was home to 71.70 million social media users in January 2023, equating to 30.1 percent of the total population. There are 57 million Facebook users in Pakistan. TikTok has 18.3 million users, Instagram has 15.6 million, and LinkedIn has 7.6 million account holders in Pakistan. Other social media platforms like Bigo and Likee have 4.2 million profiles while Twitter has 3.4 million.  Nonetheless here are some major problems on a larger scale that affect Pakistani teenagers in all ways possible. 
Provoking Unrealistic Standards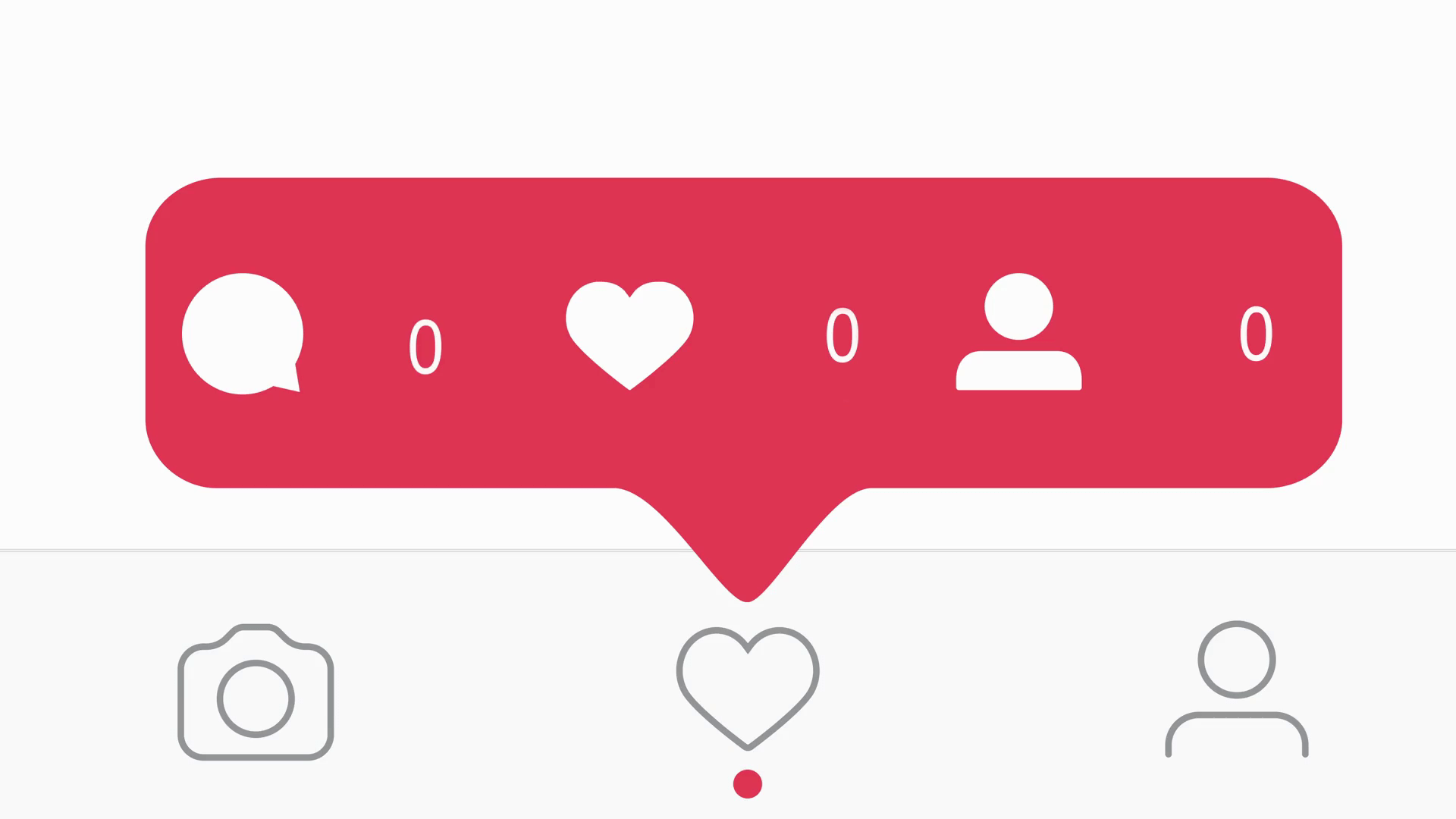 Many things have been written, read, and thought about about the impact of social media on youth. Social media engages young people's attention before turning it towards negative and unrealistic behaviors that detract from their academic performance, leading them to struggle in school and resulting in depression, anxiety, and other mental health issues.
The like counts on multiple apps push teenagers into an obsession with worrying about what people think of them. Young girls in Pakistan specifically, unfortunately, have now started to measure their appearance and looks by the number of likes they get under the photo they upload on Instagram.
Initiates Comparison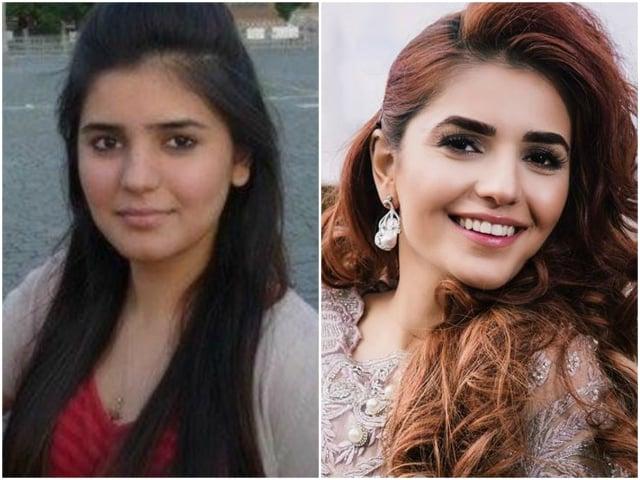 Similarly, all these celebrity photos and videos lead youngsters to think that looking "perfect" is possible. They tend to forget the fact that Pakistani superstars have a whole team of experts that edit their photos and their facial features for them to look the way they do. Many Pakistani boys follow famous actor Feroze Khan for his gym body and try to achieve his looks and even his personality sometimes.
Similarly, girls follow many female Pakistani actresses like Hania Aamir and would do anything to look "naturally" pretty like her. The fact is that these celebrities look the same as most people in their normal lives and that is completely fine because no one is perfect. Apart from public figures competition and comparison are also sparked between usual followers on Instagram.
Self Depreciation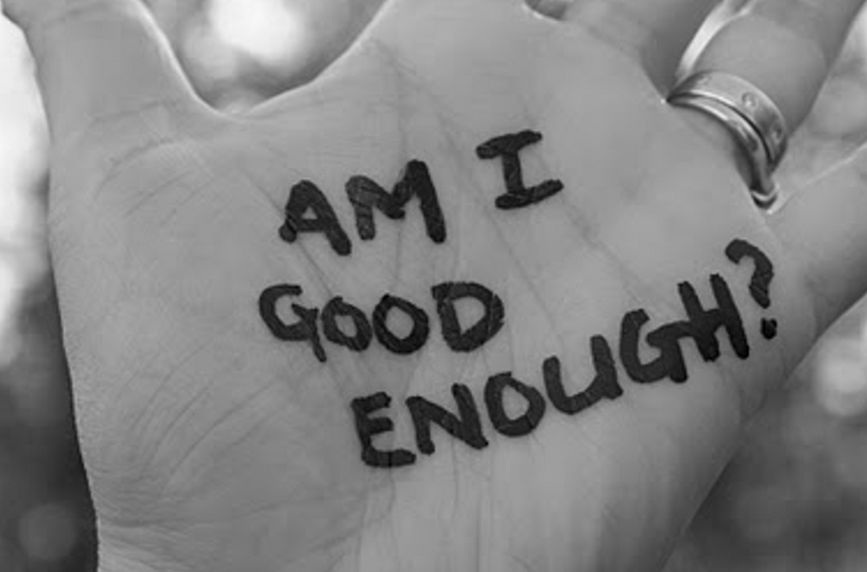 Because social media is very filtered and shows almost all the good scenarios one could think of, teenagers generally start to think lesser of themselves and start wanting what a fictitious individual had online. In the times of Netflix, Youtube, Amazon Prime, and other web series, story makers sometimes show the most unrealistic and 'too good to be true" situations. This leads Pakistani youngsters to start comparing their life with what is being shown disregarding the fact that it is all made up and real life comes with its own sets of problems.
For example, many Pakistani dramas show idealistic relationships, and teenagers start penalizing their relationships. Further, many social media sites glorify stuff that shouldn't be glorified. Current dramas like Tere Bin and even older ones have glorified toxic relationships and misogynistic men. And young Pakistani girls eventually start having desires for such men and relationships which are implausible.
Is Social Media A Curse Or A Blessing? 
The rise of social media makes room for greater connectivity. It enables young people to communicate with far-flung friends and family members, building a feeling of belonging and decreasing feelings of loneliness. Young people now have access to news, educational materials, and resources they might not otherwise have thanks to social media, which offers a plethora of information on a wide range of subjects. Several internet platforms offer young people a creative outlet, enabling them to express themselves through writing, art, and other forms of content creation like vlogging on YouTube, making daily reels on Instagram, or becoming a TikToker.
Unfortunately, social media also gives rise to cyberbullying, which can have detrimental effects on young people's emotional and psychological health. Many Pakistani young people could develop social media addictions, squandering inordinate amounts of time online while ignoring other crucial parts of their lives. A fun but not-so-fun fact is that the blue light that social media screens emit can disrupt sleep cycles and cause exhaustion as well as other health issues. On social media, young Pakistanis are frequently exposed to exaggerated representations of attractiveness, which can cause them to feel low and down on themselves.
Overall, social media can have both positive and negative effects on Pakistani youth, and young people need to use social media responsibly and in moderation.
Stay tuned to Brandsynario for more news and updates.