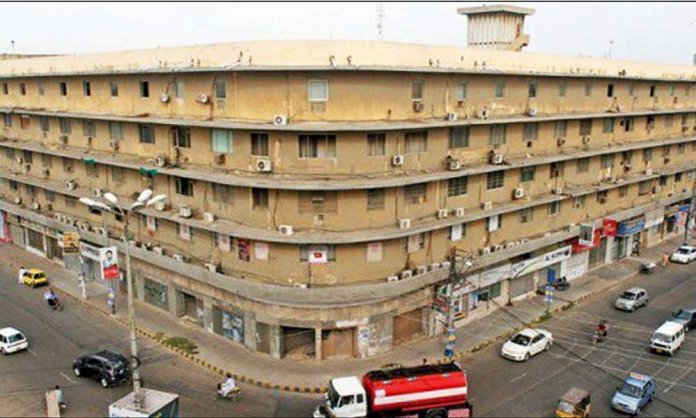 The global warming situation is too real and too scary, and one of the ways to conquer it is to plant more and more trees.
Building more parks in the city is a good way of growing more trees; Urban Forests have been working on a similar idea.
In a 'high-level' meeting held two days ago at CM House, Karachi, it was instructed by CM Sindh Murad Ali Shah that a public park will be built on the land of Metropole Hotel.
Located at the main Metropole Road near Sharah e Faisal and Saddar, it is one of Karachi's biggest most popular hotels.
Taking note of the traffic situation in the said area, CM also mentioned that he has plans of acquiring a portion of the land at the left turning of the road from Metropole towards Clifton to widen it. This way the flow of traffic can get smoother.
"No commercial or high-rise buildings [should] be constructed at the site of Hotel Metropole as it would further aggravate the traffic congestion,"
Built in the late 1950s in the very hub of Karachi, Metropole Hotel has played a huge role in Karachi's socio-political scene. From a gathering place for journalists and members of the civil society, to a regular staying place for foreign visitors, the hotel has been and seen all kinds of people and days.
This idea of constructing a part on the plot of Metropole is not new, in case you're wondering. In June last year, the provincial government was advised by a two-member bench of the Supreme Court to purchase the land of Hotel Metropole and construct a park.
Do you think this is a good idea?
Let us know in the comments. Stay tuned to Brandsynario for more news and updates.