Ideas need no introduction. It is a household name that didn't get this popularity for no reason. It delivers quality, finesse, stays onto trends, and most importantly, cares for those who shop from it. That is precisely why Ideas has brought an exciting Pakistan Day sale for everybody!
About The Sale
This Pakistan Day sale will be exclusively online on 9th March 2022. This sale has more than 3000 products up for grabs; all of which are discounted up to 50%. Can you imagine? A sale so expansive and genuine right when the new season is approaching is everybody's dream come true. Let us walk you through all the categories!
GulAhmed Unstitched
This is the best time to start building your summer wardrobe as we are in the transitional weather. It is hot in the mornings but the evening weather is so pleasant! So, don't just sit back, get shopping! The unstitched material of GulAhmed is unparalleled. Moreover, making unstitched clothes are the best because you truly get to make them on your own. Shop it on sale: here's our pick!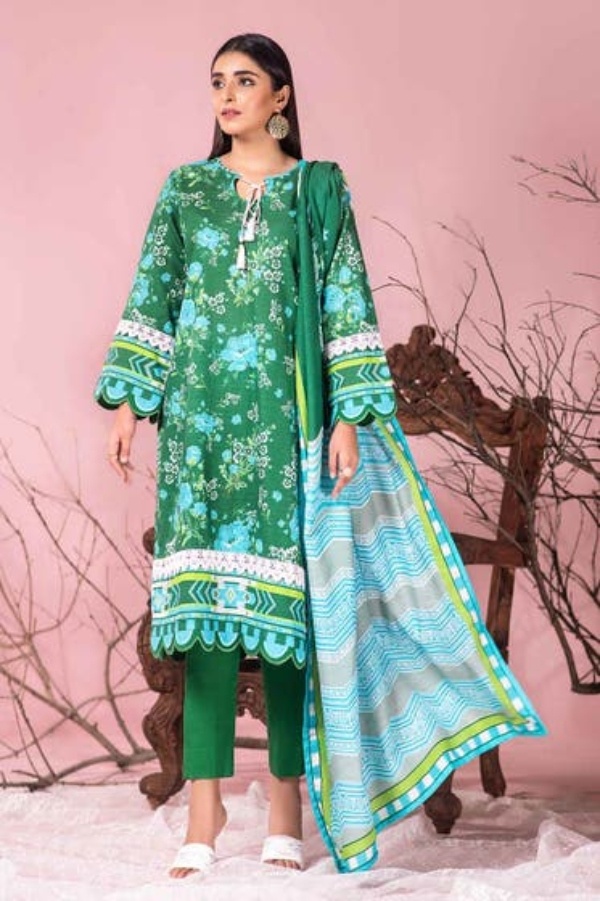 Ideas Pret
This fresh new season definitely calls for whites but at the same time, it calls for vibrant colors. For university-going students, working women, or even young women, pret is the best option. Ideas' Pret has a wide range of prints that suit your every need. Plus, they're so fuss-free! Throw on a statement kurta with some pants and you're set for your day. Have a look at our pick: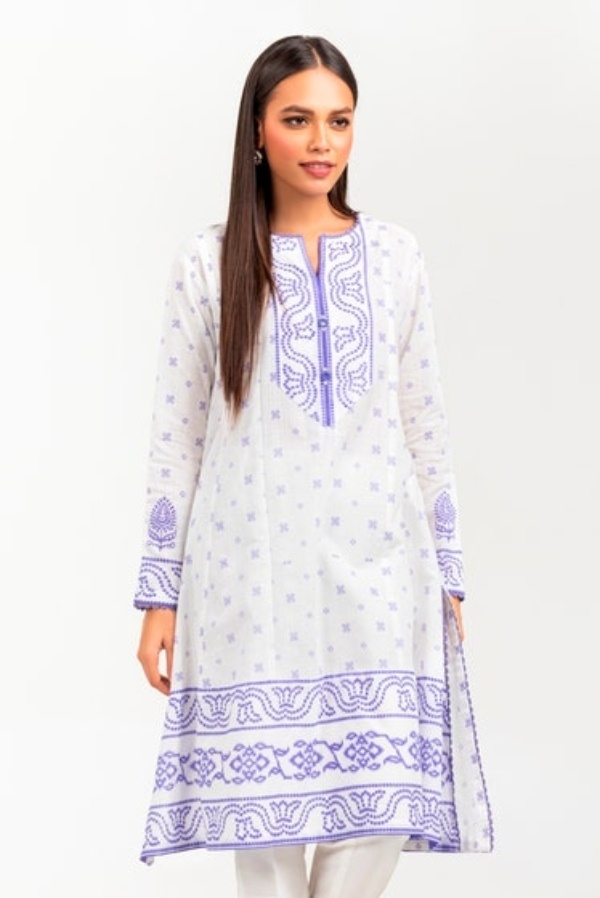 Ideas Home
There's no one time to shop for homeware but this sale is your golden opportunity. The upcoming season is the season of festivities. Many people specially set up their homes in Ramadan for all sorts of get-togethers and then Eid is coming up! Don't miss out on this sale on Ideas' bed and bath linen from Ideas home.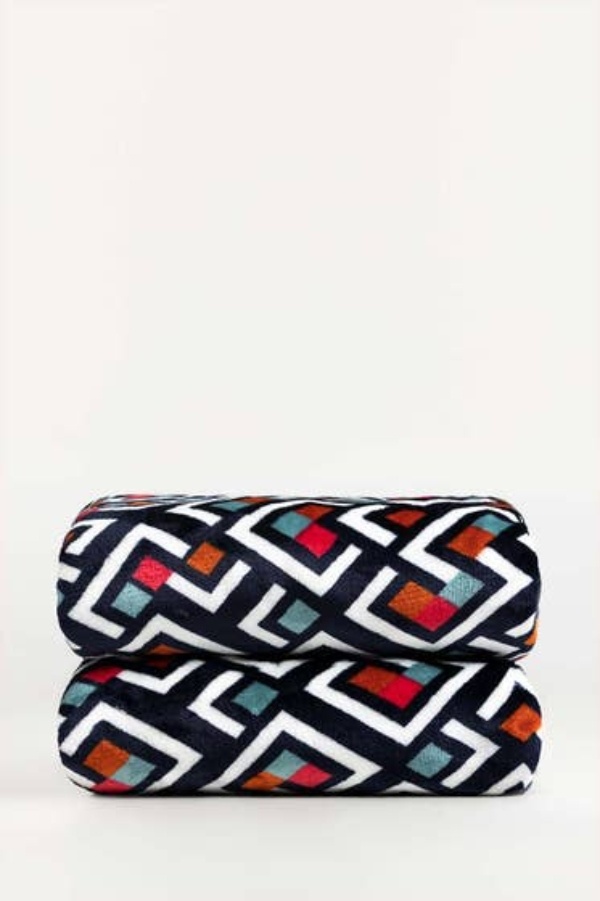 You can shop their amazing duvet covers, bedsheets, cushion covers, linen sets and accessories and so much more! Any money spent on a home is money not wasted. Be prepared for the fun times ahead.
Ideas Man
We've had this conversation before: no one does menswear as well as Ideas does. From the colors, the type of materials to the cuts, everything is spot on. There is a particular lack of menswear in our local marketplace but not if you have your eyes on menswear from Ideas man.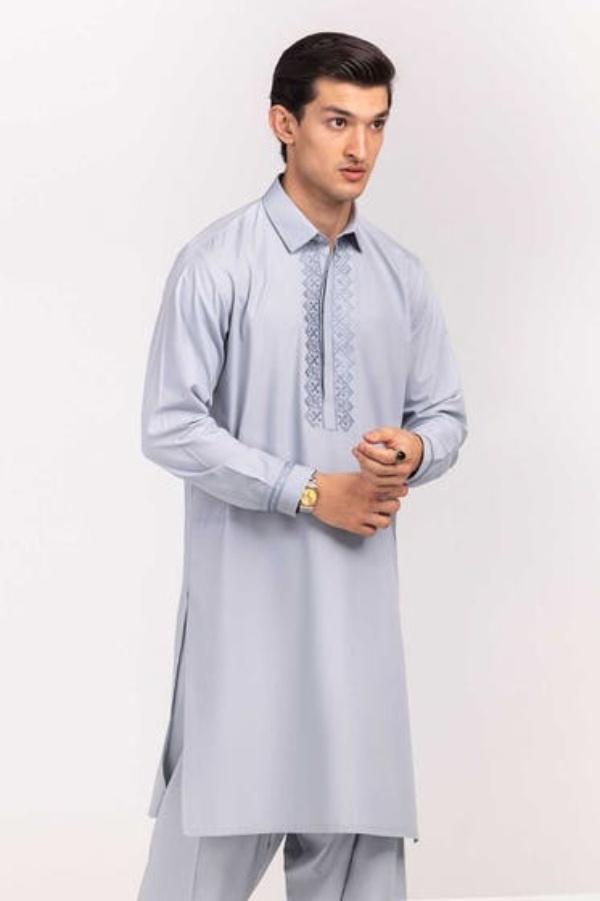 There's Eid coming up, summers generally call for shalwar kameez and Ramadan also requires many sets. Make use of the sale and purchase your favorites at discounted prices. Here's what we loved best:
Fashion Accessories
You can't say you're enjoying spring if you don't have a spring in your step! Your shoes speak for you even when your outfits might not. Ideas has some of the most diverse options for your shoes so you can enjoy the spring vibes fully.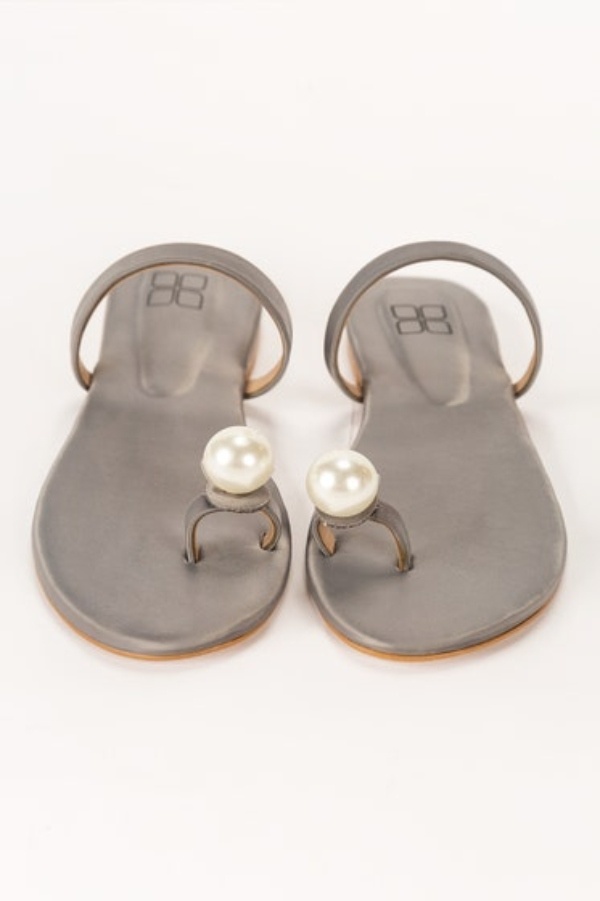 In addition to shoes, there is a wide variety of bags and shawls. Whether you need plain shawls with your summer outfits or bags to carry you from day to night, Ideas will have your back.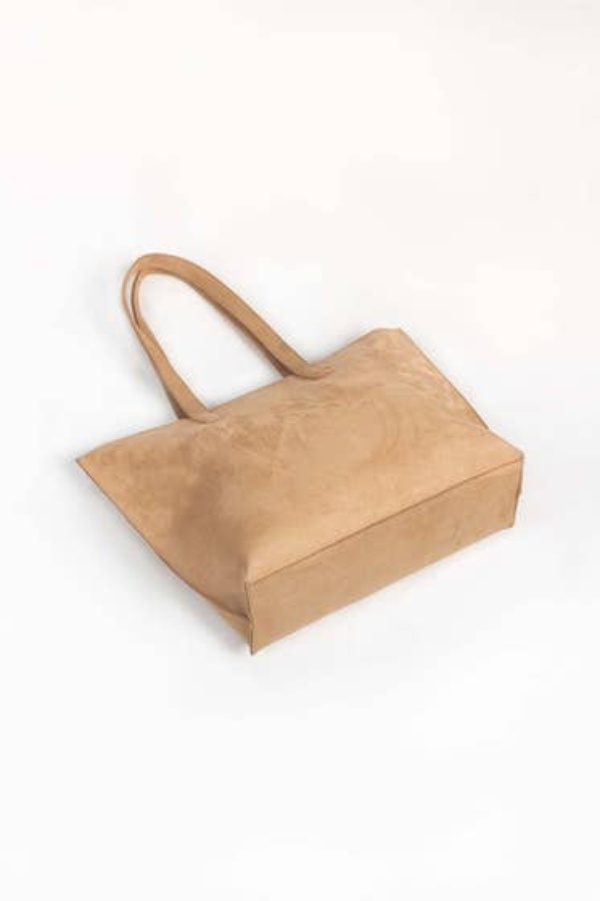 How can you say no to these pieces?
Get Shopping
If you thought it couldn't get better, you're wrong. You can get FREE delivery in Pakistan for orders over Rs. 2000 or more. This Pakistan Day sale is across all their categories and each one promises to make your vision for summer come true.
The in-stores rollout will be on March 10th. Until then, shop from the comfort of your home. So, what are you waiting for? Sit back and start shopping!
Stay tuned to Brandsynario for the latest news and updates.