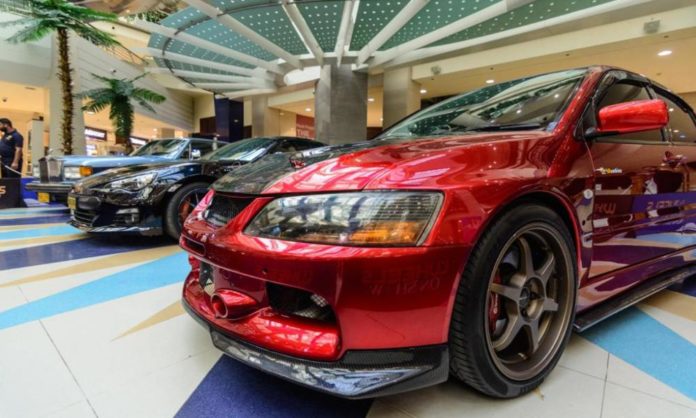 22nd Sep 2021, with so little happening around the town for many months, it's about time that Karachiites hear some good news! We know how much a fun-filled outing is being missed by you all so we've hunted out a perfect getaway for youngsters and families alike.
With extended timings till 11 pm, indoor dining in the cool Food Courts and Restaurants, Sindbad's and Sindbad's Xtreme now alight with kids' giggles, Dolmen Malls are offering an even more solid reason to keep visiting them, again and again, this September!
Time for the good news! *drum rolls*
The signature event of 'Wheels on Show' is back at Dolmen Mall Clifton & Tariq Road starting 20th September till… well, till whenever you guys want hopefully!
What's On Display?
We'd rather ask what's not on display!
The grand automobile display in all its glory is featuring everything one can ask for in an automobile show! From Porches to Chryslers to Go-Carts, yes, you read that right!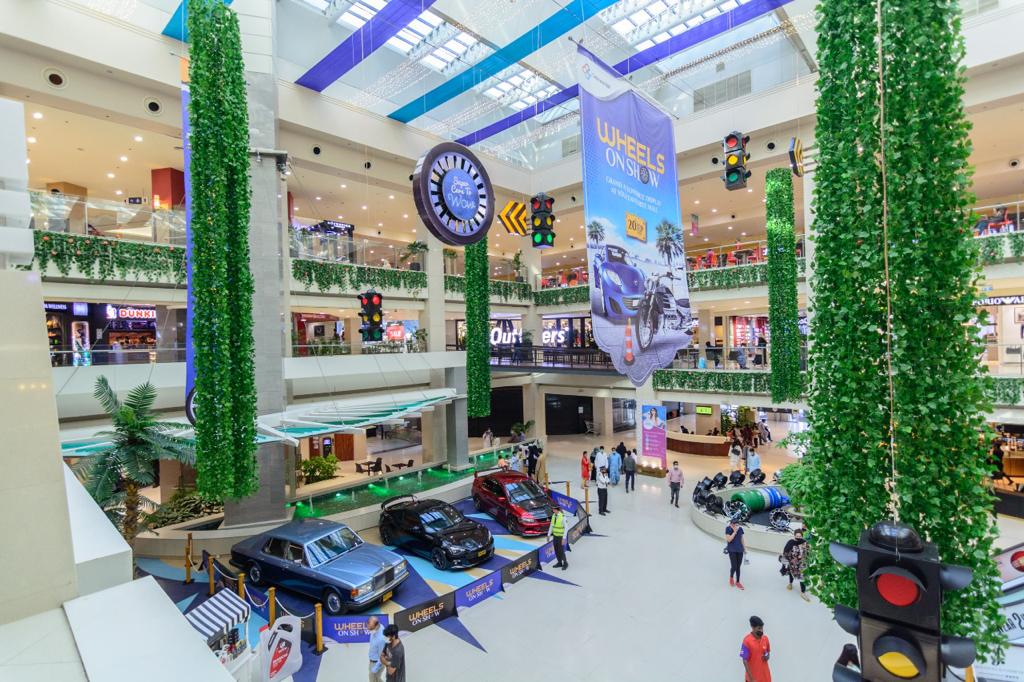 Omni Karting Circuit
For the very first time, Omni Karting Circuit is displaying their Go-Carts as a soft launch at Dolmen Mall Clifton! A racing simulator will also intrigue you where people can ride on it and have a fast & furious experience.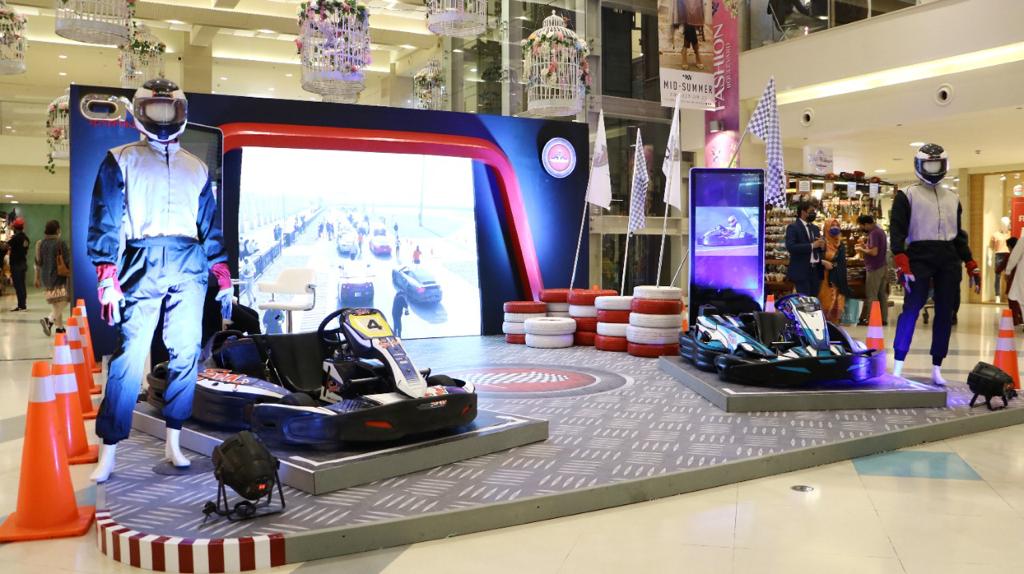 Talking about 'Fast & Furious', here's more
All the champions of roads will have a spot somewhere or the other at Dolmen Mall. From heavy bikes and choppers to the awe-inspiring Super Cars such as Porsche Taycan, Godzilla GTR, Mercedes SLC, Mustang GT, Chrysler and many more are bound to steal the show!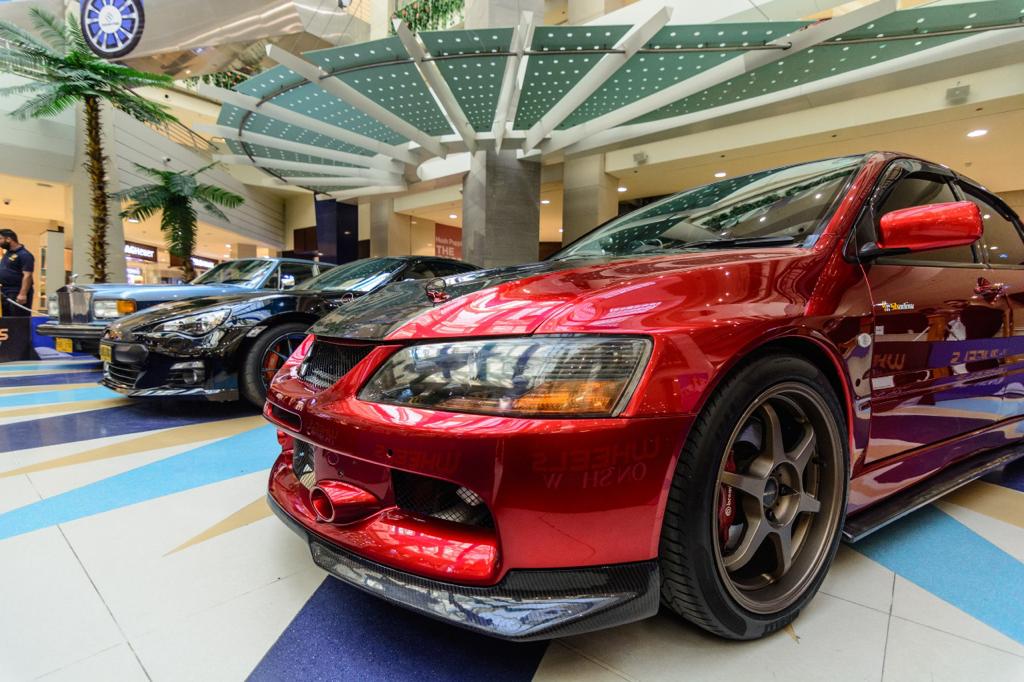 Keeping It Classy
Who better understands their audience than Dolmen Malls, because there is something for everyone. The older generations can find the perfect moment to bond with their youngsters while chit chatting over the Vintage car displays by many private collectors!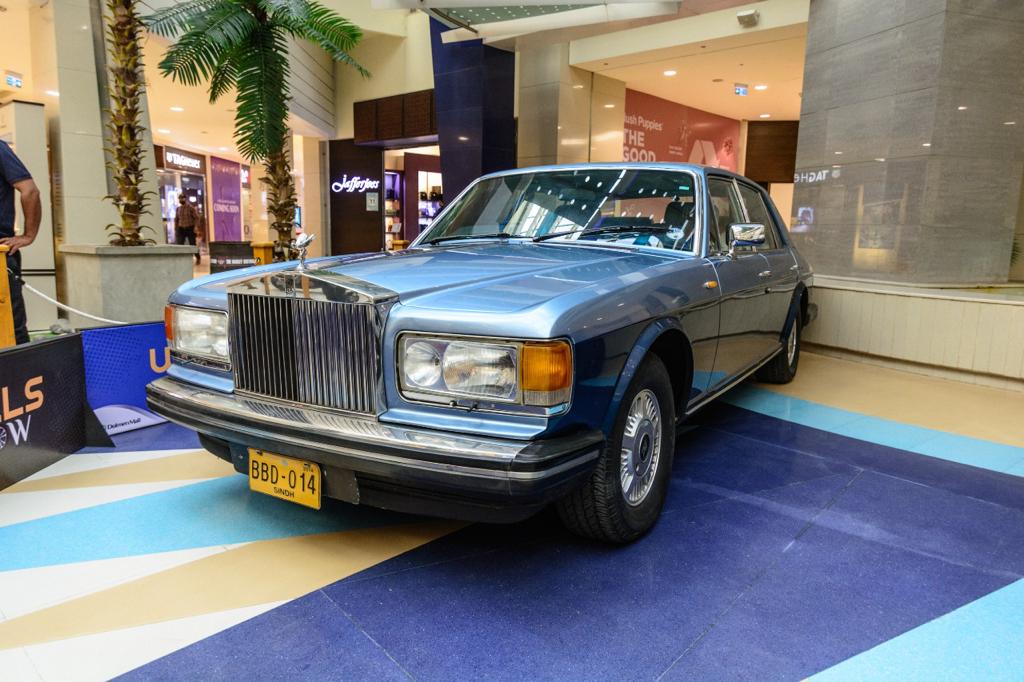 Your Instagram Moment
We spotted our very own Zahid Ahmed at the Dolmen Mall Wheels on Show, a car enthusiast indeed.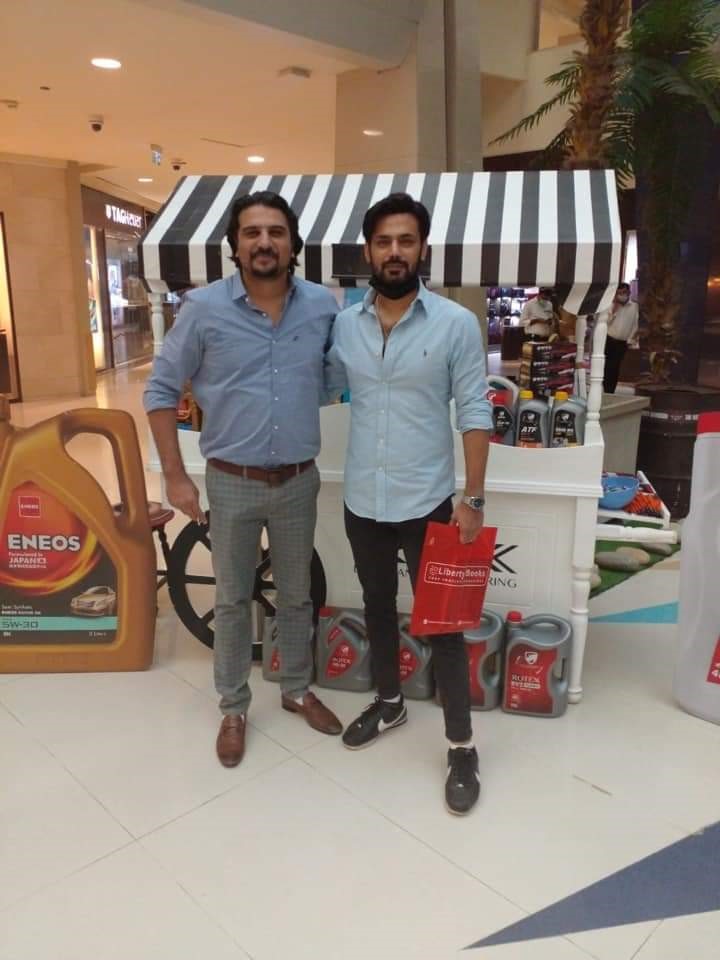 What's even more exciting is that you can shop and Spin the Wheel to win an exciting giveaway while you're visiting. With strict SOPs in place, your favourite mall has come alive with beautiful décor, some new store openings like Aeropostale, Unze London, Speed Sports and many more surprise events lined up in 2021. Be it the makeup and skincare lovers, families with kids on the lookout for carnivals, or their avid shoppers looking forward to The Big Sale, there is something in store for everyone!