Global Office World is furniture solutions stop that has possibly come out with the most emotionally riveting ad. The ad captures something all of us have either seen or seen our loved ones go through which makes it more impactful. Here's what the ad captures and why it is special:
What Is The Ad About?
The ad is about a successful CEO who is going to experience his retirement day. He is very emotional leading up to the day and the ad focuses on that. The ad follows his day leading up to the farewell ceremony in which he is packing up his office and meeting people for the last time.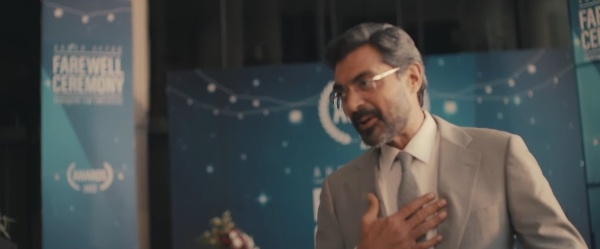 From the person who makes chai at the office to the guard who held the door open for him every day; everybody is paying homage to the great CEO.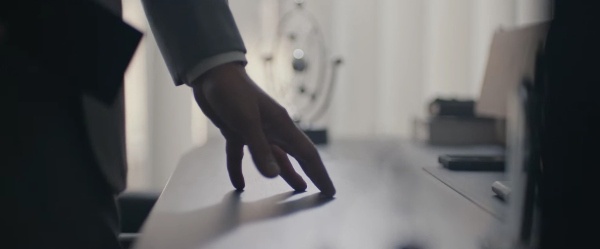 What Happens After Retirement?
Many may view retirement as the ultimate time when someone can relax but that is not the case for those who have given their lives to work. Men and women like this CEO whose work has been part of their entire life do not know what to do after. As a result, they can feel demotivated, sad, and as if they have no more use.
Watch the ad here:
Where Global Office World Comes In
That is precisely where Global Office World comes in and uses its art of storytelling to promote its business. The son sees that the father needs his workspace at home and an office that makes him still feel like he has a grasp over things. In order to fulfill this, he goes on a shopping spree at Global Office World which has the very best for all furniture needs.
What do you know? An entire brilliant office then gets set up and the father couldn't be happier. This ad is a lesson in marketing because it brings in emotion and a real story to appeal to its followers. We all know someone who is about to retire soon or has already and they feel displaced. Here's what you can do best for them: build them a home office!
Did you like it? What are your thoughts about this? Let us know in the comments below.
Stay tuned to Brandsynario for the latest news and updates.