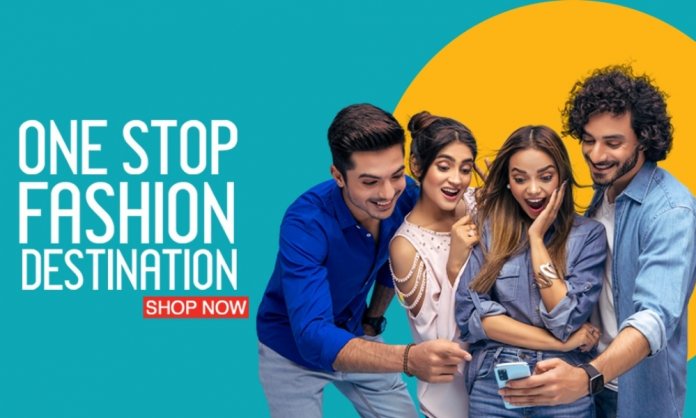 If you are thinking you already know a lot of online shopping websites out there and what could be different in one more, you need to buckle your seat belts. Because, as they claim, the future of online shopping is here, and it is Shapago. They are a solution for all the shopaholics' who were tired of ordering products with no guarantee of how they will turn out to be. Better yet, the biggest problem of all was the product being exactly what you expected but it failing to suit you.
Shapago is the grander vision of online shopping, the biggest yet in the country. It is an online shopping platform that aims to bring easy access to optimum fashion under one roof. It brings all the public favorite brands together on one platform, so you do not have to do website hopping. All that is required for you is to log in to the website and surf away from the endless product options they have for you. There will always be more than what you can see!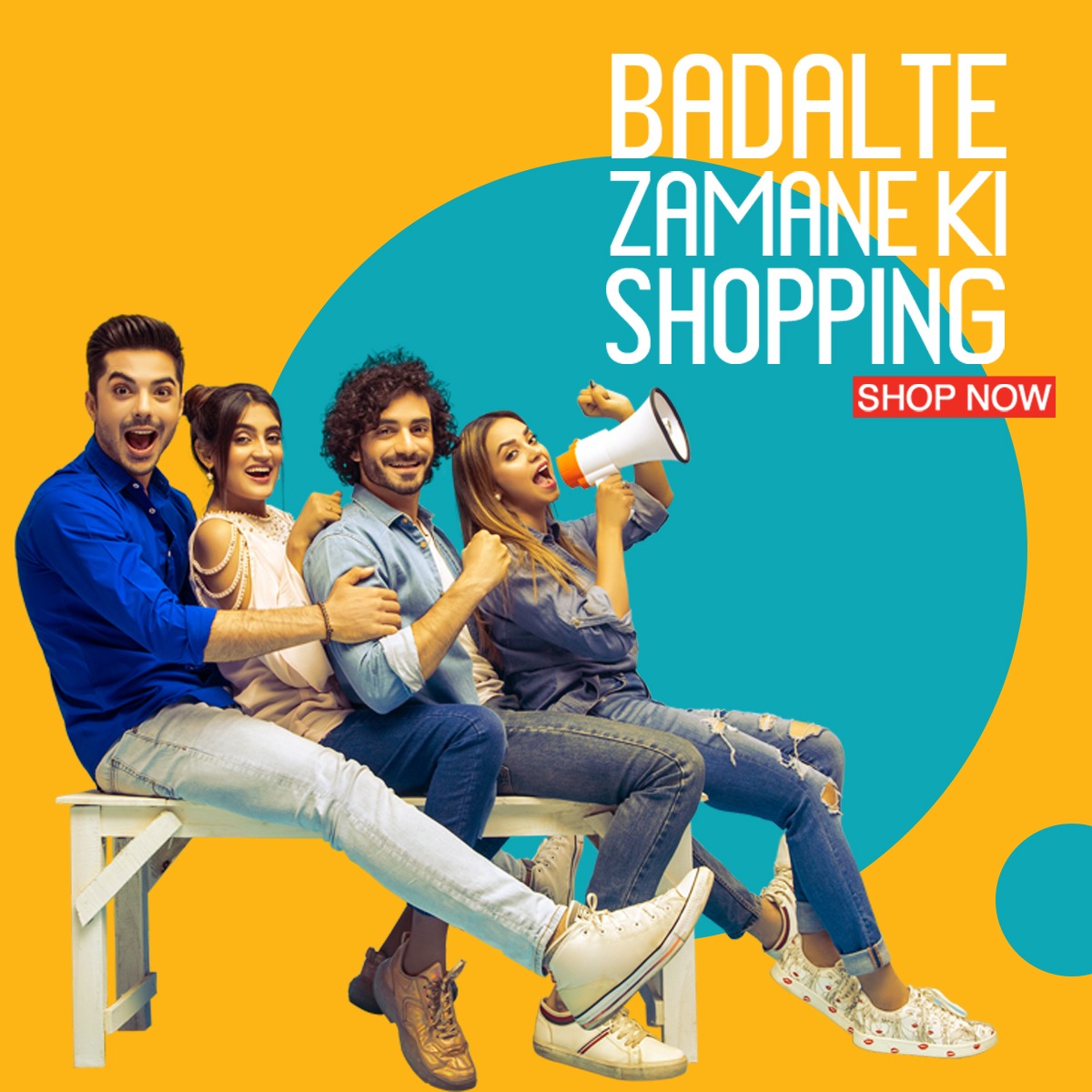 How Is Shapago Different?
We know whatever we have mentioned are the claims all brands make. So, what makes them different? The first being that they do offer what they commit. We offer a range of stylish and chic options to be added to your daily attire, so a day doesn't go by when you don't feel excited about what you are wearing. And, the biggest reason of all. Long gone will be the days when the color not suiting you, the design not being your jam, or the size not fitting you properly were the problems.
A Virtual Fitting Room!
With Shapago, you will have a virtual room to try out every product they offer and then place an order.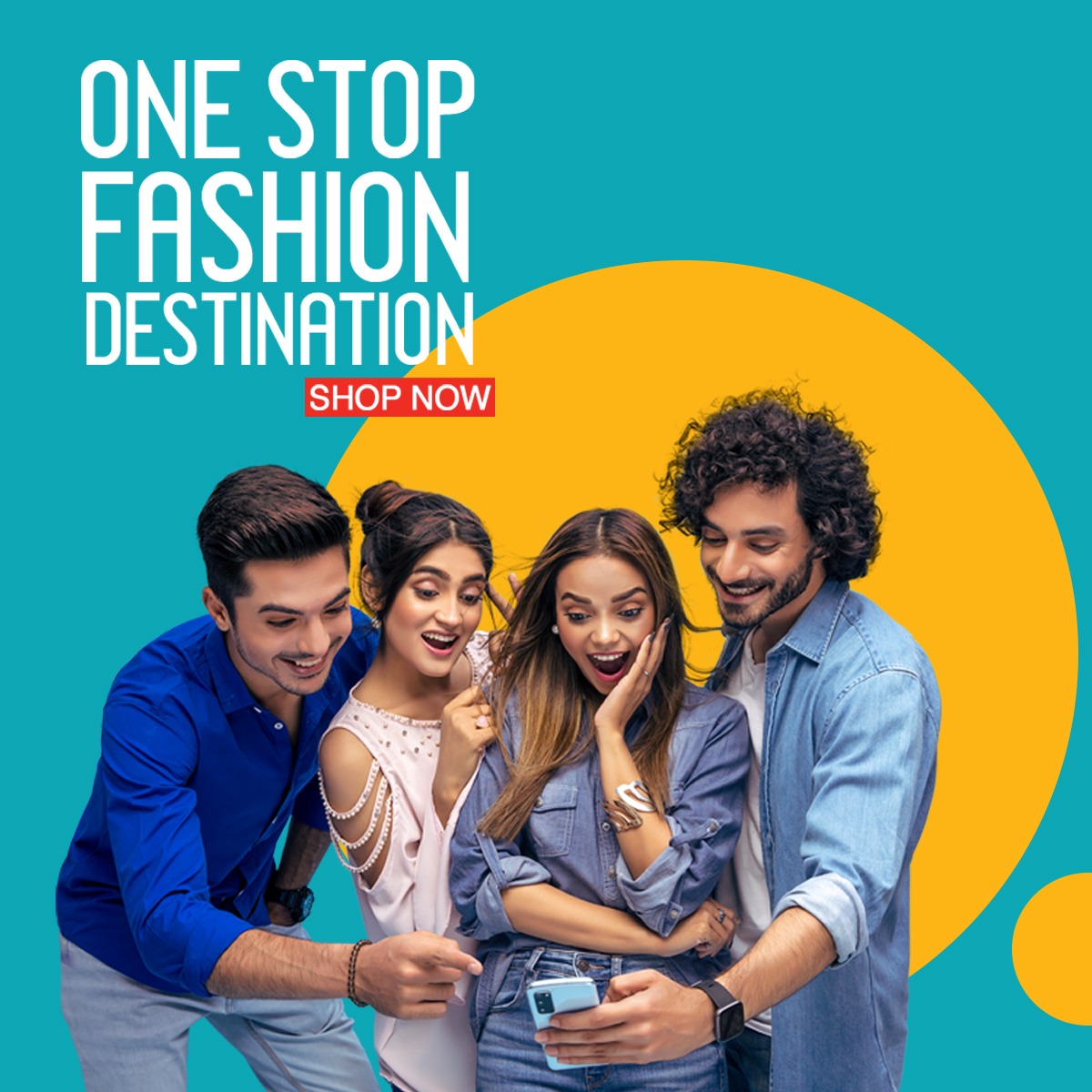 What's more, is that they are also introducing the option of a 'Personal Stylist' for you. If you don't like shopping or do not know what will suit you better, book a slot with our expert Personal Stylist and get your outfits customized for anyplace, and any occasion.
Shapago is your shopping portal for anything, anytime, anywhere. Their mantra for Badaltay Zamany Ki Shopping is evident through their range of products from clothing to cosmetics, and jewelry to footwear, etc. They have a new style for every occasion and every day!
So, stop waiting and Shapago se shop karo aur life ko asan kro!