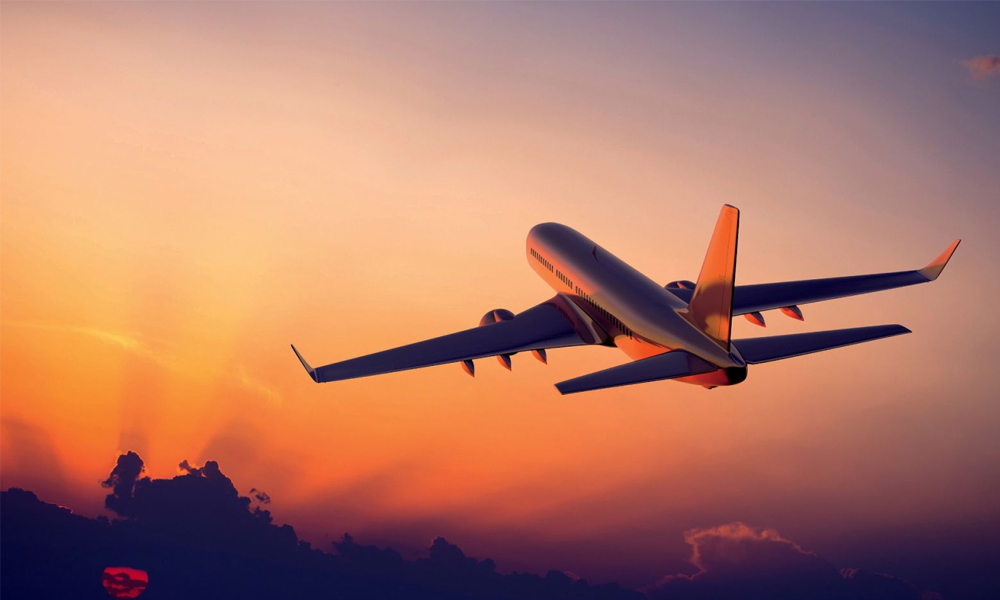 Foldable, booster-style seats, self-cleaning toilets, and newly defined aircraft cabins are among some of the most interesting aircraft innovations that could take off in the near future.
Winners of the Crystal Cabin Awards were announced at the Aircraft Interiors Expo in Hamburg Germany this week, which recognizes innovations in aircraft cabins across eight categories.
Here are some of the highlights:
Foldable, 'booster' seats
Rebel.Aero's design for foldable seats similar to the ones found in movie theaters took the award for best Passenger Comfort Hardware this year. The concept is multi-pronged: Foldable seats enable passengers to stand in their own "footwell" space more comfortably and offers easier access to fellow seatmates.
The result? Quicker boarding and turnaround times. Likewise, long-legged passengers can fold up part of the seat pan into a booster-style arrangement, giving them more leg room. The new standing seat configuration also allows passengers to straighten their legs and stretch their lower backs during short-haul flights.
Self-cleaning toilets
Boeing's much buzzed-about "self-cleaning" toilet took the award in the category of Greener Cabin, Health, Safety and Environment for its slew of features, including a system that can disinfect the bathroom in three seconds and a hands-free experience.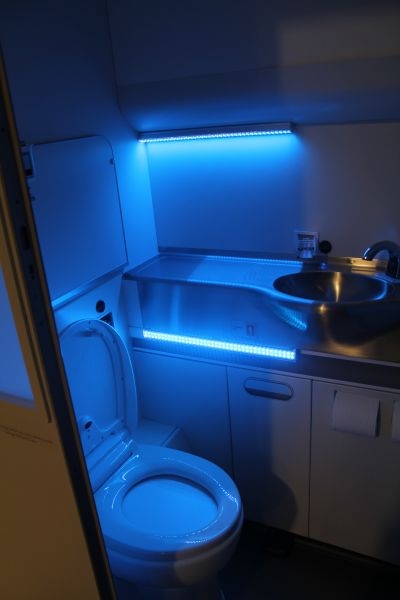 Ultraviolet lights are positioned to shine on surfaces like the toilet seat, sink and countertops once the occupant leaves the loo. Toilet seats are being designed to open and close automatically, while hands-free door latches and faucets are also in development.
Lifestyle Cabin
Zodiac Aerospace dared to reimagine conventional cabin categories which are traditionally divided by fares. Instead, designers propose a new "Lifestyle Cabin" that divides cabins by different needs and desires.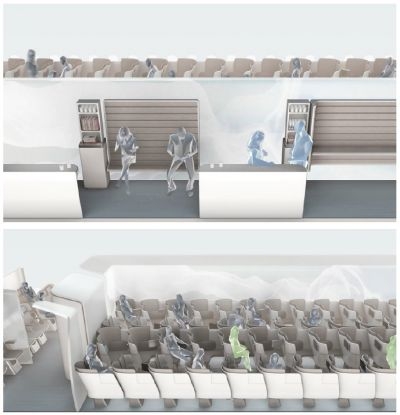 The lounge area, for instance, would be designed to allow passengers to move about freely and socialize, while the sleeper cabin would be reserved for flyers who want nothing but to snooze. Private berths, meanwhile, would be akin to First Class, offering passengers a boutique hotel-like experience with banquet seats that morph into lie-flat beds.
Stay tuned to Brandsynario for more updates.