Childhood memories are a delightful recollection for many of us, but as far as I can remember, my childhood was all about gaming!
That's what happens when you are the only girl in the household, and you grow up between a brother and male cousins!
As a kid, I had fallen head-over-heels in love with video games while watching them play. One of the most iconic consoles in our households was the evergreen PS (PlayStation).
From there, the console has come a very long way! From just PS to now what is called the PS5, here's how Sony created and evolution one of the most successful console lines ever!
PlayStation – 1994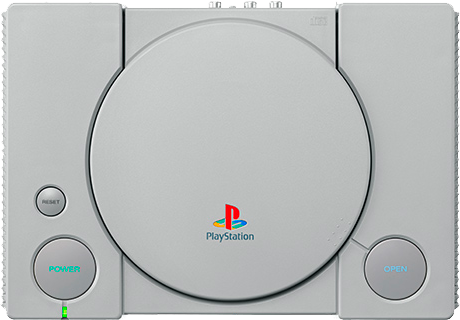 The PlayStation will always remain a part of me as it played a vital role in my childhood. I can still recall the system being bulky; the games came in the form of sleek CDs.
Thes system was officially launched in Japan in 1994 and the US/Europe in 1995. It had just three buttons on top and space CD inserting. PS – it was the first console in the history of gaming to sell more than 100 million units worldwide!
Some of the best titles made for the console include Crash Bandicoot (1996), Ridge Racer (1994), Tomb Raider (1996), and plenty more. One of the most attractive features of the PlayStation was the Link Cable.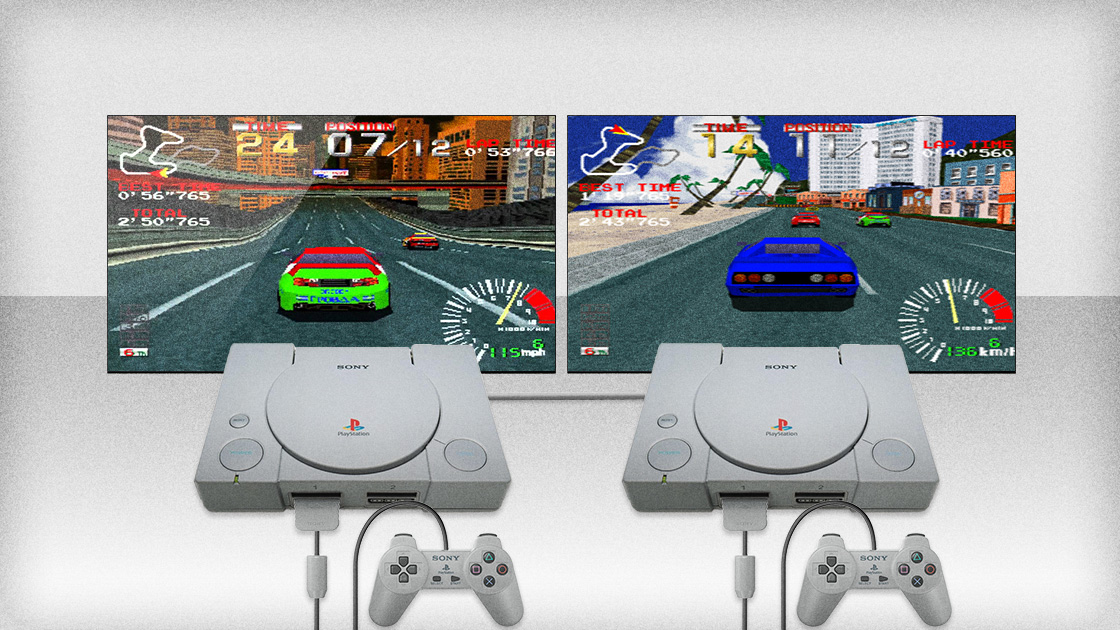 The PlayStation Link Cable allowed two players to plug into two systems via 2 TVs for multiplayer titles before the internet became mainstream.
PlayStation 2 – 2000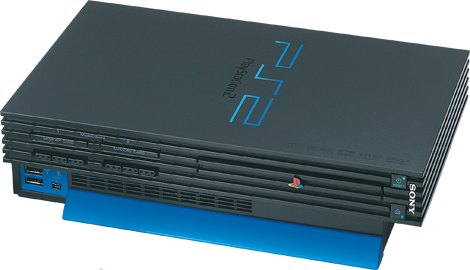 The second generation of the PlayStation came out in 2000, and just like its predecessor, it set a new standard in video gaming.
Although the PS2 was even bulkier, it was a beaut! High Definition 3D visuals, online play, and an integrated DVD player meant movies were just a button press away, without the need for expensive add-ons, definitely value for money written all over it.
The console also had some of the best titles, including Grand Theft Auto III (2001),  Ratchet & Clank (2002), Jak & Daxter (2001), and others. One of the most attractive features of the PS2 was its accessories. Gamers had the option of buying SingStar mics and EyeToy camera for gameplay.
PlayStation Portable (PSP) – 2004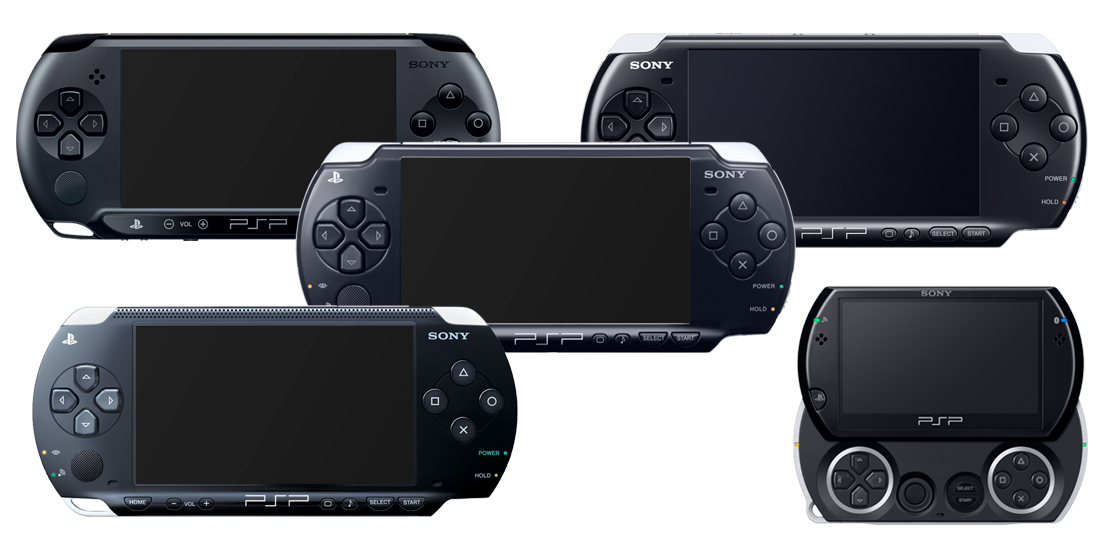 Launched in Japan in 2004 and the US and Europe in 2005, Sony had once again set a new standard in the industry.
To be honest, the PSP is one of my favorite classic consoles of all time. Not only can you play your favorite titles, but you don't have to be glued to a TV screen stuck in one place for hours! You could carry the console on hand with you anywhere and everywhere!
PlayStation 3 – 2006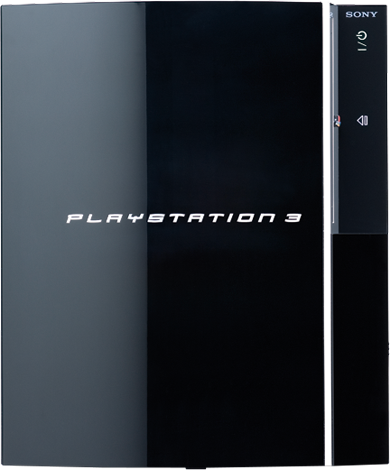 PlayStation 3 indeed was a sight to see when it was launched in Japan in 2006. It had the mighty power of the PS2 and a lot more.
With this one, High Definition (HD) became standard with an integrated Blu-ray Disc player. Just like with the PSP, players could do a lot more than just game; this includes watching 3D movies.
PlayStation 4 – 2013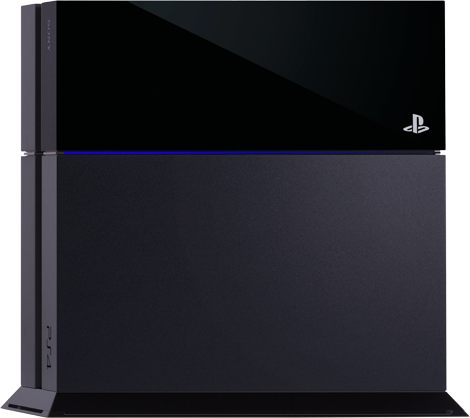 Sony PlayStation housed the 8th generation of video games that came in high dynamic range that was integrated for streaming and social media.
In 2016, Sony rolled out the PlayStation4 Pro, which brought the visual fidelity of 4K and High Dynamic Range.
PlayStation 5 – 2020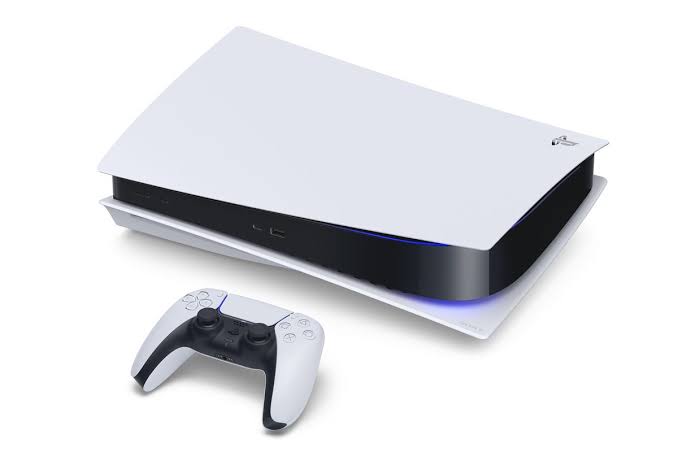 The PlayStation 5, like me, is a sight for sore eyes! The console immediately received immense love as soon as Sony launched it.
Although the PS5 is new, and is packed with even more features and is AWESOME, the classic consoles will also have an extraordinary place in our hearts as well.
Which console rules your heart?
Share it with us in the comments below.
Stay tuned to Brandsynario for more news and updates.