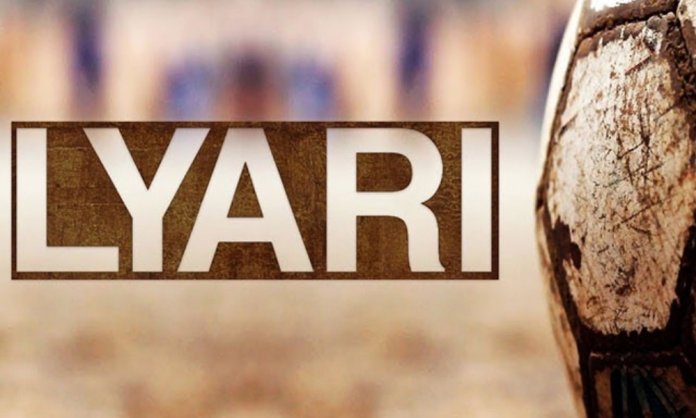 When it comes to football in Karachi, the first place that pop up in your mind is Lyari because for football this old neighborhood of Karachi is legit famous due to their support and love for Brazil and still it is considered as a Little Brazil of Pakistan. Youngsters in Lyari are very energetic and passionate about football because for them this game runs in their blood however because of the lacking of a legitimate foundation for sports in Lyari, crushes all the dreams of youngsters and that is the reason they can't perform on big stages.
Abdul Fc is one of the famous Football team in Karachi because of their consistency in winning titles not only in Karachi but also in Pakistan, the titles include PGF, Red bull, Leisure league, Gatorade Futsal Championship, and many more. Abdul Fc has done a lot for the change of football in Karachi, and still, this group is attempting to make football a spotlight in Pakistan simply like Cricket. They brought a great deal of ability from Karachi and pulling up those youths who are trying hard and attempting to accomplish their goals in the football world.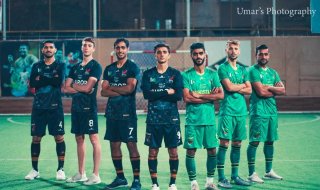 The recent success and achievement for Lyari in the world of Football is the Champions Cup which was organized by Abdul Fc. This tournament is considered the biggest futsal football platform for the footballers of Pakistan. Abdul Fc organized this event in Lyari and shockingly more than 70 teams participated in this tournament in which 25 teams were from different cities like Islamabad, Lahore, even some teams took part which was from northern areas of Pakistan like Chitral. This event took place on 26th Dec 2020.
Abdul Fc is considered as one of the deadliest team in Karachi but this time situation was extremely different and interesting when Team Eighteen from Islamabad showed their presence in this tournament and become the center of everyone's attention. The stunning part was, a huge amount of spectators were present and made the event more energizing and that was the achievement of this competition.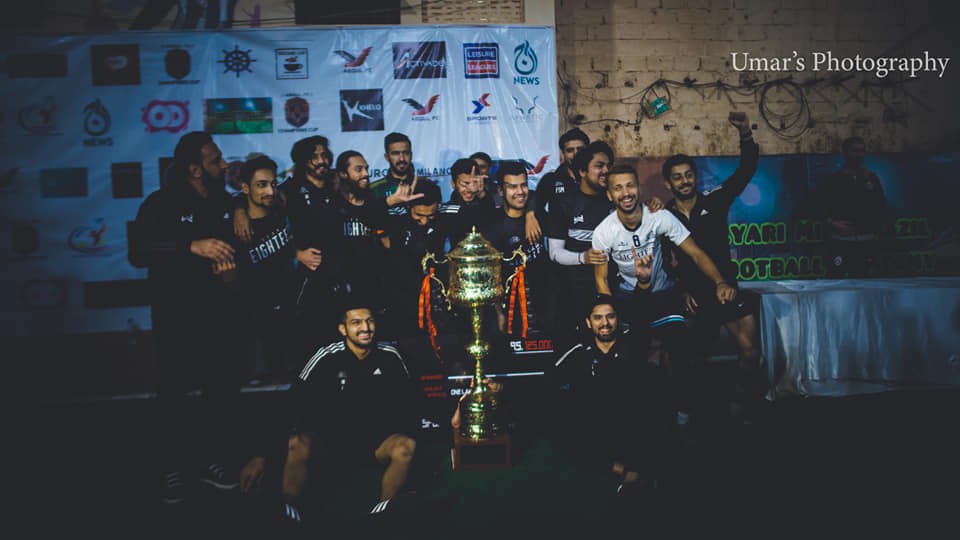 Abdul Fc and Team Eighteen eliminated all the teams and made their places in the grand finale. The final was a nail biter and both the teams played very well, after a thrilling encounter Team Eighteen defeats Abdul Fc and named the victory by securing the triumphant title of Champions Cup. The most fascinating player was Abdullah shah and he achieved the award of the best defender throughout the tournament, the best player of the tournament was Alamgir Ghazi and the top scorer was Shams Taj of Abdul Fc.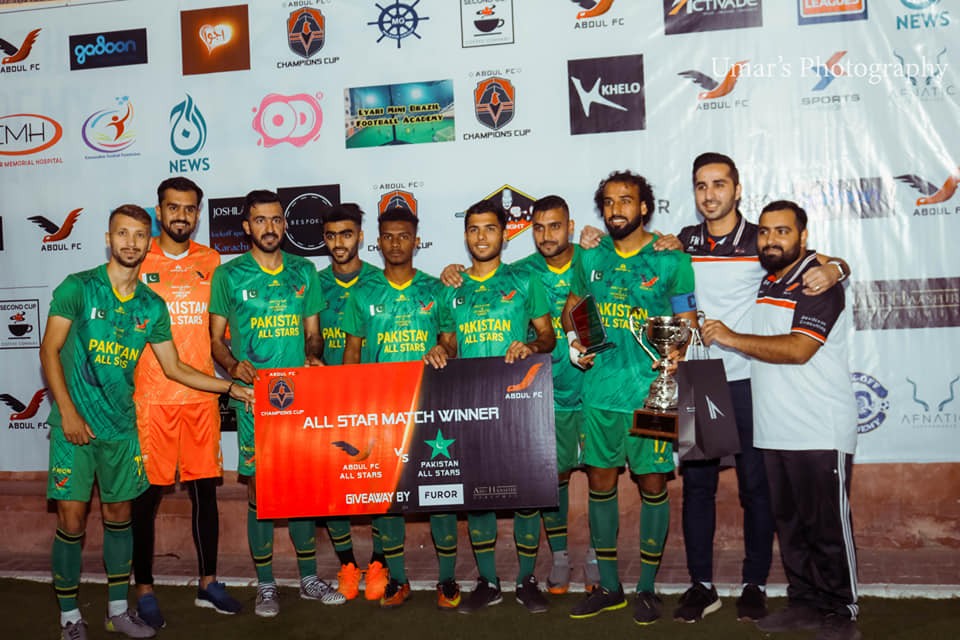 An exhibition match took place after the final of Champions Cup for making the tournament more intriguing. This match made everybody go because viewing your national's stars from naked eyes is astonishing. The skipper Saddam Hussain of Pakistan team and ex-player Kaleemullah also showed their presence in this match. The opponent team was Abdul Fc and each player was elated while playing the exhibition match.
This event was a major stage for the individuals of Lyari and for the football devotees of Pakistan. Pakistan Football Federation should make efforts for launching these sorts of competitions everywhere in Pakistan and bring out the talent.