Online classes have become a cat, and mouse chase, except no one, is longer sure who the mouse is or who the cat is…
The routine of semesters
The period from January to May is usually the second of the two yearly semesters for college students. All ongoing semesters were disturbed as COVID-19 came about. Colleges and universities had to halt their semesters in the middle since the lockdowns were imposed in March.
Tuition fees for mostly all academic institutions are taken before the commencement of a semester. Therefore, students could not back out after the change.  They had to accept how online classes were proceeding.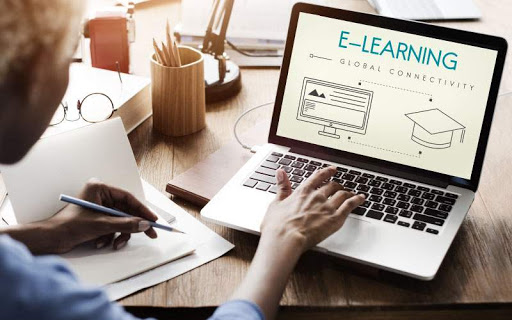 Why you should take an online course
The Fall semesters commencing from September will most likely be online too. However, this summer break is unlike any other. Most of us find ourselves with absolutely nothing productive to do at home. So what shall be done to curb this productivity or creativity lag? The best option can be to take up a course that polishes a skill or helps you learn a new one.
Online learning sites like Coursera, Udemy, or edX offer diverse courses from IVY leagues like Harvard, MIT, or Stanford. These are ideal for keeping you distracted, engaged, and productive.
To get the ball rolling, learn about "The Science of Well-Being" online course from Yale. It is one of their most popular courses offered for free and very ideal for current circumstances. Coursera says, "In this course,  you will engage in a series of challenges designed to increase your happiness and build more productive habits."
How coronavirus is changing education
However, online classes are becoming a gamble during coronavirus. Currently, there are over 100 lawsuits filed in the US alone from students. These students want a refund from their universities since they were not availing almost all the services which they had paid for.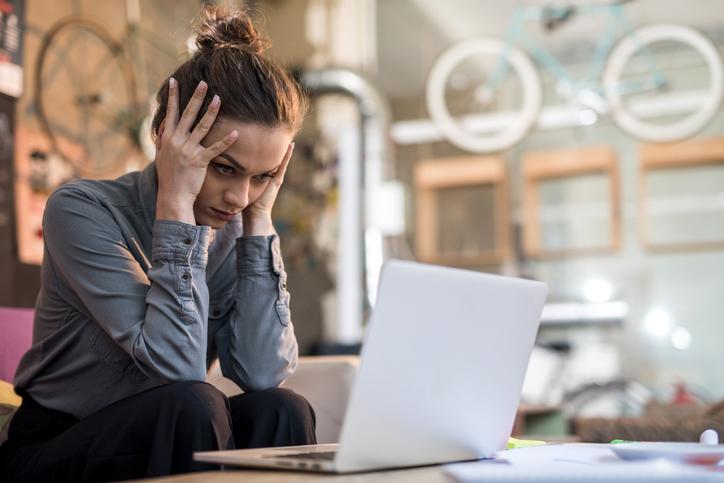 Pakistan's renowned academic institution, Lahore University of Management Sciences, also made a shocking announcement. LUMS announced that they would be increasing their fee by 41%, which received a lot of backlashes. Students were enraged and campaigned on Twitter, Instagram, and Facebook with the hashtag #LumsFeeHike to get the policy reverted.
Are online classes the same as regular ones?
Online classes are also far more exhausting for students because of the increased screen-time that they require. More than that, students are unhappy about how the quality of education has declined in online classes. There are internet issues and vast scope for cheating, which stresses students out more. Studying at home is also not easy, and instructors are becoming inefficient and leaving the students with the responsibility of learning.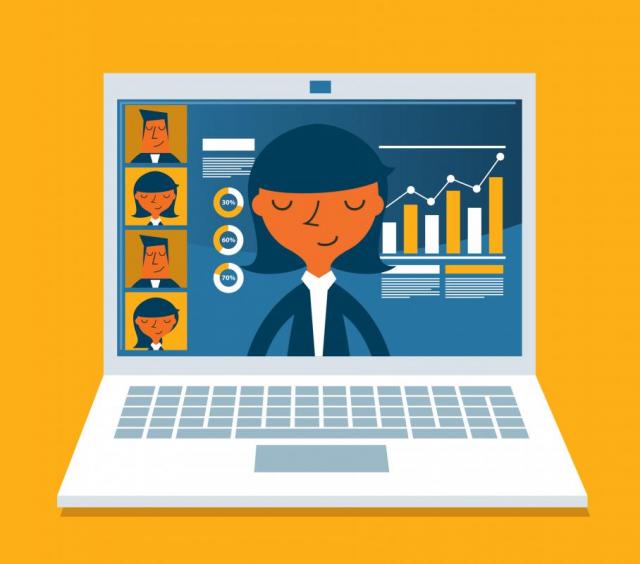 There have been multiple cases of class disruptions too. Students often change their name and display picture and disrupt classes for entertainment purposes. Other times professors or students, unfortunately, exposed specific tabs that were meant only for their eyes, yikes! There have been more memes about students joining online classes from the comfort of their beds and or others dressing only from the torso up for conferences.
Online classes also have their fair share of pros and cons like anything else. Their transition to a virtual nature is another hurdle we must get acquainted with to survive these unprecedented times together.
Stay tuned to Brandsynario for the latest news and updates.