Cubism would not have found its way into 20th-century art had Pablo Picasso not been influenced by African art when the French were expanding their rule into Sub-Saharan Africa. It was the encounter with African sculptures, masks, etc. that were being brought to Paris museums along with the tales of exoticism associated with African kingdoms, the exaggerated accounts of cannibalism, and the oppression and exploitation of Africans under colonial rule – all of which inspired Picasso to combine European and African art styles, pioneering an art movement.
This is not just about Picasso. To carve out a niche for themselves, all creators have to explore different ideas, points of view, and techniques – no matter what the discipline. And creative innovation mainly comes about when other specialties are combined.
Historically, information was not always that readily available. Instead, it was dependent on the quest seeker's interaction with cultures and tradition – including a lot of travel – and the circumstances that governed these. Such quest seekers referred to themselves as 'students of life,' which is a discussion for another time. Yet this was how innovation mainly came about – with the amalgamation of different spheres of influence, otherwise separated by time and space.
Fast forward to now, and technology has completely changed how we interact with our experiences. The information that we need and the people we want to communicate with are now a matter of a few typed searches away over the internet's searchable database. Technology has pretty much-eliminated barriers to creativity. Finding and landing information and fostering collaborations is much more simplified and efficient in this day and age.
Creative content generation apps
Yet, creativity nowadays flows from the platforms it is showcased or uploaded on. Take the example of YouTube. Synonymous with video content creation, it is the biggest platform for distance learning – it provides lessons on anything and everything that can be created. Similar is the case with TikTok. Having 500 million+ followers worldwide has become one of the leading creative short video content generation apps.
While we may see only entertainment-driven content on TikTok in Pakistan; around the world, it has become synonymous with innovative creative and educational content: If you can log on to TikTok Singapore, Malaysia, UK, Canada, etc., you will see short, exciting videos on history, how to solve mathematical problems Shakuntala-Devi-style, science experiments and their applicability in real life, etc. Trust me; the content is so addictive I have spent hours going through it without getting bored.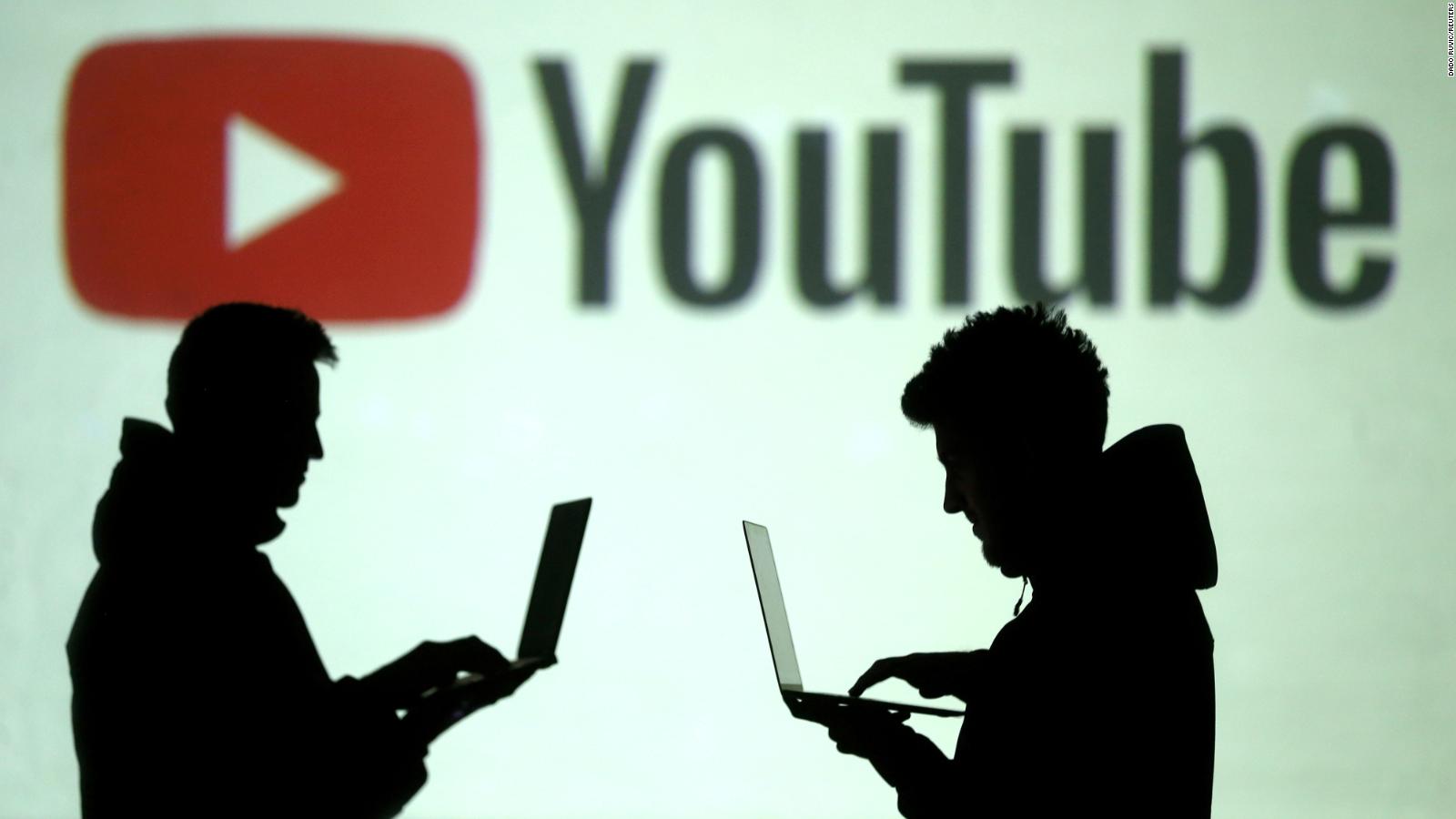 Moving on to the case of Pakistan, we see a lot of hate speech and adult content being posted to every other platform available to upload content to, which ends up leading to blanket bans on media. What our authorities fail to realize is that such prohibitions hinder the potential of Pakistani content creators to gain visibility and learn and improve in the process.
Pakistani Content Creators
Again citing the case of YouTube, it also cost all the dollars worth of revenue that Pakistani content creators could have earned for our economy in terms of foreign exchange for the three years the platform was banned. A simpler solution? The hate content video could have been banned, and it would have pretty much served the purpose. Moreover, regulations could have been emphasized, and guidelines could have been set.
Like when PTA regulators threatened TikTok to be banned in Pakistan, the app's parent company, ByteDance, issued statements on the robust vigilance-oriented infrastructure in place that ensures user security: TikTok removed more than 3.7 million videos from Pakistan that was against its stated Community Guidelines in the second half of 2019.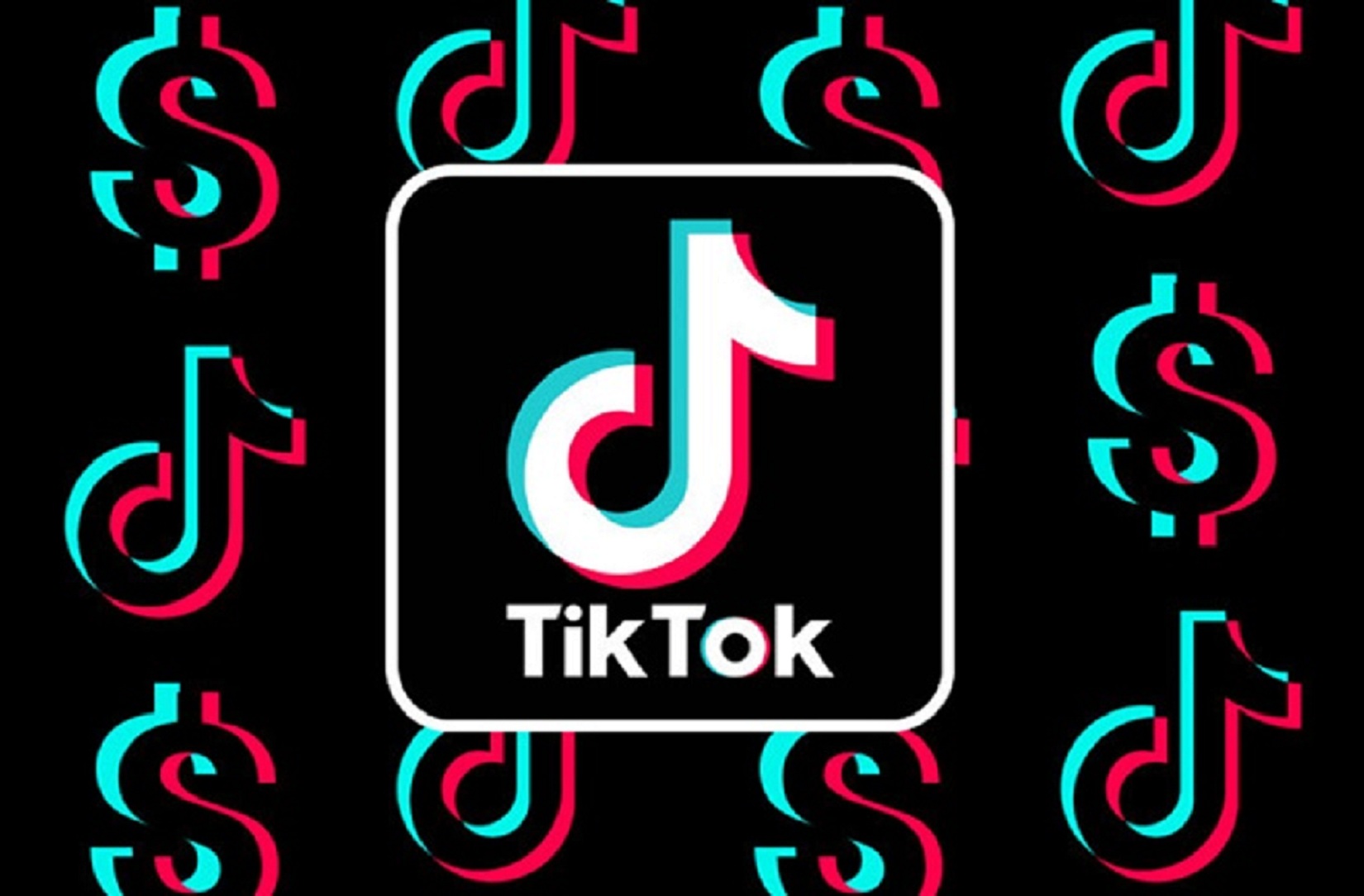 Of these, 89% of videos were removed before receiving any views, while 98% were removed before being reported by any user. These statistics are the third-highest amongst all those countries whose citizens use The Chinese app. Says a lot about our mindset. And as if this was not all, Pakistan is one of those five markets where the most massive volume of videos was removed!
TikTok's Issues Community Guidelines
To ensure these statistics decrease with time, TikTok has issued Community Guidelines in Urdu to ascertain users understand and generate content accordingly to facilitate many Pakistani content creators. The app also teamed up with Pakistani celebrities Azfar Rehman, Hira Mani, and Zhalay Sarhadi for a mass media campaign that generally encourages Pakistanis to be responsible netizens.
Going back to where I mentioned technology pretty much-eliminating barriers to creativity – and exposure; according to local TikTokers, many of them are getting gigs on television due to the direction they are calling on the app, which makes it an aide in helping people earn better livelihoods.
The verdict? Banning is not a solution. Whether it is content creation apps or dating apps. What we need is a more comprehensive approach to policymaking for the uber-connected digital space. People will eventually demand better content, and content creators will have to answer to that demand.
It is only a matter of time.