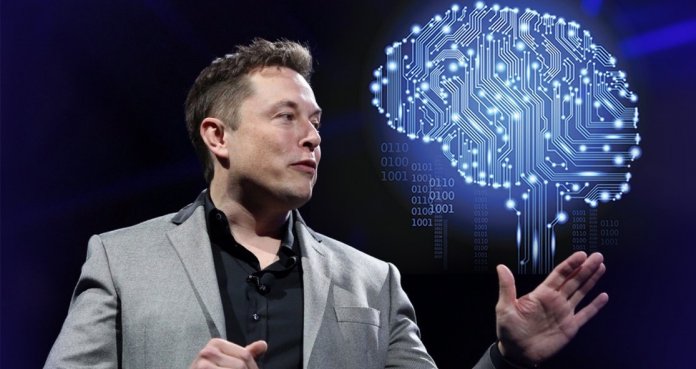 The entire world was attempting to make something other than what's expected as far as innovation and needed to turn into a first-mover in each perspective of the technology world. In the interim, a tech entrepreneur Elon Musk launched something else in 2016 by dispatching the idea of Neuralink. Yeah! Neuralink is a shocking and amazing idea proposed by Musk, because when it comes to Elon Musk then he is astounding in terms of innovating and inventing different technologies
Musk and his team started their work on innovative brain-machine interfaces (BMI) and this small coin-shaped chip was interesting so far because connecting the human brain to the internet is very intriguing.
Developing natural interfaces and monitoring brain activity is the main goal for Musk because currently, they want to lead this goal for curing and help paraplegic people not only by monitoring but also acting on it. Additionally, this chip will help those individuals who have brain memory disorders and having faults in sensory functions.
Neural Engineering
This eye-opener innovation pushing the boundaries of neural engineering extremely far because Musk and his team are working on a connection between neural and a computer with the Link, this is the first neural implant design that any person can control their mobile phones or any other electronic gadgets from their brain.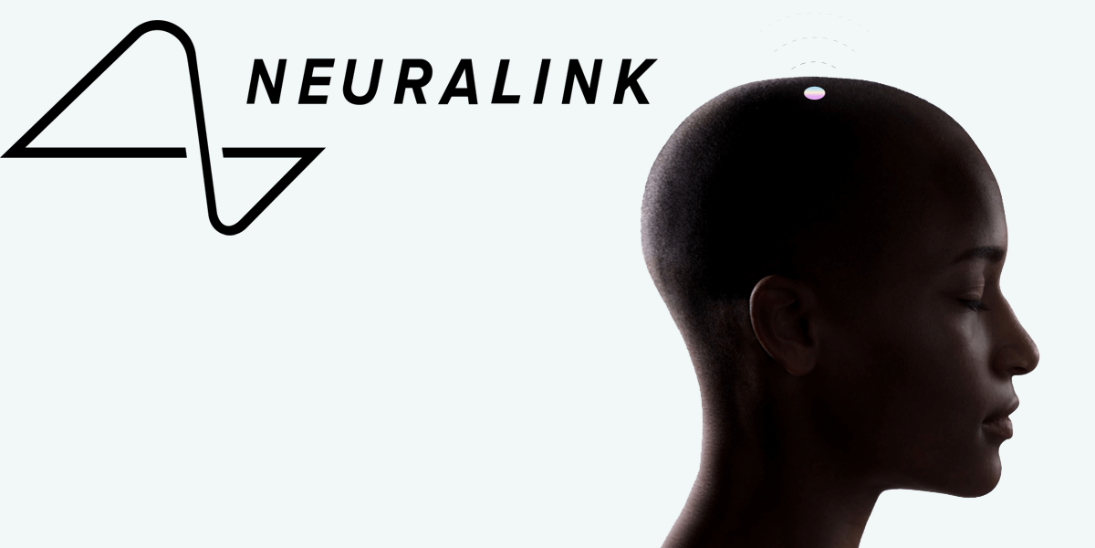 On 29th August 2020, Musk unveiled his chip characteristics at Neuralink's event and gave a demo of putting chips in the brain of 4 pigs to demonstrate his ambitious plans to create a working brain-to-machine interface.
After putting a chip in a pig named Gertrude, the actions and all the activities related to the brain appeared on a graph which indicating all her neural exercises and the processors sent wireless signals on the graph when she was looking for food.
The Design
There is a ton of complexities in the design of Neuralink because when it comes to the brain, things get more complex. A thread formed a micron-scale embedded in the mind which contains more than 3000 electrodes for identifying neural signs.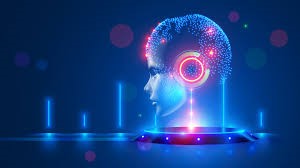 The Link will be 100% inside your mind and will process all the neural signs. The coin formed chip will be set in your skull through a completely robotized framework and after putting it inside your brain the chip will be removed and replaces with The Link.
Controlling devices from Your Brain?
Just imagine, that an individual can control the smartphone from the brain instead of tapping and tapping. This chip will allow you to interact with any online media, arranging media collections, draw complex plans, anything you can do in an alternate path just by thinking about it.
Elon further articulated that, an App will be given that will permit you to control gadgets with Bluetooth and guide you on how to utilize this chip. During the event, he also talked about the charging of the Chip and he stated that 12-Hour charging will be required wirelessly every night, although it was not exactly determined how.
Thus, eventually, this will be an immediate connection between the brain and everyday technology however the underlying objective is to help paraplegic people.
The official release date hasn't affirmed at this point and it isn't marketed yet. Everybody is interested and curious about this innovation and it may be considered as a future of neural designing or engineering, yet we simply need to stand by when it will hit the stores.