It's reasonable to assume that this year's significant phone launches are over as we go into the winter. These suggestions ought to be effective up until early February when Samsung updates its top line with the Galaxy S23 series. Overall, 2022 has been all about little upgrades that improve gadgets but don't provide many reasons to upgrade.
The phones mentioned below have fantastic cameras, good everyday performance, and are built to last for four, five, or even six years. We'll help you choose the greatest phone for you and make sure it's worth the price since you always get what you pay for, no matter how much you're spending.
iPhone 14 Pro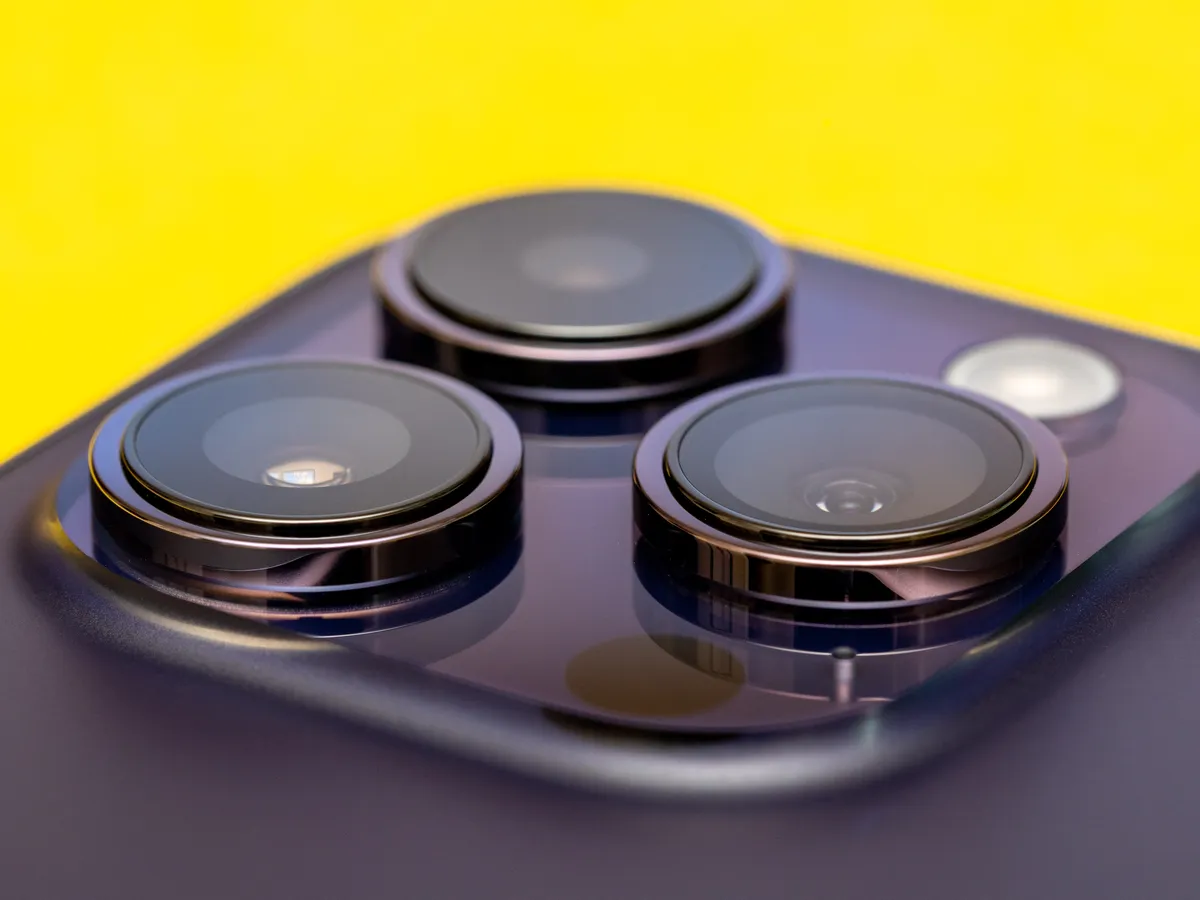 Many iPhone users will not be upgrading this year, especially if they are upgrading from a 12 or a 13. However, if you really want a new iPhone right away and want the greatest model available, the Pro is the best option. Apple introduces several new concepts with the iPhone 14 Pro and Pro Max that are absent from the normal iPhone 14. One such concept is "Dynamic Island," a fun mash-up of hardware and software that transforms the notch into a shape-shifting status indicator. A new high-resolution camera and an always-on display are also included.
Google Pixel 7 Pro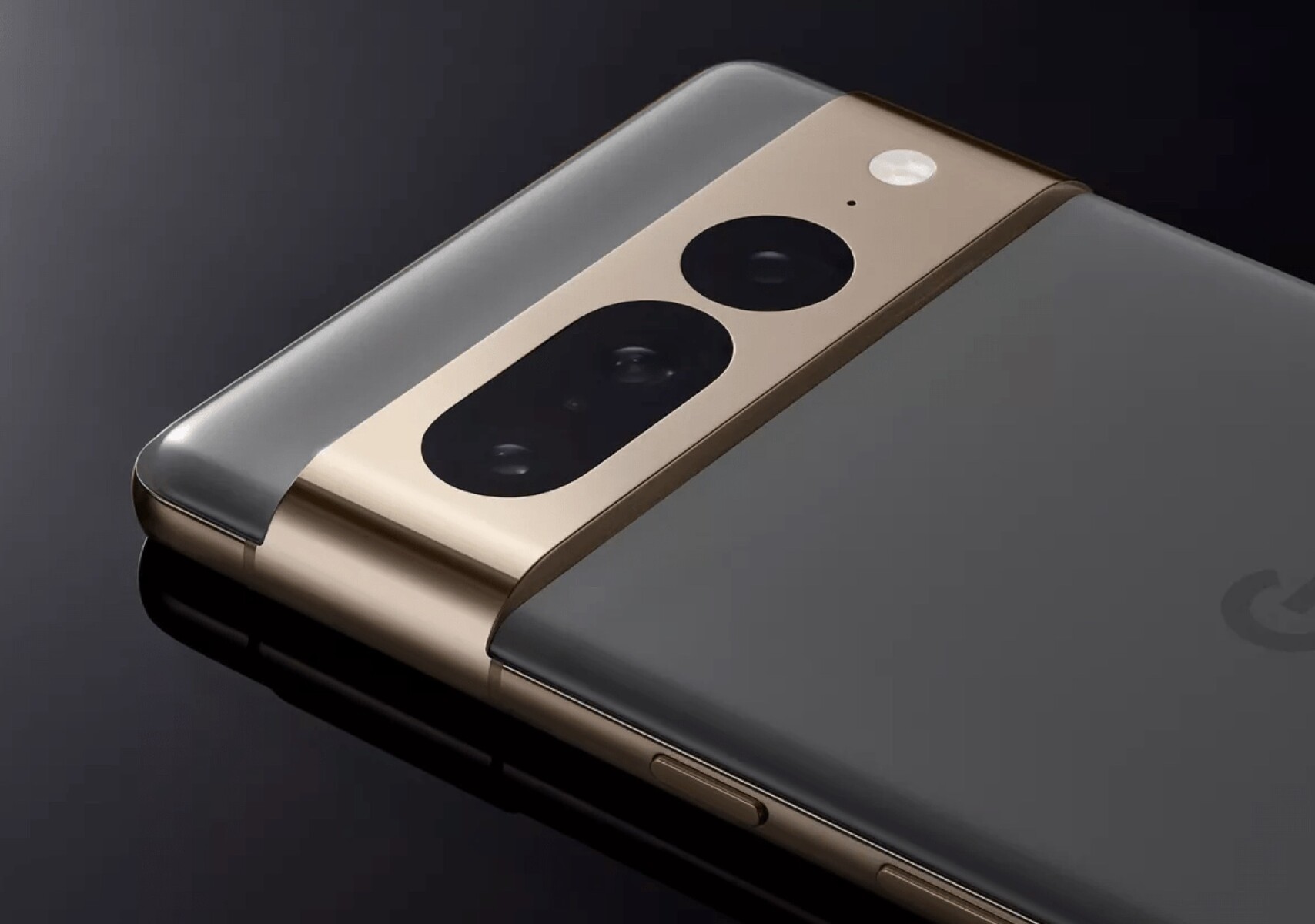 The Pixel 7 Pro has the feel of the device that its forerunner ought to have been. It's better late than never; the 7 Pro (and the 7, on its own) is a premium smartphone with long battery life, a consistently fantastic camera, and great daily performance. The best part is that it is a bit more affordable than flagship models, coming in at $899.
iPhone 13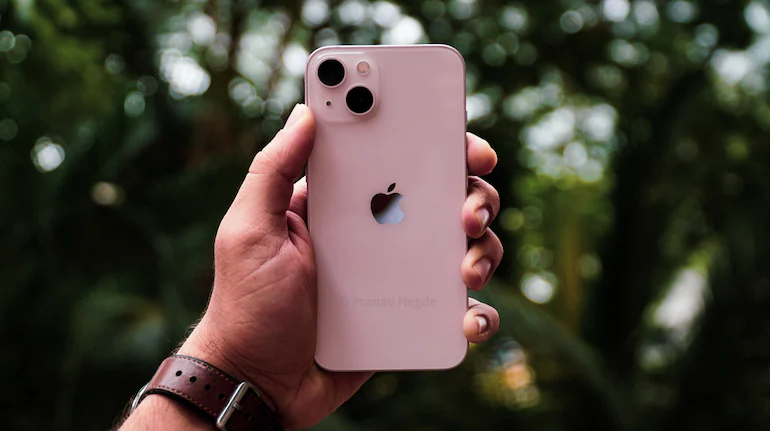 If you choose the 13, neither the screen nor the CPU is compromised in any way. There is no smooth-scrolling ProMotion on the 6.1-inch screen of the iPhone 13, nor is there one on the iPhone 14. Both phones use an A15 Bionic processor, and while the 14 has a modest boost with an additional GPU core, both offer superb performance.
Samsung Galaxy S22 Ultra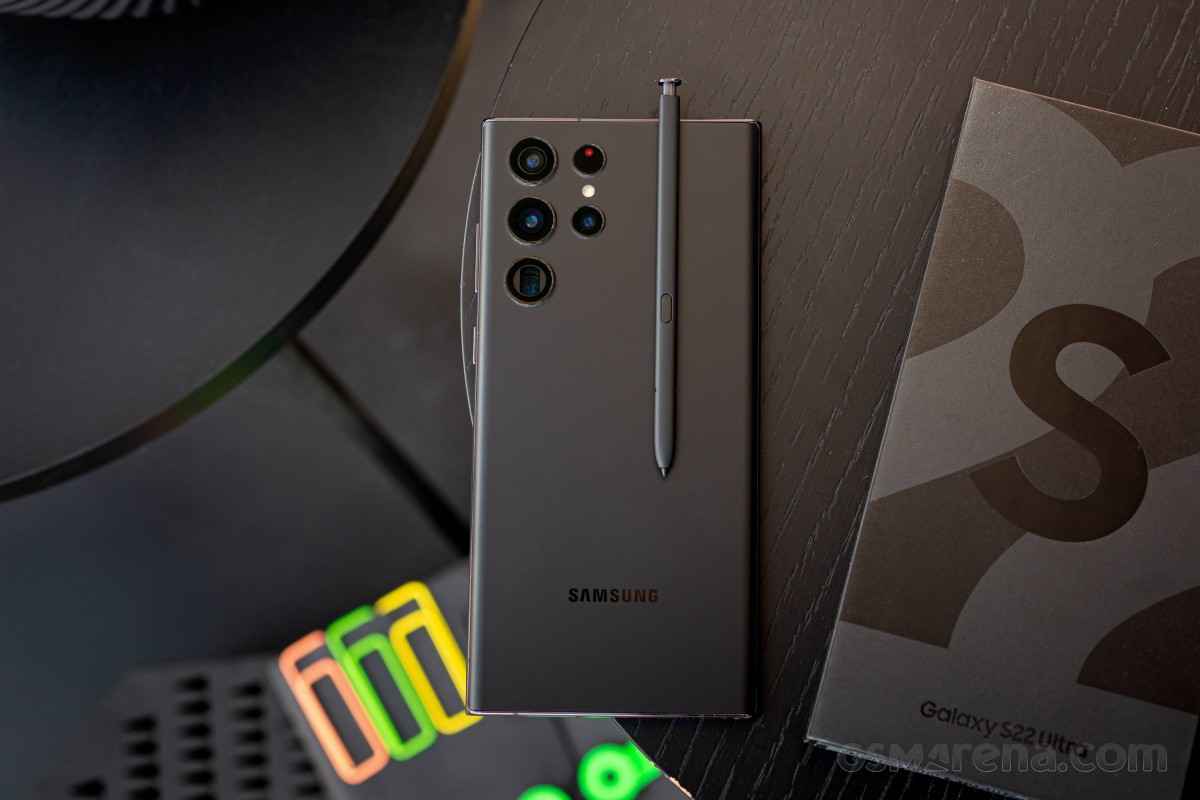 With Samsung's Galaxy range, the "Ultra" designation no longer just denotes the largest phone; rather, it now signifies the largest phone and everything else. Five cameras, a large, brilliant 6.8-inch OLED with up to 120Hz refresh rate, and, oh yes, a built-in pen are all features of the S22 Ultra. More than that, it seems like the culmination of slab-style smartphone development. It is the Note series' replacement.
Google Pixel 6A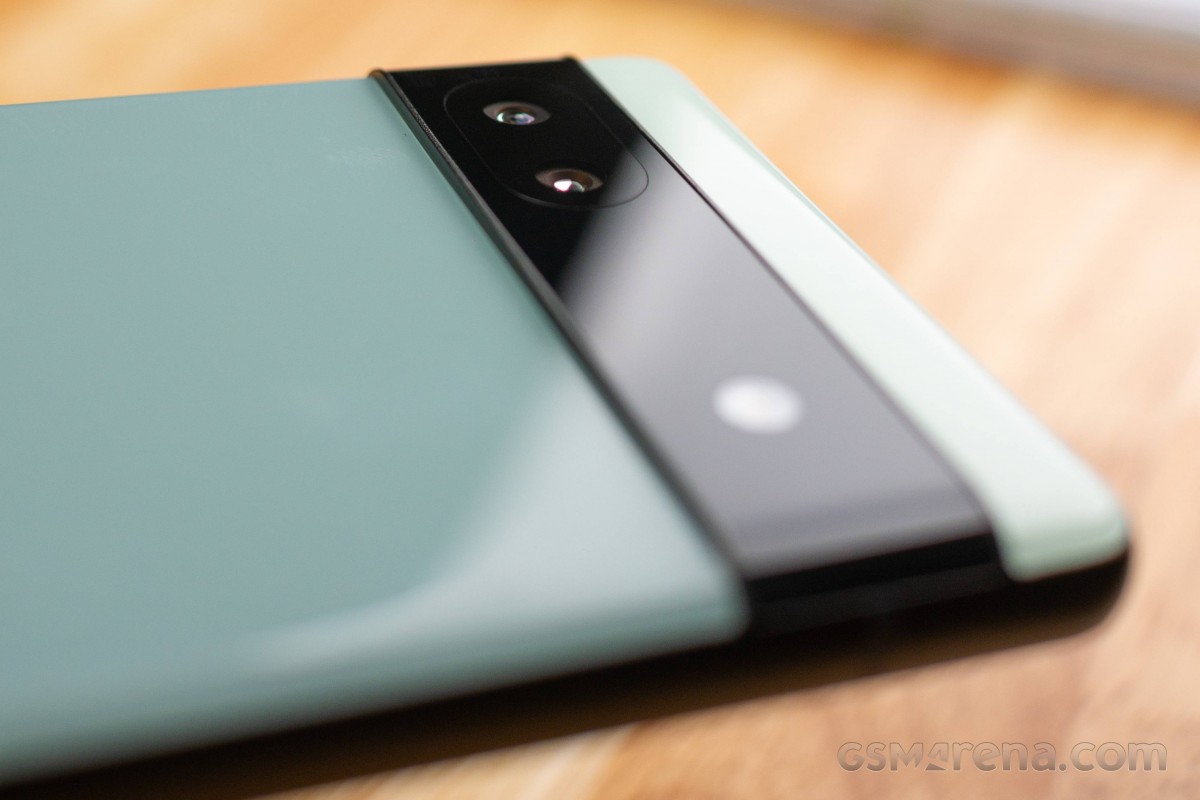 The Pixel 6A adheres to the same budget phone formula Google has been using for years: give essential Google functionality in simple, condensed hardware. Previously, that meant receiving the flagship phones' camera systems. With the 6A, that formula saw a little alteration. You now receive an older camera system along with the same Tensor custom chipset as the Pixel 6 and 6 Pro. The Pixel 6A is a fantastic all-around affordable gadget, and even without the newest technology, it's a recipe that works.
Samsung Galaxy Z flip 4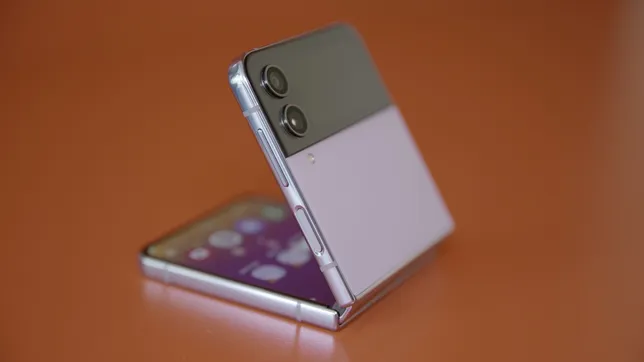 The Galaxy Z Flip 4 has a big 6.7-inch screen that functions similarly to the slab-style smartphone you're used to when it is turned open. However, you can use its little outside screen to view basic widgets and read alerts if you fold it in half like old-fashioned flip phones. It's unusual, but it's also entertaining and somewhat fashionable. It's a wonderful option if you want to rapidly check information on your phone without having to completely interact with it and you're feeling a little bit brave because this form factor is still in its infancy.