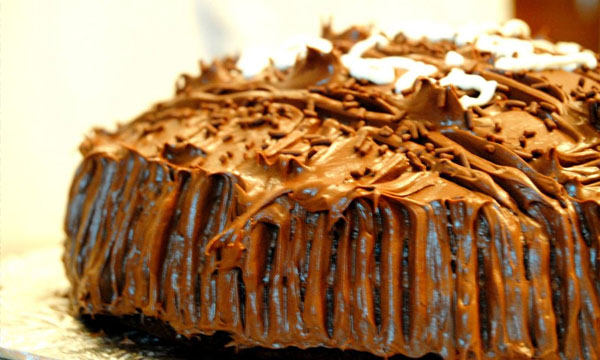 Are you one of those who can't stop yourself from the tempting smell of freshly baked bread, cookies and creamy cake delights? If yes, you are probably not the only one! As the summer holidays are about to end, drown your worries with lots and lots of sweet treats and delicacies by trying out all the sweet eateries compiled for you.
Pie in the sky
Be it the melt-in-mouth cheesecakes, scrumptious tiramisu, mouth watering brownies or finger licking lemon cakes, Pie in Sky won't fail to offer any Meetha offerings to its sweet lovers!
It began as a premier bakery back in 2001 with its high-quality bakery items. Its specialties include Mocha java cake, Chocolate fudge,  Death by chocolate,  Chocolate malt cake and  Chocolate eclairs.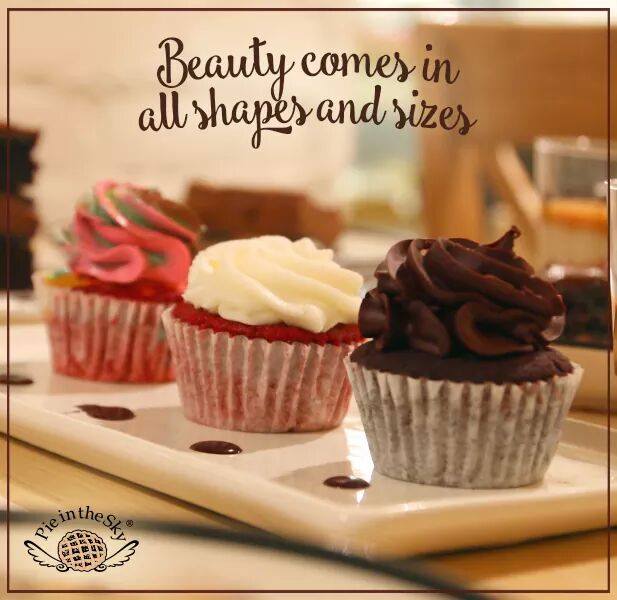 Red riding hood
It is another best retreats of the city, particularly known for its customized cakes that are a work of art! However the bakery also specializes in a variety of baked goodies available in flavors including raspberry, lemon, peanut butter and chocolate. The bakery also offers other desserts, including scrumptious brownies with the toppings of sliced almonds, dried berries and currants. You can order it online or enjoy dining-in in its cozy seating area.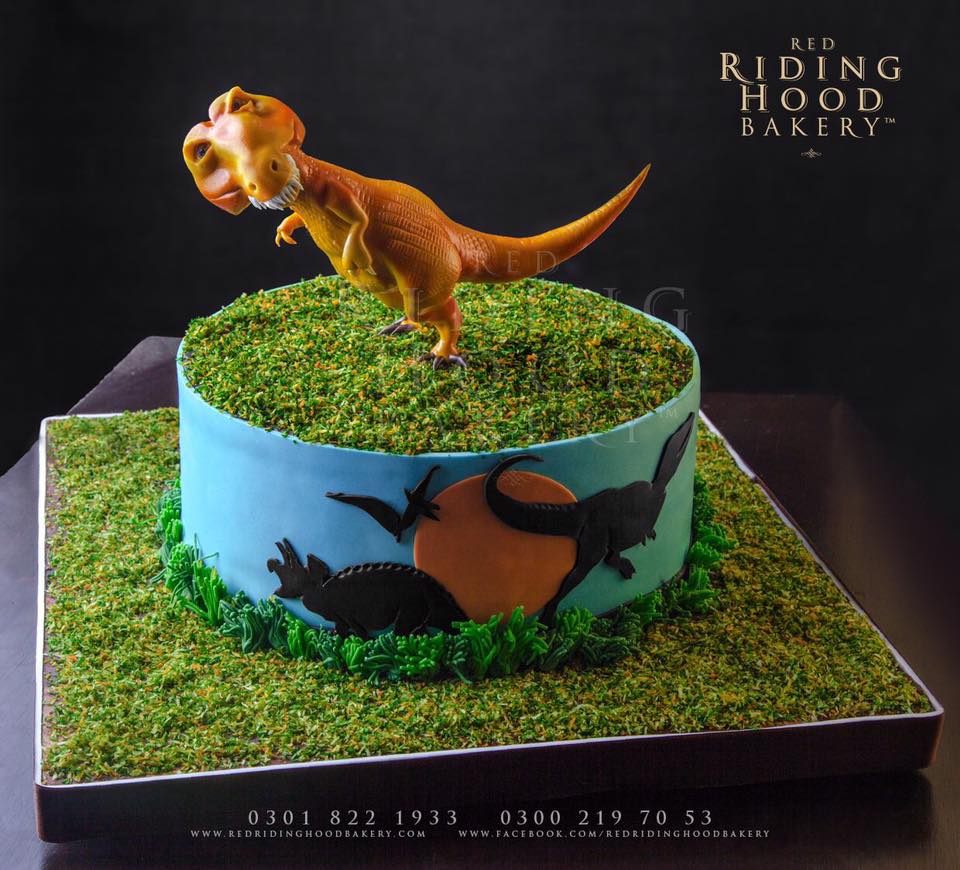 Hobnob
It is a very popular and renowned bakery in town located at almost all the upscale locations of  the city. Inspired from European baking cuisine, Hobnob outlets are particularly renowned for using its unique portions for its baked accessories.It is also a perfect stop for all coffee lovers. Don't forget to order some fresh crunch coffee bites and black forest delight to compliment your coffee.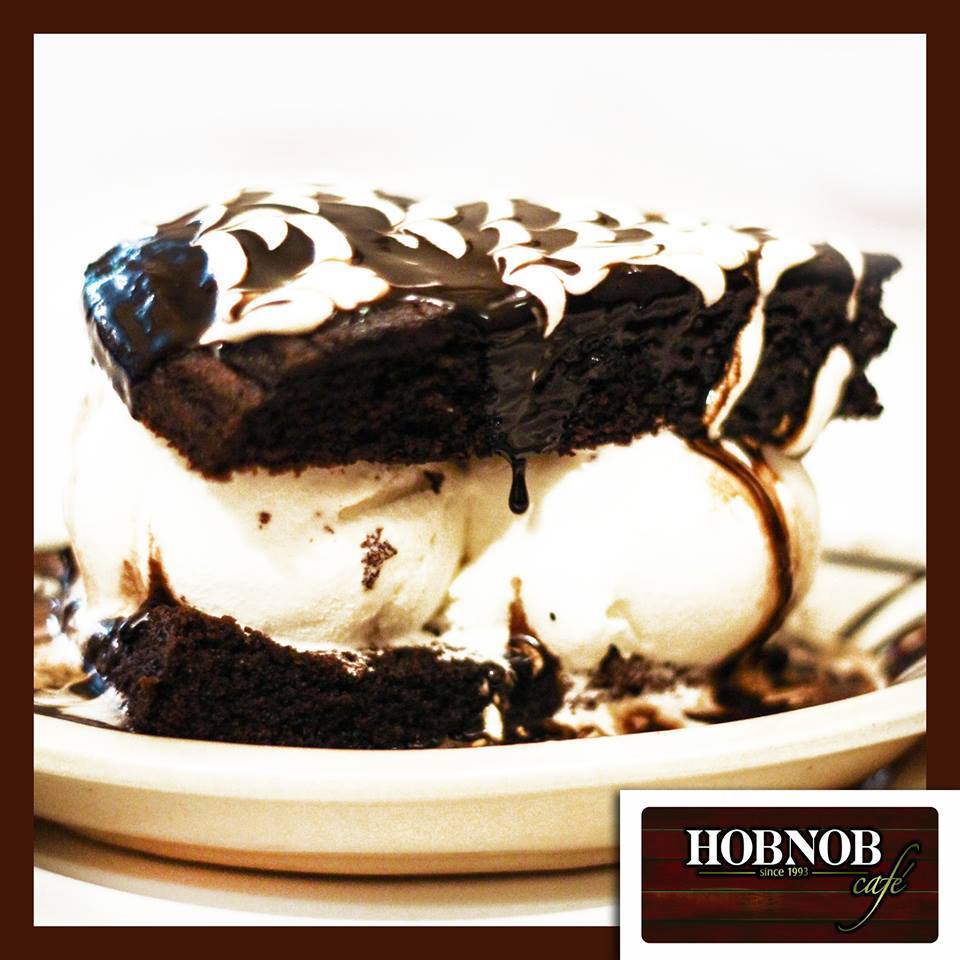 Cakeoholic
 Their Chocolate Malt Cake has been the talk of the town for a while. Offering a variety of cake specialities such as the customized Kit Kat cake and Nutella Fudge Brownies, the bakery has established quite a name for itself. The best part, you don't even have to visit them to enjoy a slice of deliciousness. They take orders and delivery their goodies right to your doorstep.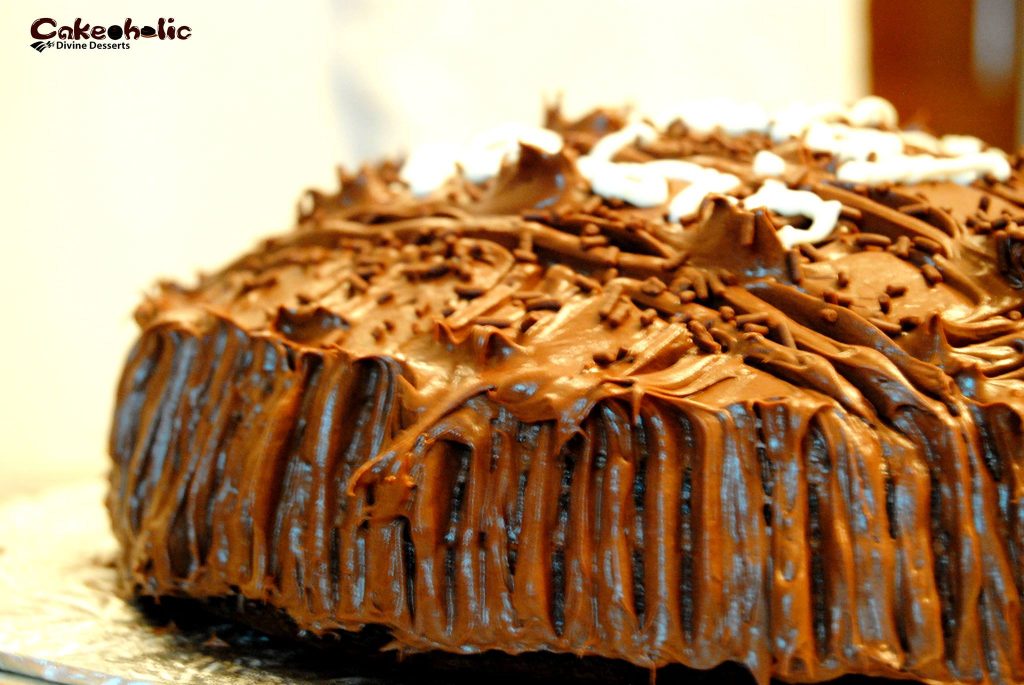 La Farine
Relatively new in town, La farine offers a wide variety of baked goods that are extremely mouth watery. It is particularly famous for its classic delights. These are available at its Defense and Sharfabad locations. Try La Farine's cream pastry, decorated cakes and flavored cup cakes whenever you next hit its outlet.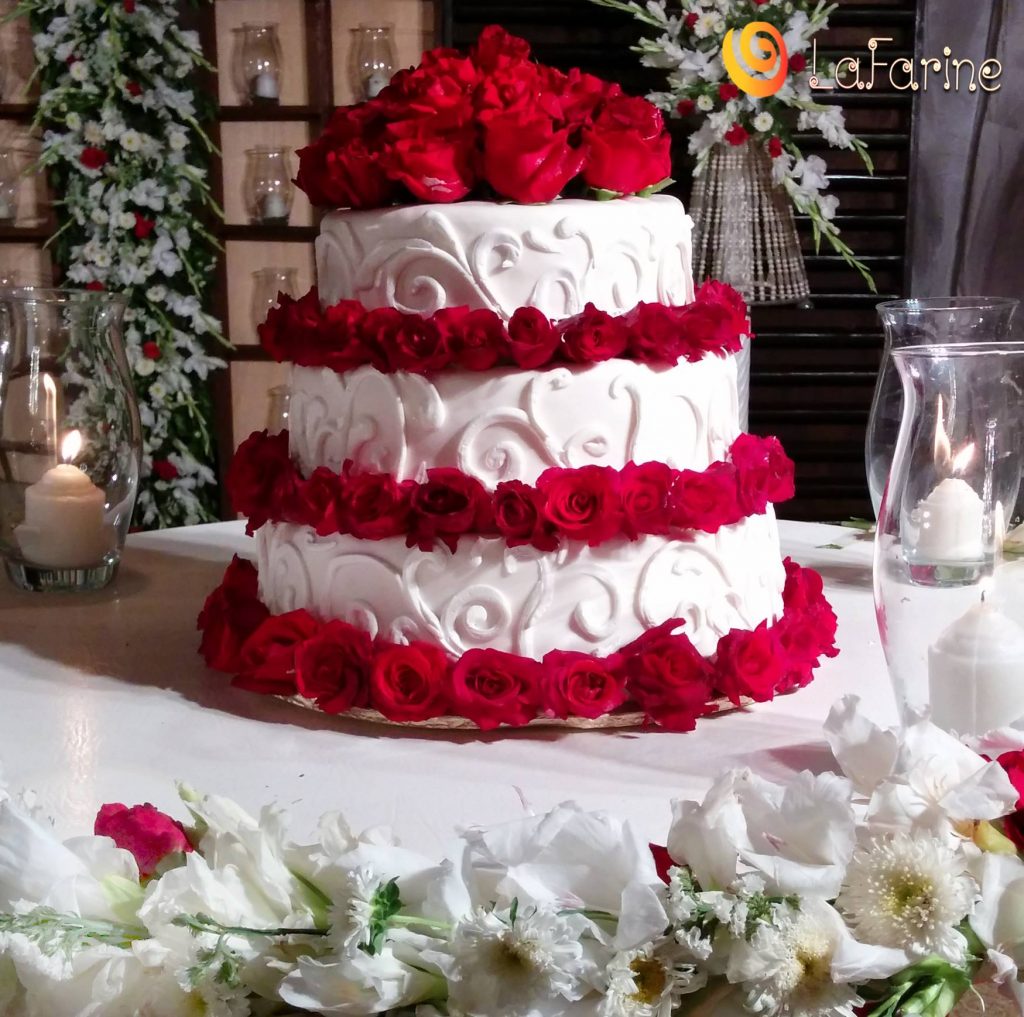 Del Frio
Best known for its delicious cakes and other retreats, Delfrio is one of the fastest growing food chain outlets in the city. You will always find an influx of youth and trend savvy people here at around the clock.Next time you hit the café, don't forget to try its sundae, milkshake and mouth watery coffee.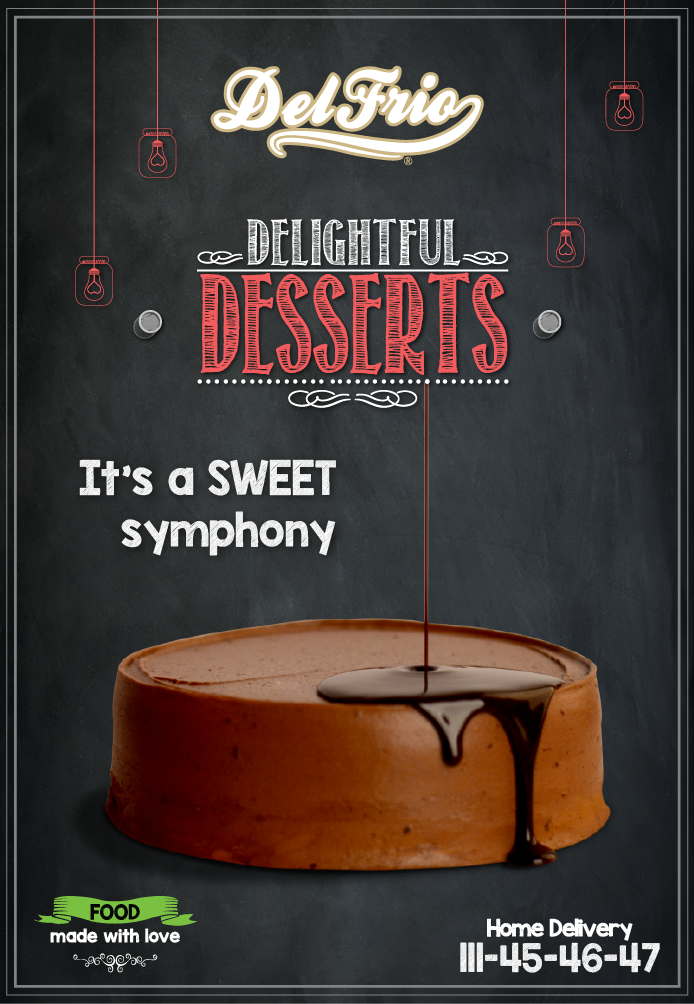 The Cakery
It is a relatively more traditional sweet corner famous for its menu items as buns, delicate pastries, red velvet cupcakes and chocolate cakes. The cakery got so much popularity during its inception due to its unusual designs that are being specially prepared according to events and festivals.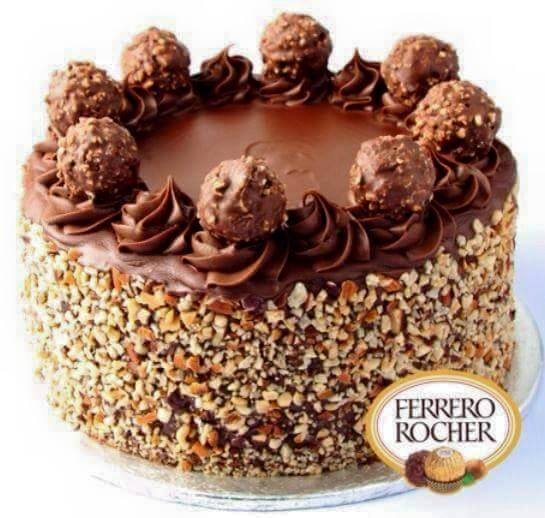 Cinnabon
Best known for its Cinnamon rolls, Cinnabon is best resort for all the sweet lovers. Its hot baked cinnamon bites made from exclusive tropical ingredients are just too hard to avoid.You can also order other sweet treats to indulge such as caramel pecanbon, cinnabon classic roll, chilattas, cinnabon stix and many more.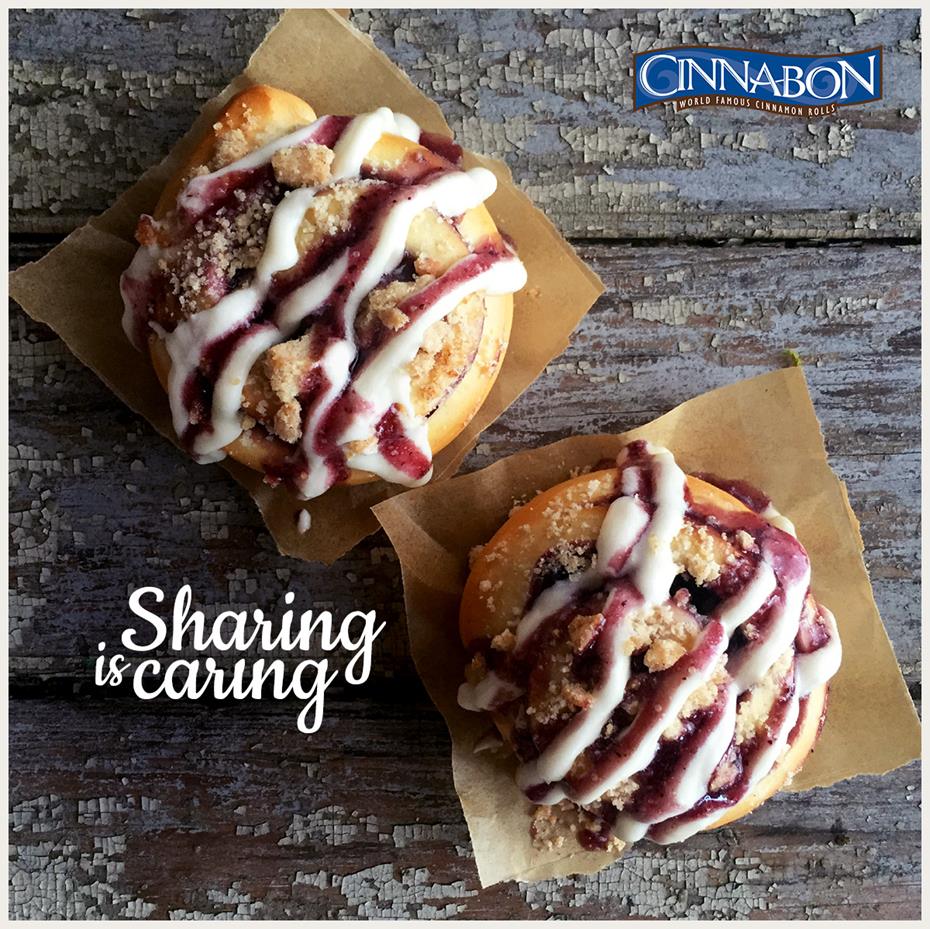 If you have more to add to the list, share with us in the comments below!
Source: Jovago.com 
How many of these have you visited yet? Explore the eternal beauties Pakistan is blessed with and promote Pakistani tourism. Log on to Jovago.com to get a flat 10% discount on booking any of these hotels. Happy traveling!
Jovago.com is Africa's and Pakistan's no. 1 hotel booking website.  Users can check rates, browse reviews and book over 200 000 Hotels worldwide on Jovago.com.