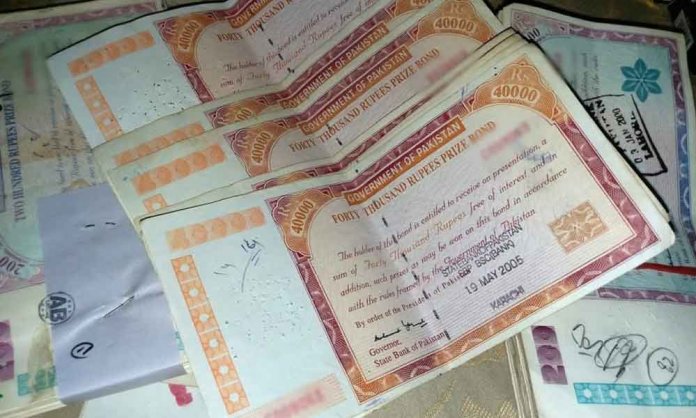 The draw for PKR 25000 prize bond is being held today (Friday), 1st November 2019, in Multan.
The amount for the first prize of the Rs 25,000 prize bond winner is Rs 50 million. Lucky number who won the first prize is 143553.
The second prize, worth Rs 15 million, has gone to the following:
Adding further, around 1,696 winners will be receiving the third prize, worth
PKR. 312,000 each.
A Prize Bond is a lottery bond that was initially introduced by the Irish Ministry. Prize Bonds are now also administered in both Pakistan and the UK.
They are a non-interest bearing security issued to general public in order to balance out the government borrowing; they are also refundable to the bond owner on demand. Interest is not allowed in Islamic Republic of Pakistan anyways.
The draw for prize bond worth PKR 7500 was also held today.
The list of third prize winners will be published in the evening after draw is completed.
We can't wait to get our hands on the list of lucky winners! Congratulations to everyone who has won and to those who haven't, try your luck next time.
Are you among the lucky winners, too? Let us know in the comments!
Stay tuned to Brandsynario for more news and updates.