Thailand Cabinet has approved a plan to restructure troubled Thai Airways International finances through a bankruptcy court. The Southeast Asian country's prime minister revealed this news on Tuesday, May 19th.
The 
notion 
for 
the 
airline 
industry
's 
court-led 
reorganization 
replaced 
an 
an earlier
proposal 
for 
a 
government-funded 
rescue 
package sharply
criticized
in 
the 
country.
Impact of Government Directives on Airlines
The state-controlled airline's issues are the latest example of how the coronavirus pandemic is crippling the global airline industry and how the virus is leading the economy into a depression.
Colombia's Avianca Holdings and Virgin Australia Holdings have filed for bankruptcy protection since the pandemic broke out.
Airlines around the world have grounded the bulk of their capacity due to government directives and border restrictions.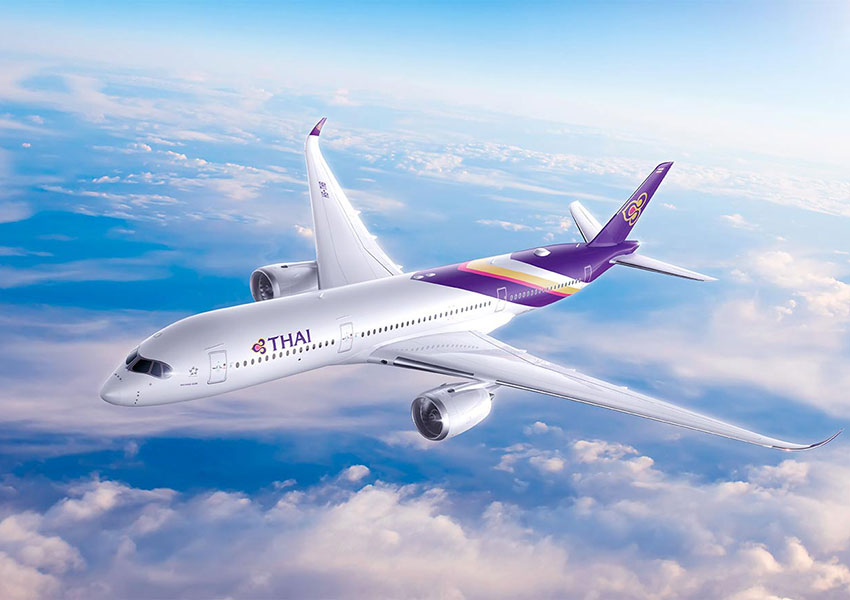 Thai Airways, however, had been in trouble well before the coronavirus outbreak because of fierce competition from budget airlines and high prices.
"The government has reviewed all dimensions. We have decided to petition for restructuring and not let Thai Airways go bankrupt. The airline will continue to operate," Prime Minister Prayut Chan-o-cha told reporters at a news briefing. "The courts will protect Thai Airways, and a professional will be appointed to oversee the restructuring," Mr. Prayut said, adding the airline's workers will continue to have jobs.
The Central Bankruptcy Court
Thai Airways even said the central federal court would enforce the project, and the operation will continue as usual.
"Thai Airways will not be dissolved or go into liquidation or be declared bankrupt," Thai Airways acting president Chakkrit Parapuntakul said in a statement.
Operations, including passenger and cargo transportation, will continue in parallel with the plan, he said. Thai Airways shares surged 11.7 percent on Tuesday, but are still down by about a third this year.
The global airline industry is facing a severe financial crisis due to coronavirus travel restrictions with a growing list of casualties.
No flights before June 30th
Thai Airways has up to 80 planes and has 22,000 employees.
The International Air Transport Association has said that air travel will not return to normal until 2023, putting more pressure on airlines worldwide.
Avianca, the state held national flag carrier in Colombia, filed for bankruptcy in the US earlier this month for Chapter 11. At the same time, Virgin Australia, Australia's second-biggest airline, entered regulation in April after refusing to obtain a federal bailout.
Stay tuned to Brandsynario for the latest news and updates.