Elon Musk's electric cars' prices are on the upward trend, and it appears the billionaire is looking to become a trillionaire. Will he be the first one to achieve this status?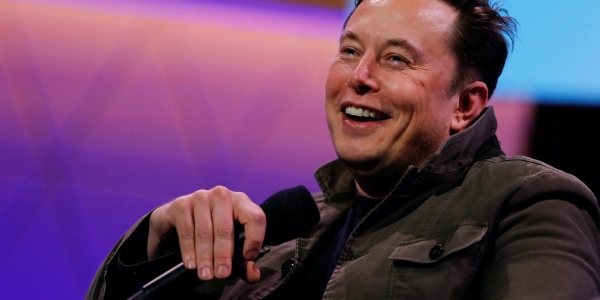 Four Vehicles' Price Raised
Electric-vehicle major Tesla has increased prices on four of its models. The electric cars' website shows that the price of its Model 3 Standard Range Plus has been increased by 1.4% to $37,490 from $36,990. Secondly, the Model 3 Long Range All-Wheel-Drive now costs $46,490, up 1.1% from $45,990.
The third price raise was for Model S Plaid Plus, which moved up $10,000, or 7.1%, to $149,990 from $139,990. Lastly, Tesla also raised its Model Y Long Range 2% price, or $1,000, to $49,990.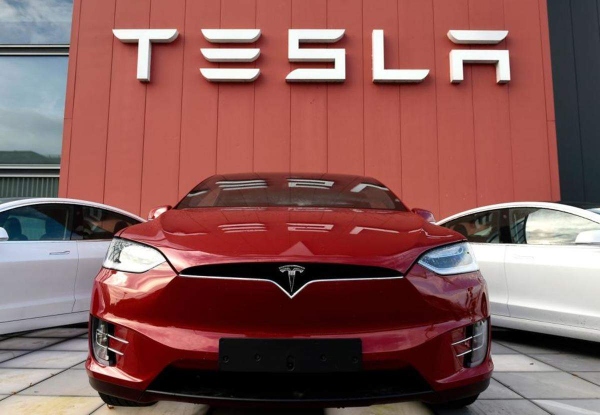 The raise itself is minimal, ranging from 1.1% to a maximum of 2%. However, when you consider the prices, to begin with, the increase is substantial.
Why The Increase?
Car enthusiasts are questioning why the increase is being witnessed now. This is especially the case because last month, Tesla cut the base models of its Model 3 and Model Y vehicles. 
Moreover, according to automotive news, the company lowered the prices for its Model 3 in Japan in February. This was also an unpredictable move considering the market was a highly competitive one.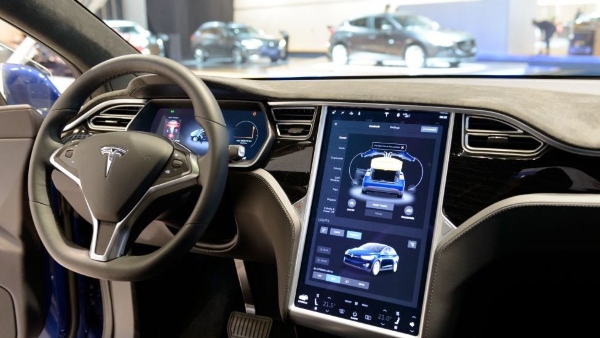 Last Thursday, the standard model's base price was cut fully 16% to 4.29 million yen ($40,500) from 5.11 million yen. On the other hand, the long-range version saw an even steeper drop of 1.56 million yen, or 24%, to 4.99 million yen. 
Tesla – The Market Leader
Automobile analysts have been calling the company "the global leader in the EV market." 
The analysts are saying that Tesla remains the leader in "one of the fastest-growing global markets." This market is the one for electric vehicles, which is expected to grow at about a 30% compound annual growth rate through 2030. 
Analysts have also noted that Tesla's model, "similar to Apple's vertically integrated model," drives innovation and pushes manufacturing costs lower. Then why the price raise?
Would You Invest?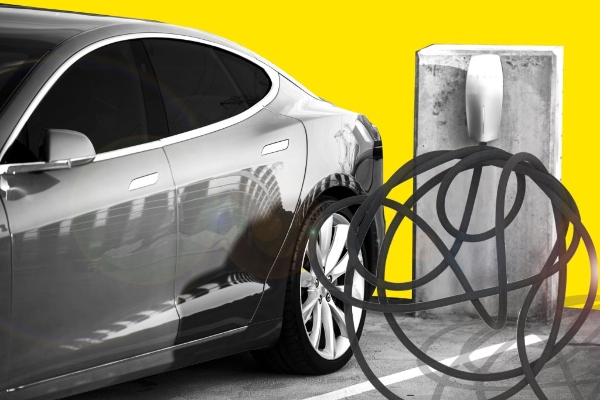 Considering the market for electric vehicles is only beginning to gain popularity in Pakistan, would you invest that staggering amount in Tesla? More than anything, Tesla has become a symbol of wealth. There was a Mercedes or, at best, a Rolls Royce to distinguish yourself in the olden days. Nowadays, it's a Tesla!
Stay tuned to Brandsynario for the latest news and updates.