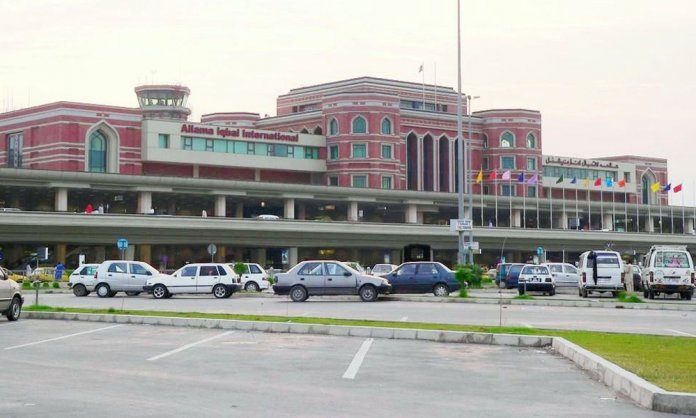 As news about the Quetta attack spread across the country, security was tightened at the Allama Iqbal Internation Airport in Lahore. The Airport Security Force (ASF) conducted a meeting in this regard.
Chief Security Officer (CSO) Ehsan Ullah met the Inspector general Punjab to discuss the situation at the airport after the brutal attack at a church in Quetta was carried out in the name of terror attacks.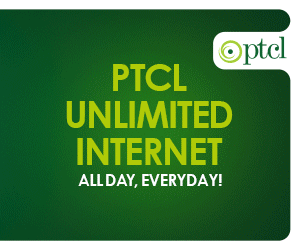 A foolproof security plan has now been developed which will include tightening of vehicle and passenger searches. Sources have mentioned that there has been a threat of terrorist attacks in buildings and sensitive installations due to which security has been increased across the airport.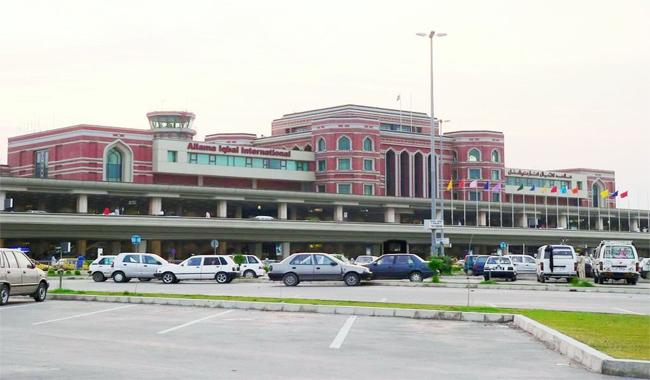 The various security enhancements have been made at the Allama Iqbal International Airport: 
ASF has increased patrolling
Body search of passengers
Search of vehicles visiting the airport
Luggage search
Only one person allowed to drop or receive travelers
Pakistan International Airlines chief security officer had issued a circular titled "Daesh pursuing aviation plot" to Lahore's airport manager. This mentioned the terrorist group was planning attacks that included hijacking airports using the low ranking staff.
As reported by The Nation who have a copy of the circular, it mentions:
"Daesh is planning to target commercial aviation using pilots, flight crew, and ground staff. Now it has been reliably learned that it [Daesh] has developed a multi-layered programme of conducting aviation operation, including hijackings, armed attacks as well as the detonation of aircrafts using concealed IEDs (improvised explosive devices)."
Stay tuned to Brandsynario for latest news and updates.