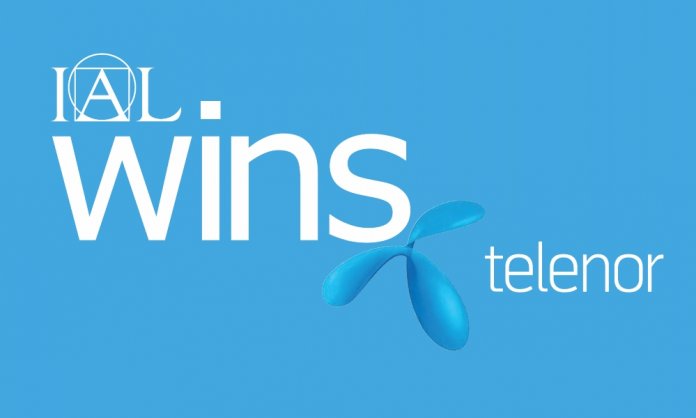 After a rigorous pitch process, Telenor Pakistan has appointed IAL Saatchi & Saatchi as one of its agency partners for creative and digital duties. This was a unique pitch with the agency team working on it under lockdown, from home and during Ramazan no less, with the presentation taking place on a video call post Eid.
'We are feeling blue and we couldn't be happier', said Imtisal Abbasi, Managing Partner at the winning agency 'and we are ready to hit the ground running.' IAL is adding Telenor to their diverse roster of clients. 'This is a big win for us and we are excited to start working with the incredibly dynamic marketing team at Telenor who have chosen us to partner with them on the journey ahead' said Nida Haider, Managing Partner at IAL Saatchi & Saatchi.
The win awards both creative and digital duties for corporate, commercial and other strategic initiatives for a three year period starting November 2020. It is not the first time the agency is working on a telecommunications account having handled Mobilink/Jazz for fourteen years until January 2020. The team at IAL Saatchi & Saatchi is enthused and excited about the opportunity to work on a cutting edge brand such as Telenor Pakistan and cannot wait to get started.