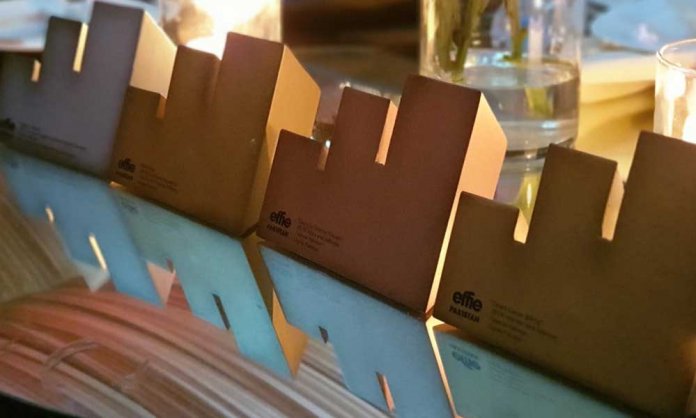 Effie' the leading international prestigious platform for gauging marketing effectiveness had landed in Pakistan Leading, inspiring & championing the practice and practitioners of marketing effectiveness.
This is the first year of Effie Pakistan and it is dedicated in its stand for effectiveness in marketing communications, promoting marketing ideas that work and encouraging thoughtful dialogue about the drivers of marketing effectiveness.
Early this year, when Effie held its inaugural ceremony in Pakistan, it also opened up the call for nominations.
Telenor was the only Telco in all of Pakistan to bag 7 nominations across multiple categories.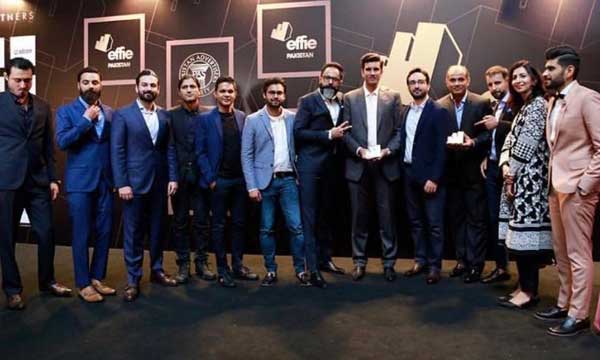 The challenge didn't end there. After two jury rounds comprising of national and international jury members from all over the marketing and advertising fields, at the first ever award ceremony, Telenor managed to surpass the tough competition and bag 4 awards.
Here are the campaigns for which Telenor Pakistan won the 4 coveted Effies:
Bronze: Apps & software Goonj
Silver: Social Good (Services) Ichamp
Gold: Corporate Reputation North Plan
Gold: Internet & Telecom Telenor 4G Direct Carrier Billing
The award ceremony held in Karachi was a star-studded event and was eclipsed in blue. The winning campaigns deserved their wins and have been recognized as the benchmark for future advertising or marketing efforts that will come out of the Telecommunication industry.
The Effie awards are a source of pride and put the marketing team's efforts on the map. Now the battle for next year begins so keep a look out for the campaigns that you see this year and watch out for potential winners for next year.