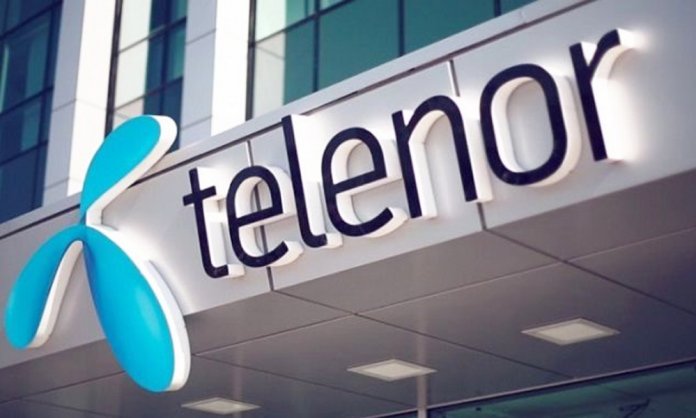 The Competition Commission of Pakistan (CCP) has recently taken action against companies involved in forms of deceptive marketing. It has now issued a Show Cause Notice to Telenor Pakistan for prima facie violating Section 10 of the Competition Act 2010 by deceptively marketing its 4G services.
According to report by Daily Times, CCP can fine Telenor with Rs 75 million just in case the telecom operator fails to satisfy the Commission against the show cause notice.
A CCP official reported:
"if the undertaking in question fails to satisfy the Commission, section 38 of the competition law empowers imposition of penalty through an order passed on the completion of enquiry process"
Earlier, CCP received a formal complaint against Telenor by ZONG Pakistan claiming that Telenor's 4G marketing campaign was wrong where they mention "Telenor 4G services are absolutely free". Telecom company, Zong also mentioned that Telenor's claim of "4G services available across Pakistan" 
Competitor company, Zong also added that the far-fetched claims by Telenor are misleading customers and harming the business of its competitors.
After the official complaint, the CCP looked into the matter and found out that Telenor is only offering the first 100 MBs of data free of cost. After the free data is used, customers are then charged for the additional usage.
For the second claim of availability of 4G services across Pakistan, the CCP's inquiry report states that the 4G services are found in 7 cities that includes, Karachi, Lahore, Faisalabad, Islamabad, Quetta, Peshawar, and Multan. The claim was further misleading as the internet services were only available in certain spots throughout the 7 cities.
However, in response, Telenor Pakistan has responded to the action taken by the CCP.
Here's what they have to say: 
Telenor Pakistan is an ethical and law-abiding corporate entity and carries out its operations in accordance with law and conducts all business activities responsibly.
We always strive to maintain clear communication with our valued customers and ensure that there is no ambiguity as far as our package plans or pricing is concerned.
The 4G campaign in question was launched in 2016 and we clarified in our communication that internet usage is free for first 100MBs.
Also, our claim regarding the reach of our 4G services in certain cities was specified and intended to mark the availability of services in those cities without specifically claiming blanket coverage in any number of locations or cities.
The said campaign is already over. We are contesting the matter before CCP.
Telenor Pakistan strives to bring the benefits of internet to the people of Pakistan and to give access to quality content under our Internet For All ambition and we are fully committed towards the fulfillment of our ambition through aggressive network expansion, one of the fastest growing 4G footprint and introduction of digital products and services to cater to the needs of the masses.
After Zong's complaint, we wonder if this is going to stir up another brand war. Let's wait and watch what Telenor Pakistan's next move will be.
Stay tuned to Brandsynario for latest news and updates.