Upholding the brand essence of "Expect More", TECNO always connects with the masses giving them access to latest technology at accessible prices. The premium smartphone brand, TECNO, give the consumers an opportunity to reach beyond their current limitations and uncover a world of possibilities. For one such technology, TECNO CAMON 16 was recently applauded internationally and awarded.
TECNO CAMON 16 won the "Camera Technology Innovation Smartphone Gold Award" for its outstanding camera functions at IFA – the world's largest and most influential home appliance and consumer electronics event. The event was held in Germany from 3rd to 5th September 2020. This achievement reaffirms TECNO's camera capabilities as a leader in the mobile phone industry.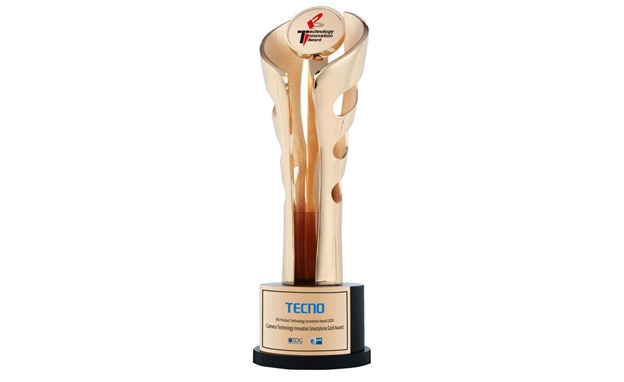 CAMON 16 is TECNO's flagship phone of 2020 and is yet to be launched in Pakistan. The IFA award has increased the hype for this phone among tech and photography lovers. It will be available in two models, CAMON 16 and CAMON 16 SE. The specialty of this phone being the TAIVOS intelligent photography technology. TAIVOS is the world's exclusive trademark certification that is TECNO AI Vision Optimization Solution, making CAMON 16 a next-level camera solutions. Due to TAIVOS technology, TECNO CAMON 16 is not only the king of ultra-clear imaging but it also supports multiple smart photography functions.
The selection for the IFA award was based on the principles of "openness, fairness, and transparency" and the products underwent a strict set of collection, preliminary selection, and review processes. Huawei, Siemens, TCL, Google, Sony, JD.com and other world-renowned companies also participated in this selection. This showcases TECNO's advanced technical level and unique competitiveness in the international mobile industry.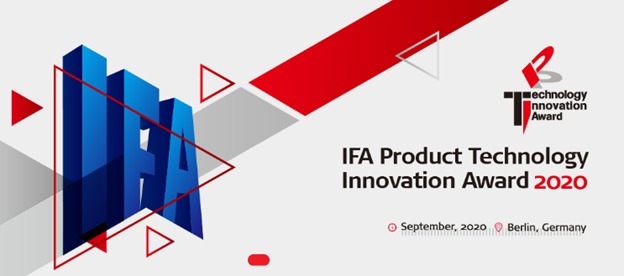 "TECNO has been constantly striving for excellence in product functions, image, user experience and other aspects as it aims to promote innovation and the latest technologies of the electronics industry. TECNO won the unanimous favour of the judges as the product concept was aligned with the theme of 'Innovating the Technology, Inspiring the Life' of IFA", said Zhu Dong Fang, Vice President of IDG Asia, "TECNO CAMON 16's ability to automatically recognize the faces of more than three people allows for high definition stable videography. It satisfies the needs of the youth for recording both still and dynamic life as it is easy and smooth to operate. This will create a lasting impression."
There are now very high expectations with both the new models of the CAMON series. It is being presumed to be one of the most high-end phones that will be available in the Pakistani market soon. There is expected to be a very tough competition with other smartphone brands.
Stay tuned to Brandsynario for the latest news and updates!