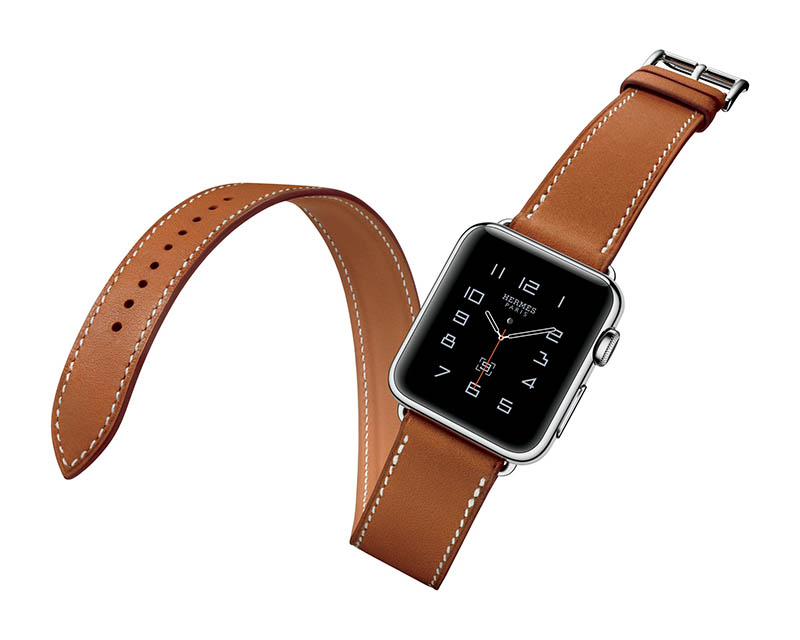 Consumers that put a premium on personal style rather than simply caring about the latest gadgets are the most likely to invest in a smartwatch or fitness tracker over the coming months.
According to a new International Data Corporation (IDC) study of 1500 US consumers intending to buy a wearable in the next six months, 81% said that they were conscious of how they present themselves. What's more, 77% also said that how they dress is of utmost importance and 63% saying that accessories and jewelry also transmit a message to others about what sort of a person they are.
The findings support the view that although interest in and ownership of wearables is growing, something that is worn rather than carried needs to be more personal or more desirable if it is to appeal to people other than the tech obsessed or those committed to leading healthier lifestyles.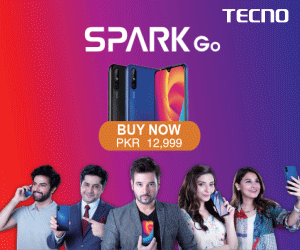 "Intenders are enthusiastic about wearables but have hesitated to actually purchase a device. This implies that companies have not yet cracked the code to deliver something that is both functional and fashionable," said Allan Fromen, Vice President and Consulting Partner for IDC's Global Buyer Behavior Practice.
With its Hermès edition smartwatch, Apple is already starting to address this need for technology to reflect taste. When asked, 52% of respondents named Apple as their favorite smartwatch brand.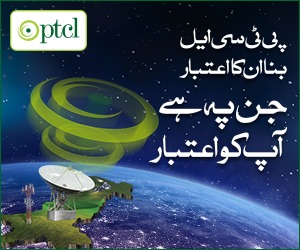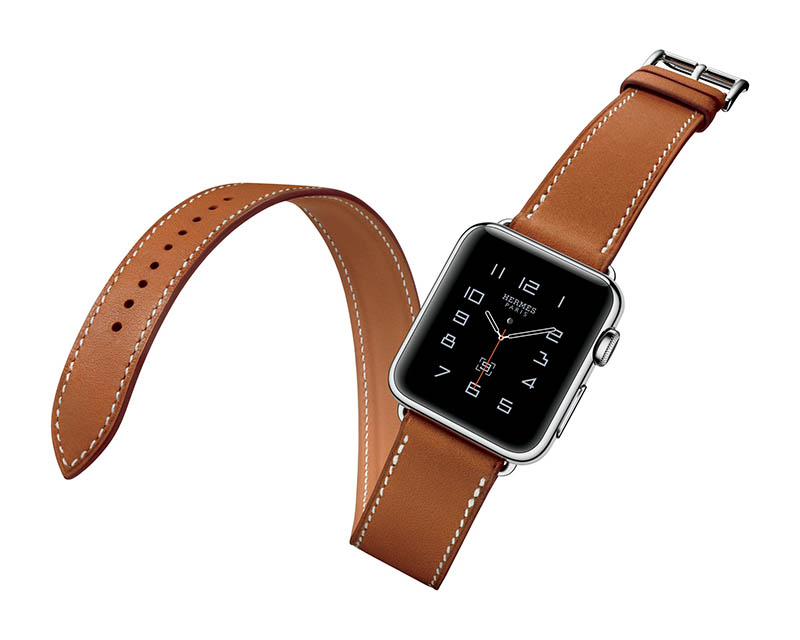 Fitbit came top for fitness trackers (36%) and, like Apple, it is starting to focus on fashion with its new Alta range of wearables that feature colored and textured bands and will soon also boast a range of New York fashion label Public School-designed accessories.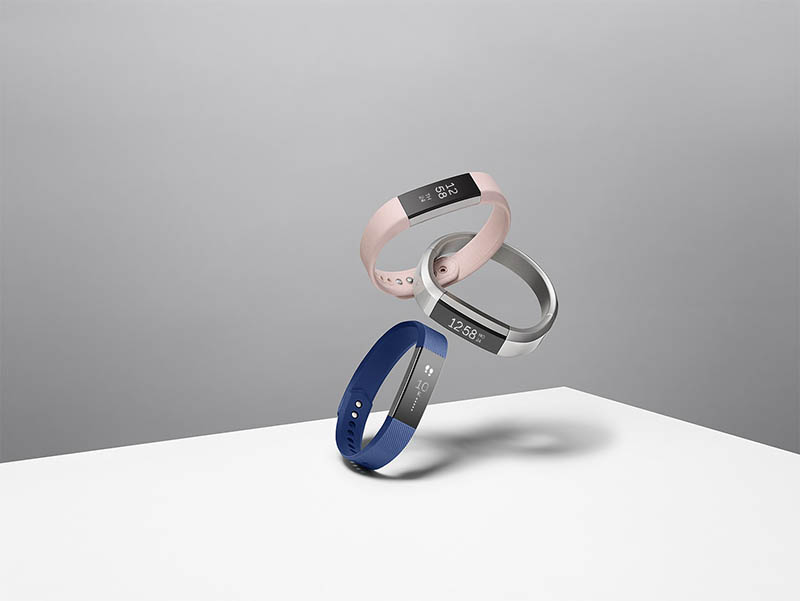 However, just as important is the Alta's ability to display smartphone notifications.
Over three-quarters of those polled said they check their smartphone first thing in the morning, 87% have a Facebook profile and 29% said they access the network on an hourly basis, so much so that 54% agreed with the statement "When I don't check social media, I wonder what I am missing."
"We are still in the early stages of the wearables market," said Ramon Llamas, Research Manager with IDC's Wearables team. "Intenders are gravitating towards tech companies for wearables because tech companies have helped pioneer and move the market forward. What will be interesting to observe is how tech companies partner with non-tech companies to develop new applications."