47 views
In every era, there are always a few people who intend to change the course of history. In every known regard, there are such people. Where Thomas Jefferson pushed to get the declaration of independence signed, George Washington led the armies to victory. It takes a handful of capable minds to pull off such stunts. Edison and Westinghouse were both the greatest rivals of their time. Both were extremely diligent and capable.
Nikolai Tesla was Westinghouse's wild card in this entire war. He brought about changes with his many inventions. He even invented the radio two years prior to when Marconi tried to get it patented! Speaking of Tesla, it is quite the known name now. Elon Musk is one of such people, for this era. His work in space research and automobile technology has put us bounds forward of our time. Not just this, the year 2020 may soon make him the world's third-richest person!
Elon Musk And Technology
Elon Musk is an inventor and an innovator at heart. He began his first company on sincere and has come quite far. Tesla's Model S was released quite some time ago. When that happened, the world turned it's head towards the company and went 'Wow'. The generation of electric cars had begun its ascends towards the future.
The Biography of Elon Musk 'Insane Mode' explains the details of his rise throughout the years. He might just be on his way even higher. With the pandemic outbreak this year, there were still a few things that were not as grim. Elon Musk's company called Tesla Inc. is about to be included on S&P 500 Index!
Recent Developments
The S&P 500 Index is an interesting list. It is basically a stock market index that measures the stock performance of 500 companies on the list. Think of it as a statistical version of a Forbes list. However, being in this index is no less of a feature. 2020 has seen Tesla's total revenue climb, by 39%, to $8.77 Billion. This was even higher than was initially expected at $8.36 Billion!
The company is set to be added on December 21st, 2020. Musk's net worth rose to $117.5 Billion. This will knock Zuckerberg down a point on the Bloomberg Billionaires Index. Do you know what this signifies? It puts Elon Musk in third place on the world's richest people. The first one being Jeff Bezos and the Second one being Warren Buffett. They are at $184 and $129 Billion dollars respectively.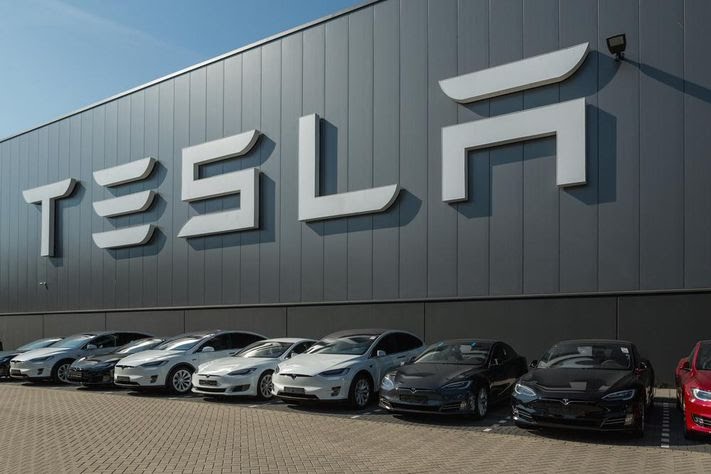 A Future Full Of Technology:
This news comes in recent development with Elon Musk's SpaceX. They sent a manned mission to the ISS with Nasa using the first-ever commercial vehicle to do so.
With the speed that Elon Musk is developing in his respective field, he is bound to go much further. The writer of this article anticipates how well the future of SpaceX and Tesla holds. Electric cars are going to be the new normal one day and so is commercial space travel. The mars mission is no joke!
Stay tuned for more from Brandsynario!