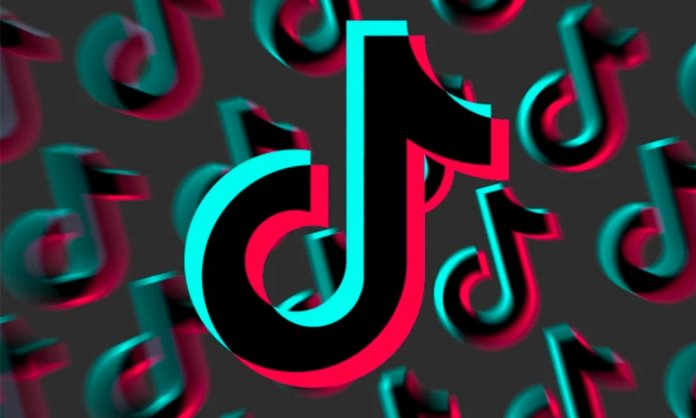 In the wake of the controversial August 31 Facebook Livestream and video clips of 33-year old Ronnie McNutt carrying out self-harm and suicide, Head of TikTok, Vanessa Pappas, has requested the heads of nine social and content platforms to come together and work on devising collaborative mechanisms to improve user safety across user-generated content platforms.
The McNutt video remained on Facebook three hours after his death. Its derivative short video clips continued to go viral on different social media platforms weeks after – even disguised as cute animal videos – as social media platforms tried to keep up with detecting and removing the reshares.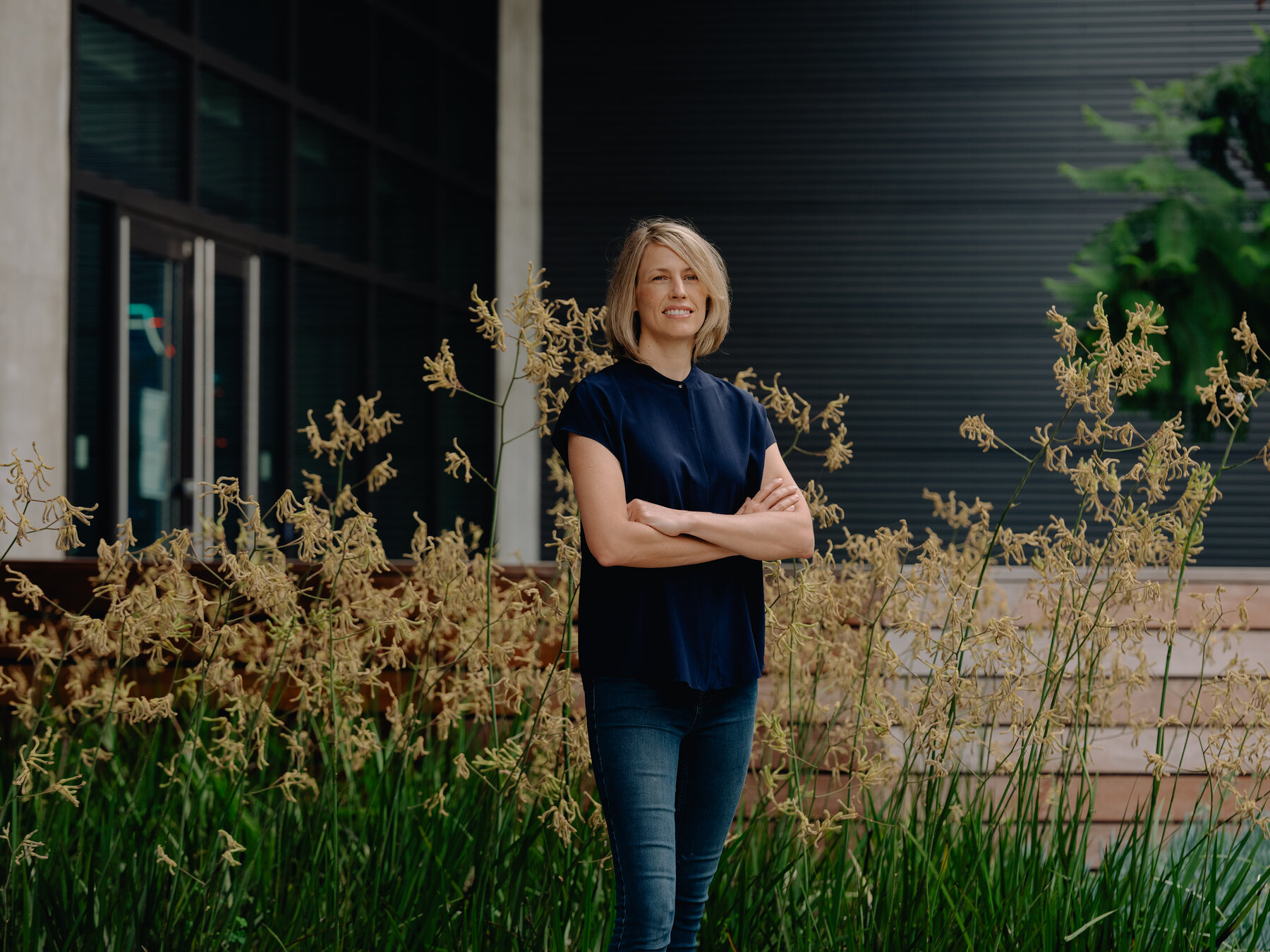 MOU as the Answer
To address any future similar situation, Pappas proposed in her letter sent to her peers at Facebook, Google, Instagram, Pinterest, Reddit, Snapchat, Twitch, Twitter, and YouTube that the respective Trust and Safety teams of the digital platforms should meet and work on developing a Memorandum of Understanding (MOU) collectively, which clearly defines the types of content that need to be acted upon immediately and will enable the platforms to "quickly notify one another," and deal with any violent or explicit content shared by users as soon as it is detected on any one of the platforms.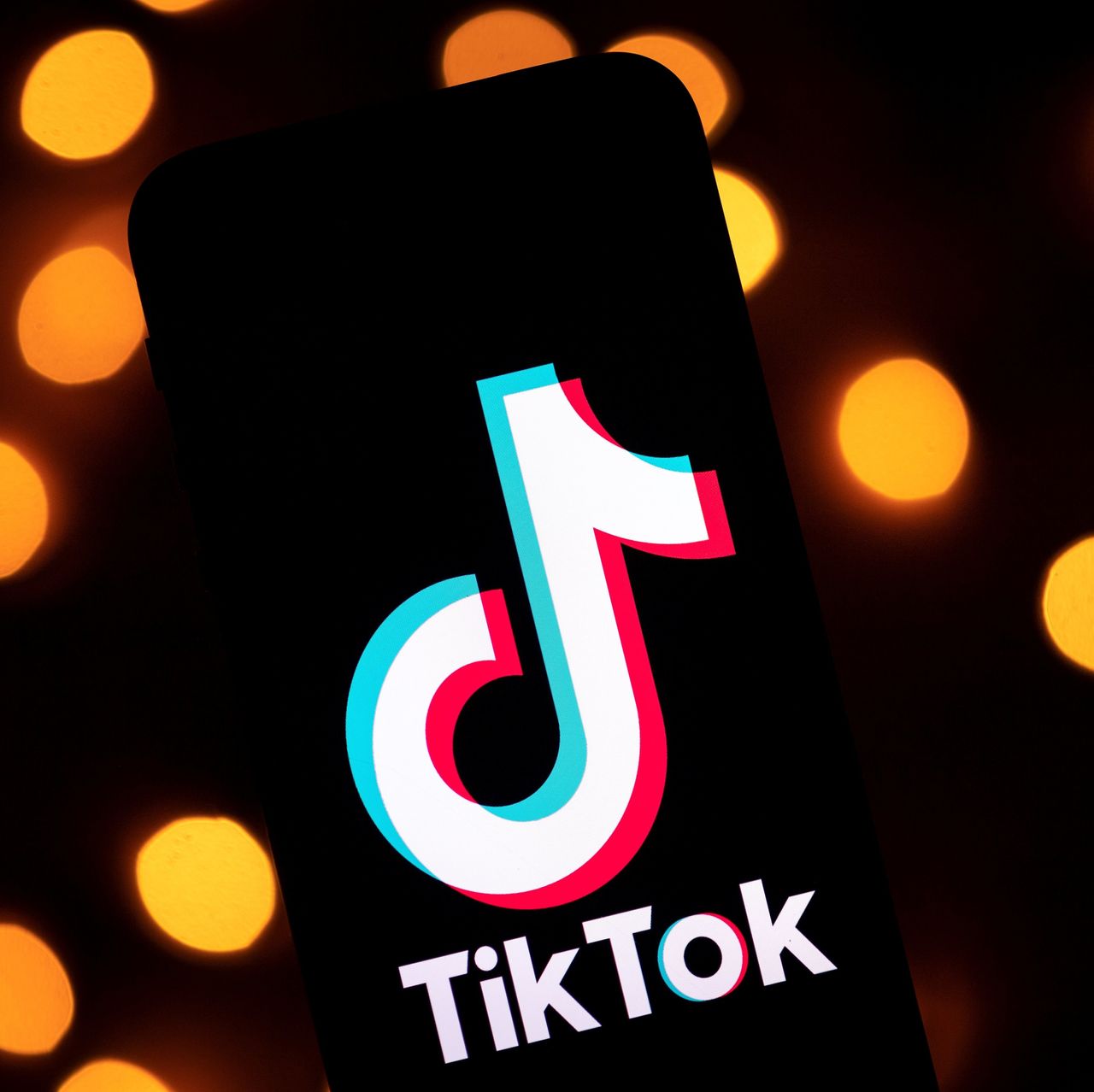 According to the script of the letter, "…it's clear that early identification allows platforms to respond to suppress highly objectionable, violent material more rapidly." Also, since regulatory measures differ globally across regions, nations, etc., Pappas acknowledges that it will be essential to involve necessary stakeholders and analyze and discuss how the matter can be dealt with comprehensively worldwide.
The contents of the Head of TikTok's letter were disclosed through a news post on the TikTok website.
This is a developing story.