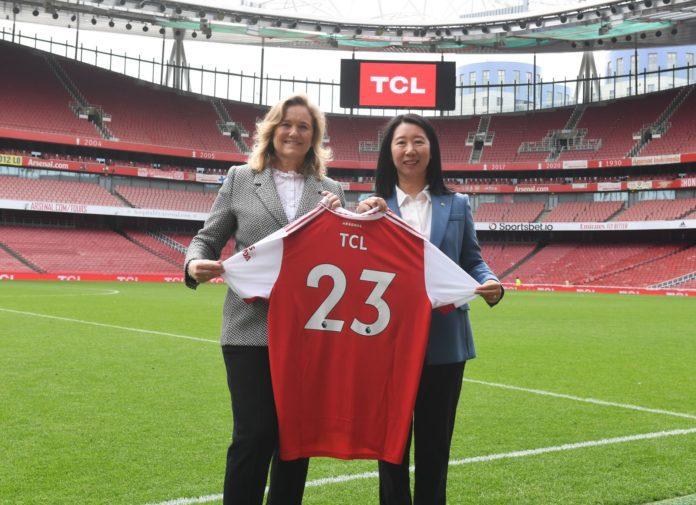 TCL, a World's Top 2 TV Brand, has announced a new collaboration with Arsenal Football Club in Lahore on April 7, 2023. By becoming the club's Official Regional Consumer Electronics Partner in those regions, TCL will expand its growing footprint in sport and provide Arsenal supporters in the UK, Middle East, and Africa with more options to interact with the club.
TCL, which has as its vision "To Inspire Greatness," is aware of the influence sport has on people all around the world. The new alliance intends to unite fans around their shared love of football.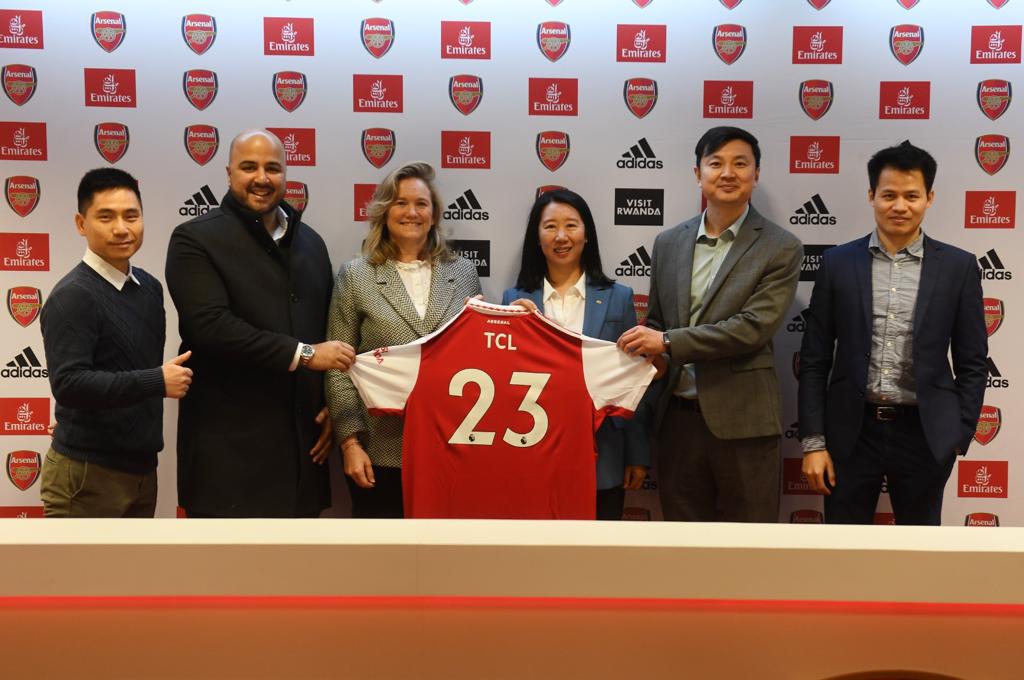 TCL will offer Arsenal supporters privileged access to club content and thrilling discounts on a variety of products, including TVs, home appliances, and white goods. Participants in contests and activities will have the chance to win items and collectibles that are officially licensed by Arsenal. Also, TCL will invite its clients to watch live games at Emirates Stadium and attend meet-and-greets with legends and current players.
"We are thrilled to partner with Arsenal Football Club, one of the most prestigious football clubs in the world," said Sunny Yang, General Manager of TCL Middle East and Africa. "This partnership will allow us to bring our innovative and high-quality products to Arsenal's passionate and loyal supporter base in the Middle East, Africa, and the UK. Our values of progression, positivity, and inspiration are aligned with those of Arsenal and we're excited to work together to engage supporters around the world in their common love for football."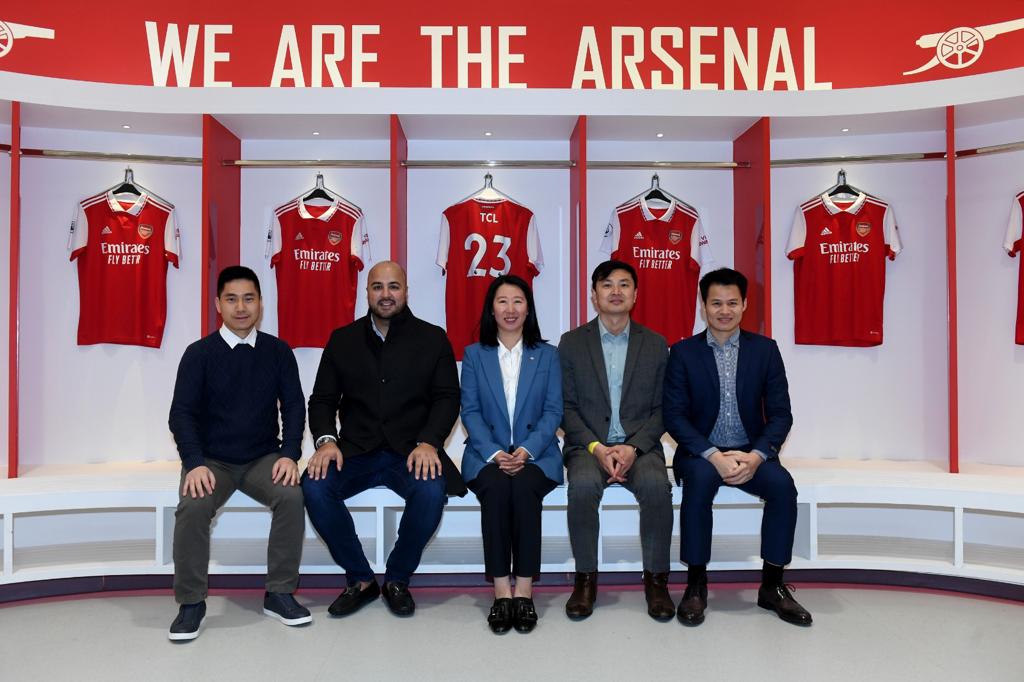 Juliet Slot, Arsenal's Chief Commercial Officer, said: "We are delighted to welcome TCL to our family of partners. This partnership represents an exciting opportunity for both Arsenal and TCL to engage with our supporters in the Middle East, Africa, and the UK. We look forward to working closely with TCL to bring the best viewing experience to our fans in the region."  
Leaders On and Off the Field: How Sports and Technology Can Work Together Powerfully? 
TCL is mindful that by drawing viewers into the events taking place on screen, TVs have the rare power to inspire and connect people all over the world. Watching live sports and experiencing the same emotion as millions of other fans across the world at the same time is undoubtedly one of the most amazing TV viewing experiences there is. TCL guarantees that customers never miss a second of the action and gives them the feeling that they are right there on the sidelines with its selection of XL screens reaching up to 98″.
Stay tuned to Brandsynario for more news and updates.