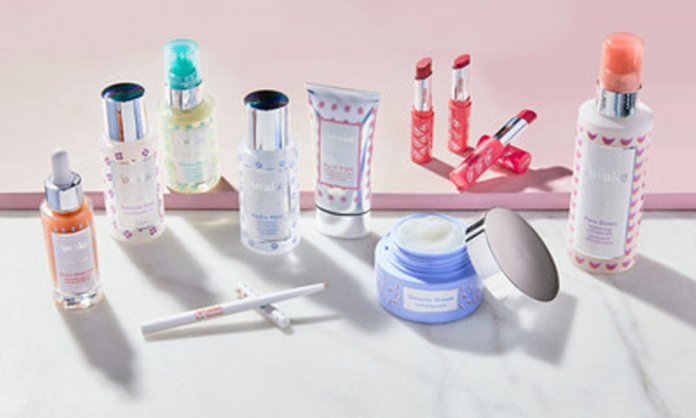 Tarte Cosmetics is known for its mermaid-inspired, cruelty-free makeup treasures, but recently, the brand has been hard at work on a different project altogether: the beauty label has launched a sister skincare brand, "Awake."
The KOSÉ-owned brand has been charged with the task of reinvigorating Awake — also part of the Japanese conglomerate — and reinventing it for the global beauty consumer, with the new result going live this week.
Summer Trend Alert: Models & Style Icons Adopt the Waist Pack
Inspired by the science behind the high-tech approach to Japanese skincare, "Awake" offers cruelty-free, vegan beauty solutions imbued with Tarte's expertise in natural and botanical cosmetics ingredients. Targeted at time-poor beauty fans on a budget, each product in the affordable line is priced under $40.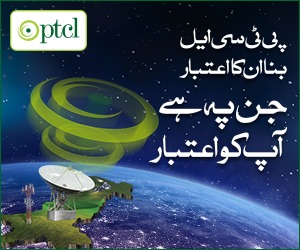 The collection, which is being marketed as "beauty sleep in a bottle," includes skincare staples such as various "Antioxidant Concentrates" that act as toner, moisturizer and treatment, in addition to hydrating masks, shimmer serums and even brightening eye liners. The brand focuses on antioxidants and plant-based ingredients and eschews animal testing, as well as parabens, mineral oil, phthalates, petrolatum, gluten and sodium lauryl sulfate.
"Life isn't about being perfect, it's about being the best version of yourself and having a total blast while you're at it," said Maureen Kelly, CEO and Co-founder of Tarte Cosmetics, in a statement. "Our goal at Tarte is always to create cruelty-free and easy-to-use products packed with healthy ingredients that deliver real results. We're thrilled to bring the new Awake to beauty lovers around the world, and we hope they share our passion."
Awake's vegan beauty stance is certainly on trend; cruelty-free cosmetics formulated without animal products are rapidly increasing in popularity. Earlier this month, stationery giant Crayola unveiled a vegan makeup line via Asos, while cult brand Milk Makeup made waves when it went fully vegan back in March. Other major labels offering a selection of vegan beauty collections include Urban Decay, The Body Shop and, of course, Tarte.