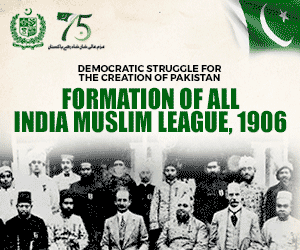 The pandemic that has engulfed the world in chaos has infected over 1 million people globally. During the ongoing situation, it has been difficult for countries like Pakistan to remain under lockdown, due to at least 25% of the general population being daily wage earners. The lockdown means they would go hungry!
However, the generosity seen in these difficult times by the nation has been superb! Various organizations, celebrities and individuals are working towards reaching out to people to provide them with an adequate amount of ration of food supplies and other essentials that would help them through this tough period.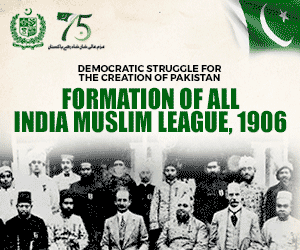 Similarly, Pakistan's top tea manufacturing brand, Tapal has shown its solidarity with the nation battling COVID-19. They are sending out a message of hope to everyone struggling due to the pandemic. Tapal is collaborating with various charitable organizations by donating hundreds of thousands of tea packs for the ration bags that are being distributed to the public.
Tapal's statement over its social media mentions:
"Every bit of kindness we can spare for others makes a huge difference during this tough time. Tapal Tea (Pvt) Ltd aims to help those in need by donating hundreds of thousands of tea packs to the charitable organizations."
Tapal Sends out Message to the Nation, "Hope Brews Strong, Stay Strong Pakistan."
A tremendous effort has been made by Tapal to step up, it indeed is the need of the hour, at a time when the country needs immense support from its local brands. The tea brand has shown the rest of the brands what social responsibility looks like.
Let's hope Pakistanis continue to stand united against this pandemic in order to battle it out, courageously! Are you aware of any local brands supporting the nation during COVID-19? Let us know in the comments below.
Follow Brandsynario for the latest news and updates.