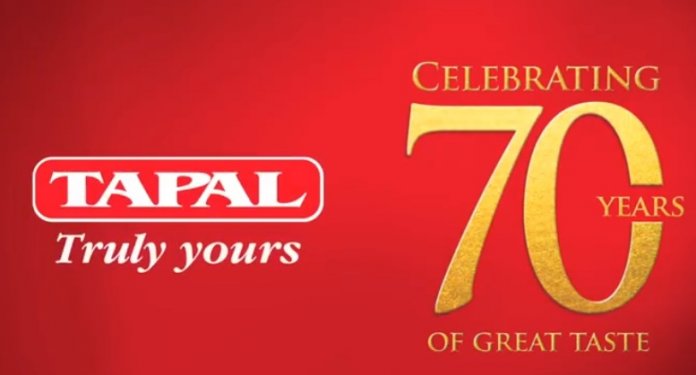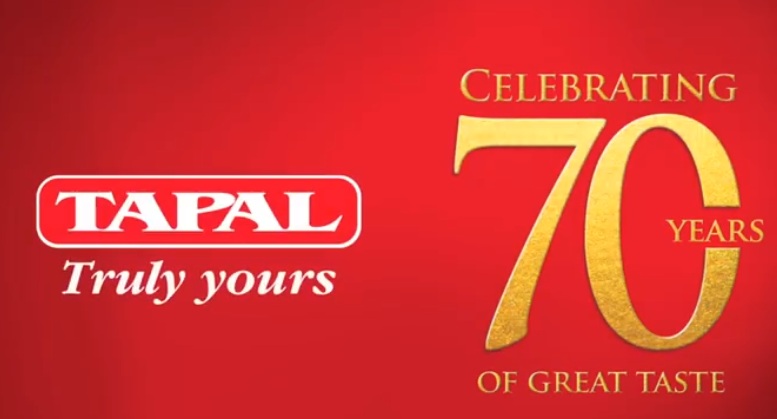 Pakistan is a tea-drinking nation and what fuels this eternal love for a hot cup is the 70-year-old tea brand, Tapal. As old as Pakistan itself, Tapal has been serving the country with the taste of the nation for 7 decades and is here to stay!
The Tea-Loving Nation Gets It Perfect Brew With Tapal: How It All Began
It all began seventy years ago when a man, determined to give the country a brew that could truly be called Pakistani tea, and that's when Tapal came into being.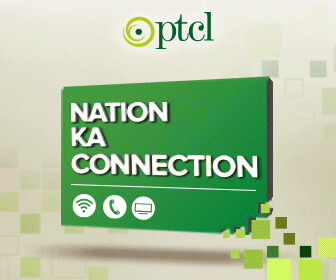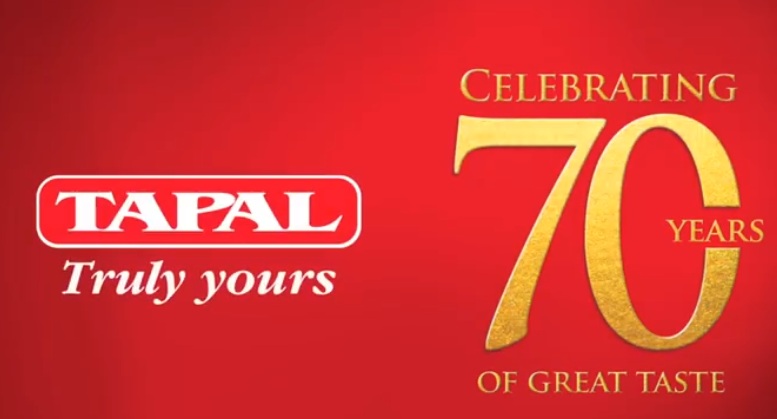 Three generations have been working ever since to make it the perfect drink that makes millions of people kickstart their mornings with the best taste and aroma that lifts your mood and makes your day! You can now find Tapal tea across the world, a hot cup of Tapal Danedar is sure to remind Pakistanis abroad of home.
Tapal Celebrates Its Journey Of 70 Years With Latest TVC
The journey of traditions and customs that Tapal has carried on for years has been highlighted beautifully in the latest TVC the brand has recently rolled out.
The TVC is shot in exquisite locations across Pakistan and will give you a sense of belonging after watching it.
Covering the different areas and scenarios, Tapal shows the various blends it has come up with over time. Tapal's Tezdum for those who'd like a strong hit, Tapal Mezban for the people residing in Rural Sindh and preferring a premium Dust blend and the Green Tea line for the young energetic and health conscious lot. Tapal's Family Mixture and Tapal Danedar are all-time favorites that complete every family's tea-time.
Watch Tapal's TVC Here:
The Man Behind Tapal's Success Over The Years
Ever wondered who's behind the ongoing traditional cup of piping hot tea that kickstarts your day? Aftab Tapal is the man we should thank for making Tapal what it is today. He belongs to the third generation in the family business of tea processing.
Aftab Tapal, the Chief Executive Officer of Tapal Tea believes in an innovative management approach that has allowed him to grow from a small shop in Karachi's Jodia Bazaar to the country's biggest Tea Company. In the last 7 decades it has faced serious competition from International Tea Giants but the visionary leadership has allowed the team and company to easily overcome them.
The CEO ensures the brand stands tall and strong, upping the ante by perpetually innovating the products. Some feathers in Aftab Tapal's caps ranges from introducing stringless Round Tea Bags, to introducing Flavoured Instant Tea and a wide range of Green Tea in the country.
What is more, his avant-garde inspiration continues in progression on Tapal as a whole and the organization continues to soar heights every passing year.
Have you got any fond memories related to Tapal over the decades? Let us know in the comments below