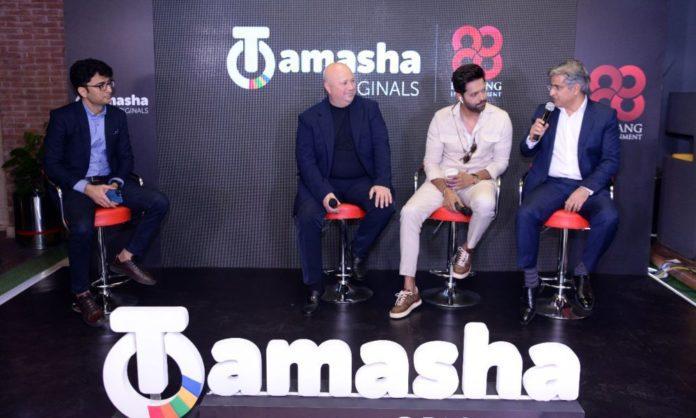 In Islamabad, on 27th March, in partnership with Big Bang Entertainment, the biggest domestic OTT platform in Pakistan, Tamasha, has debuted its first-ever original series, "Family Bizniss." The VEON Group CEO Kaan Terzioglu, Jazz CEO Aamir Ibrahim, Jazz CDO Aamer Ejaz, and series star and producer Fahad Mustafa all attended the launch ceremony that was recently held at the Jazz Digital Headquarters.
The show delves into the issues of a middle-class family while also examining how children and their parents interact as they approach adulthood. As part of upholding its core ideals, Tamasha has also made an effort to humorously inform viewers about entrepreneurship and digital inclusion by having the main characters hustle to start an internet business in an effort to support their ailing father and also to get away from the socio-economic class.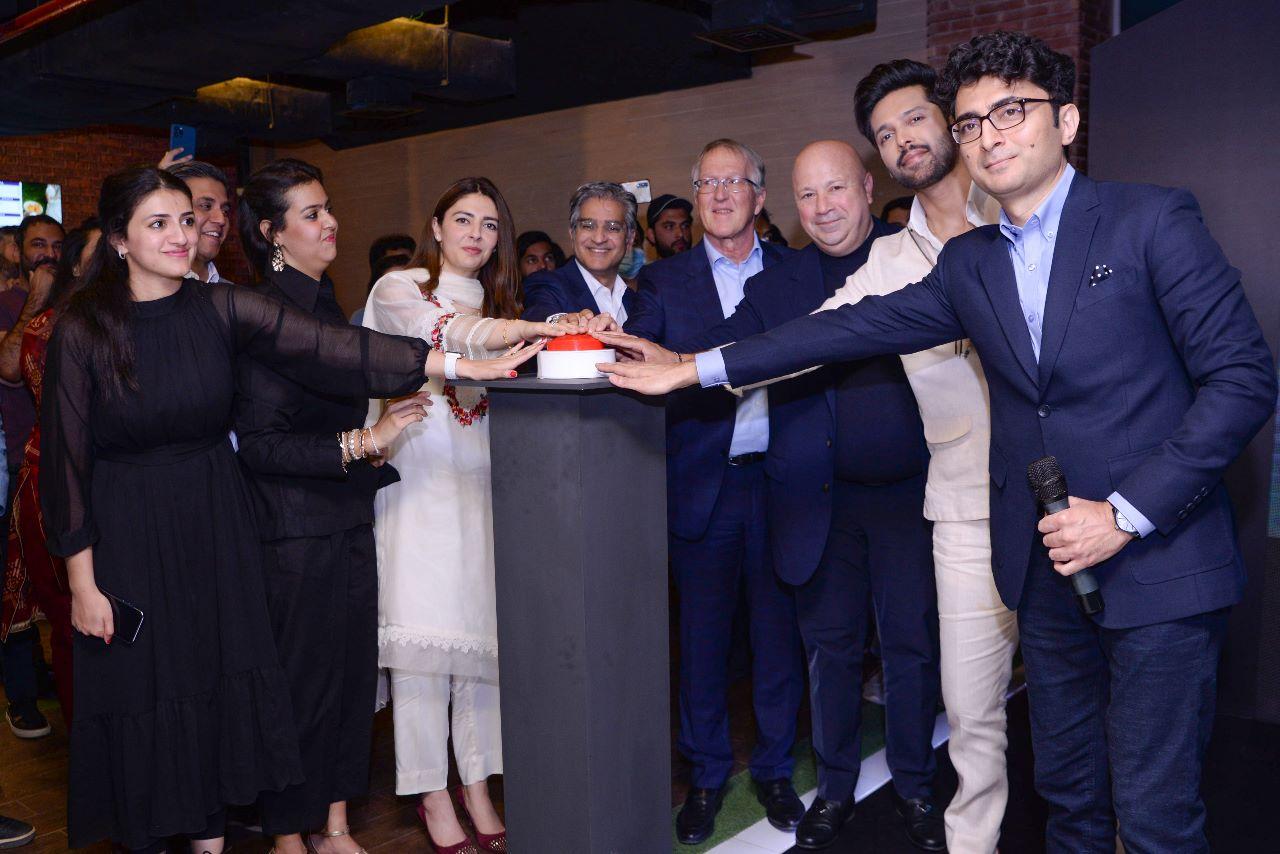 Family Bizniss will star one of the country's most recognized performers, Asim Azhar, which will mark his acting debut for OTT with Mah-e-nur Haider, Saife Hasan, Salma Hasan, Bushra Habib, and Hussain Moshin. The comic treatment of often serious subjects like socioeconomic class divisions and age gaps, which is appealing to both young and old audiences, is what really distinguishes this show.
"The global streaming platforms focus on larger market segments which is why they don't take Pakistan's multiethnic and multilingual demographic into account," said Aamer Ejaz, Chief Digital Officer of Jazz. "Cultivating a culture of pocket-friendly, local content that promotes digital inclusion, as shown in Family Bizniss, is what Tamasha plans on achieving. We aim on providing our local audience with endless entertainment options and Tamasha producing its show is the beginning of this exciting journey." 
Fahad Mustafa, CEO of Big Bang Entertainment, commented on the web series and stated, "We as creators and viewers usually have a preconceived notion that a show can only be engaging if it presents the negative aspects of our society and that is the kind of stereotype 'Family Bizniss' is here to break". 
In a word, Family Bizniss is a show that opens your eyes to problems that are deeply ingrained in Pakistani society. Yet, in contrast to the normal negative approach to discussing these challenges, Tamasha believes that it is more impactful to do so in a light-hearted and instructive manner. The show is now available for streaming on the Tamasha app which can be accessed via Google Play, the Apple App store, or its website.
Stay tuned to Brandsynario for more news and updates.