Taher Shah's latest tweet is melancholic, romantic and super uncharacteristic of him. People are worried!

Mankind's Angel Befallen?
The man who went viral all over Pakistan because of his legendary song, "Mankind's Angel" is now maybe creating his second hit. Or maybe he just got his heartbroken but whatever it is, it has netizens and Taher Shah's fans concerned.
Food For Thought?
Falling in love is like holding a candle. Initially it lightens up the world around you. Then it starts melting and hurts you. Finally it goes off and everything is darker than ever and all you are left with is the burn.

— TAHER SHAH (@TaherShahh) December 28, 2020
What Is He Trying To Tell Us?
The analogy although carefully thought is trying to signal to a well of grief which perhaps Taher Shah has inside of himself. He's pointing towards the fact that love is, after all, all pain and no gain and we're wondering whether his heart just broke.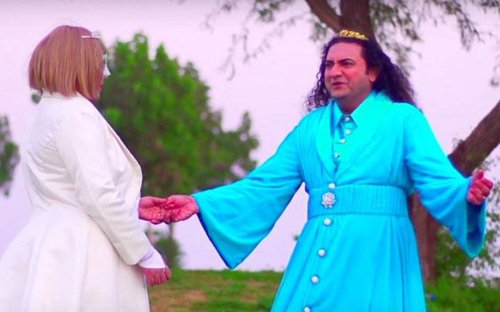 If it did, this shall give him the seal of a Pakistani boy. It is truly characteristic of one to come online and post said notions of love after their heart gets broken. The next day, when the "candle lightens again", love will become beautiful in a split second.
A Rose By Any Other Name
It turns out the quote is after all not by Taher Shah himself. This analogy is a quote from Syed Arshad's book "If It's Not Love" which is widely known and largely loved. A credit would have been great on Shah's part but nonetheless, this shows that our very own Taher Shah is a reader!
His Fans Are Worried!

Post his tweet, fans and others started commenting below whether he is doing alright or not. As memes go today, "who hurt you?" Check out some of the tweets that have been sent his way.
— hamza (@hmza_n) December 29, 2020
You are the messenger of love. Lots of prayers and support for you.

— Shehryar Ahmed (@SilverDawn74) December 28, 2020
— Malik Hasnat (@TheLittleGuy03) December 28, 2020
Aap ko Kis nay dukhaya Sir? humain batayay hum Dekh lain gain

— Talaiha Chughtai (@TalaihaChughtai) December 28, 2020
Whatever happened to your optimism, sir.

— Ashzabin Wadud (@migrainesBFF) December 28, 2020
 The Bar Is Set Too High
After mankind's angel, we doubt there will be any song that will be as legendary or as popular. From the lyrics to the prop to the get-up, the man had confidence and he did not think twice before unleashing his creativity onto the world.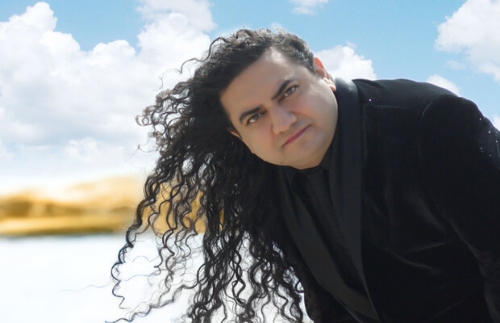 Other than that, his other hit was "Eye to Eye" which also had some of the most creative lyrics we have ever come across. It also sent Pakistanis in a downward spiral of laughter, amazement and inspiration!
Though he has received his fair share of criticism and trolling, it is seriously commendable to note the confidence he sustains. It's his art and he's not afraid to share it!
Stay tuned to Brandsynario for the latest news and updates.