Mohsin Naveed Ranjha is renowned for his passion for traditional Pakistani bridal dress designs and vintage charm. a well-known Lahore-based designer known for providing traditional and vintage clothing. The ambiance of bridal gowns has been completely altered by Mohsin Naveed Ranjha. He mostly experiments with vivid colors, elaborate hand embroidery, and luxurious fabrics that are ideal for bridal attire.
The Lollywood era is represented by Mohsin Naveed Ranjha Zarlish's 22 Luxurious Unstitched Collection, which also honors the history of the Nigar Awards. Every piece in this collection bears the name of a notable actor or musician who served as Mohsin Naveed Ranjha's main source of design inspiration. The campaign's inspiration, Syra Yousuf, enhanced its charm by adding her unparalleled beauty and grace and by bringing all of the current cinematic trends into focus.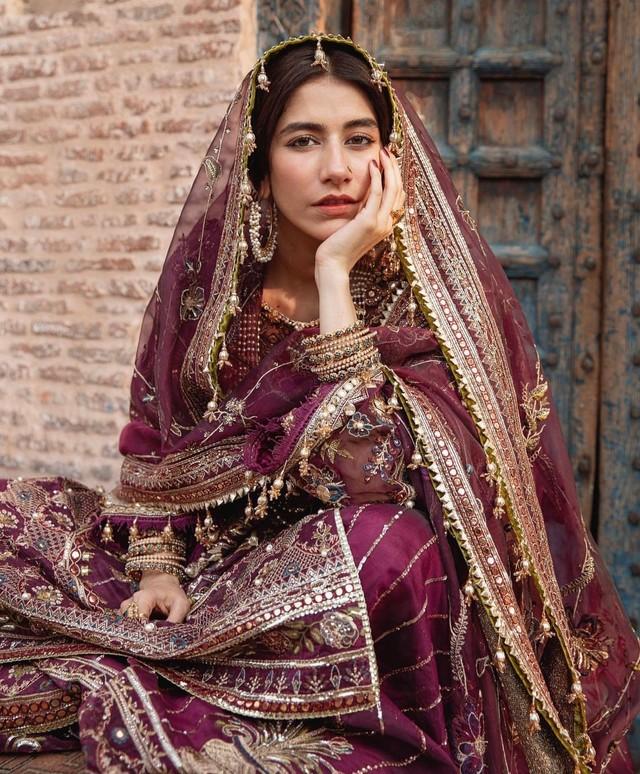 Syra Yousuf showcases conventional attire in the upcoming Mohsin Naveed Ranjha collection Zarlish, which is ideal for your wedding festivities thanks to its gorgeous color scheme. We've all been envious of Syra Yousuf's good looks, and her elegant sense of style has been winning us over. She has always maintained a highly stylish and beautiful appearance.
Syra Yousuf can rock any style and can do honor to both eastern and western fashion. Madam Noor Jehan, who is also referred to by the honorific name Malika-e-Tarannum, served as the model for this ensemble. Unquestionably, she was the Queen of Pakistani music and film. Syra Yousuf offered us intense nostalgia for bygone eras and did this style complete credit. Here, have a look at some of the pictures from the shoot.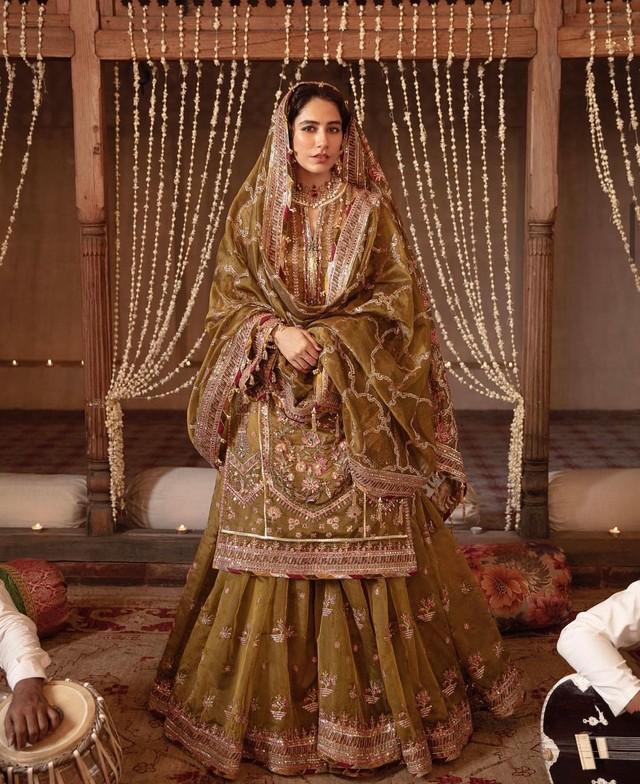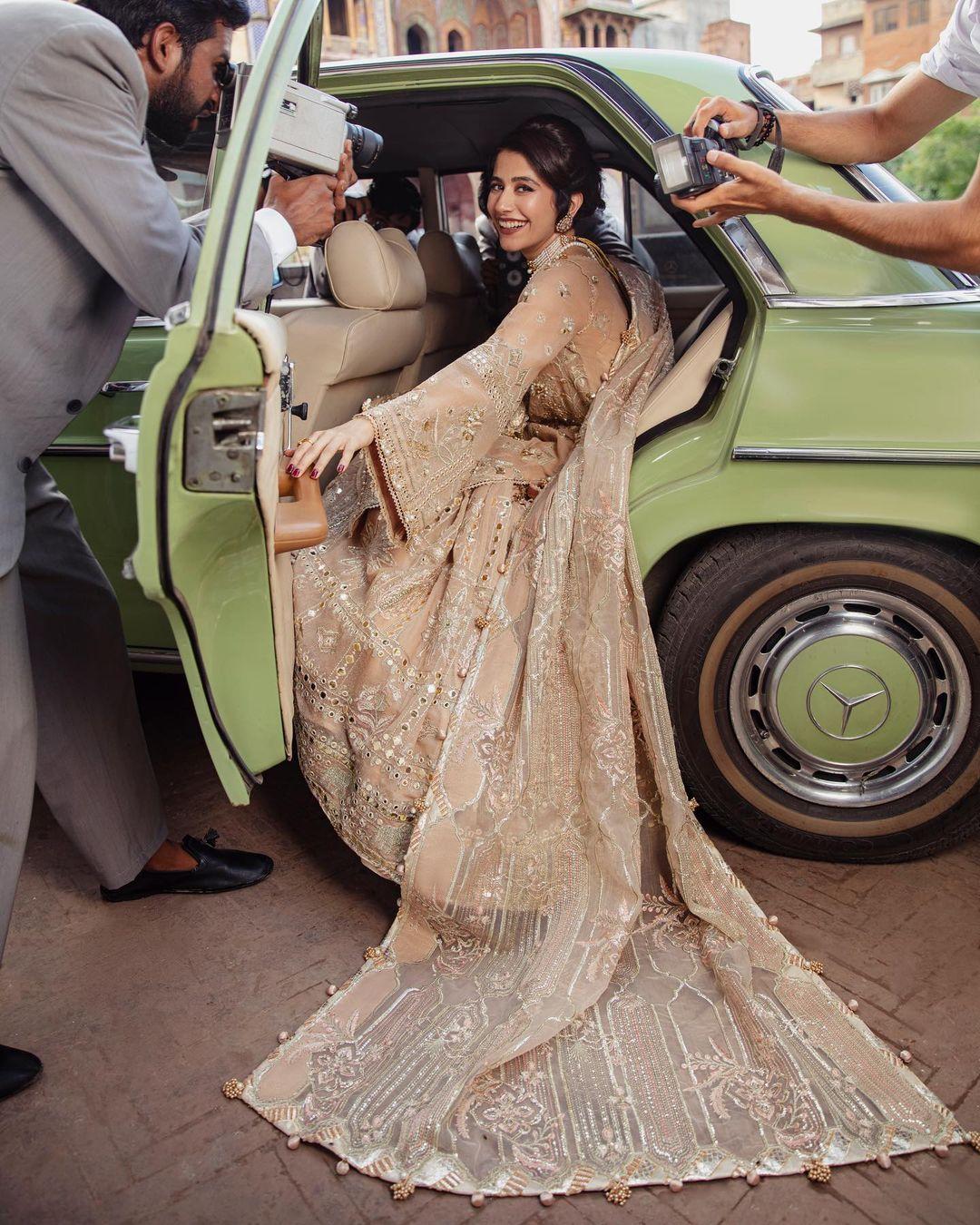 Along with his bridal collection, Mohsin Naveed Ranjha also launched his Festive Collection for Eid 2023. Here, have a look at his posts on Instagram.
On your wedding day, Mohsin Naveed Ranjha is the brand you can choose if you appreciate classic aesthetics and want to create them. Each and every outfit is meticulously created, presenting a work of art that embodies the heritage and culture of our Pakistani brides.
What do you think about this? Let us know in the comments below.
Stay tuned tp Brandsynario for more news and updates.