Syra Yousuf struck the fancy of everyone after her latest shoot for a magazine with Sheheryar Munawar. However, this is Pakistan, not a utopia, not everyone was happy, and the trolls have emerged!
Asim Jofa Must Be Regretting The Post
The legendary designer of Pakistan's Fashion Industry, Asim Jofa, recently shared a picture of the celebrity wearing his creation. She looks stunning in the picture in a muted toned dress with pleats and ruffles and a flowing silhouette. However, the dress is off-shouldered. 
View this post on Instagram
In a country where women's ankles are seen as provocative, lo, and behold, shoulders are an abomination. That is all it took for trolls to come scouring towards the comments section. The cherry on the take is also Syra's tattoo that's showing in the mirror!
The Comments Say It All
The comment section is full of pointing fingers, self-assured citizens, and self-proclaimed, morally superior Muslims. Check out the barrage of trolling comments here!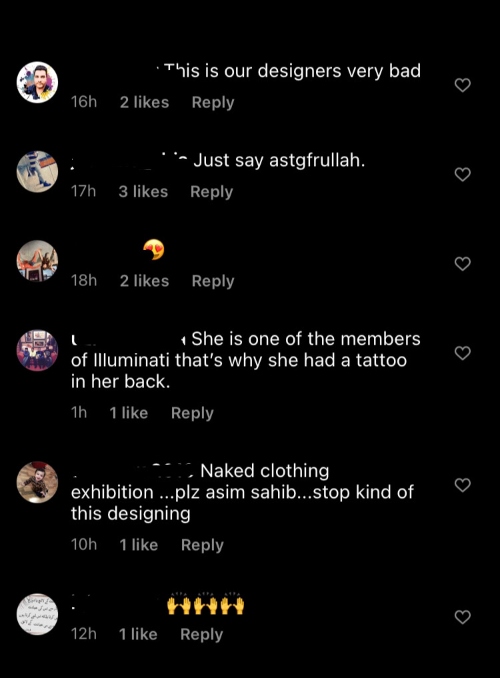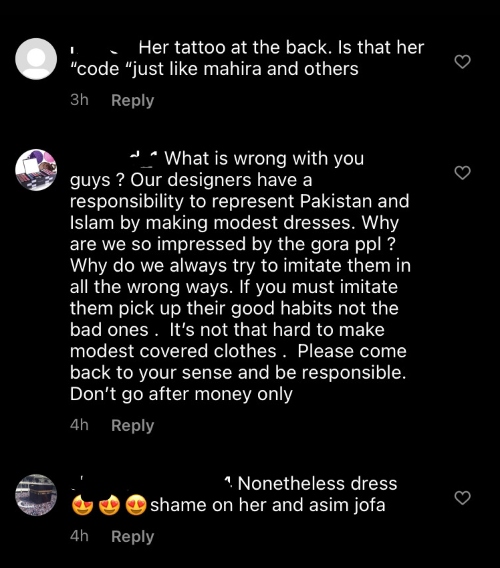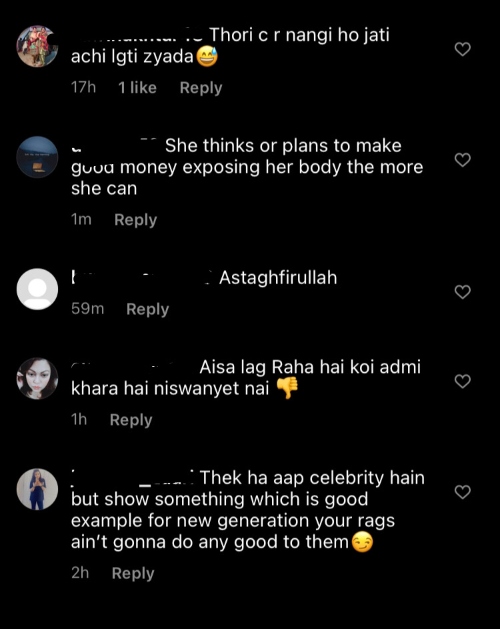 2 Plus 2 Equals 3
It is our nationally shared tendency to be bad at maths. We believe that 2 and 2 equal 3, just as how, in this case, Syra Yousaf's divorce equals her desire to wear "revealing clothes."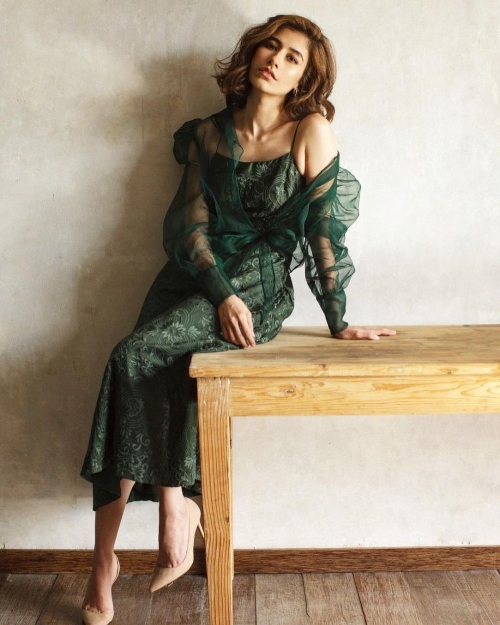 Revealing clothes are believed to either be a sign of the day of Judgement, are a sign of desperation, or are a sign of Western influence. We never knew sartorial choices could be this deep. For sure several early thinkers are being given a run for their money when it comes to theorizing clothes.
The Hilarious Indifference
The most humorous part of this entire tug of war between selective judgments and women and designers posting "revealing things" is the latter's indifference towards the former.
It is now treated as a normal thing that one must turn the face away from or take into one ear and put it out the other. This barrage of moral policing, religion policing, dress policing has become so common and so rampant that others are no longer fazed.
The Men Are On The Right Track
In the same shoot when Shehryar Munawar appeared shirtless or, at another time, submerged in water while wearing a sheer shirt, it was a spectacle. For all the right reasons. Religion, morals, dress codes, and cultural integrity did not become a matter of discussion because he was a man.
According to our population, a woman is an interesting species: she is expected to carry the entire world's wishes on her shoulders!
Stay tuned to Brandsynario for the latest news and updates.