Fans and supporters love to see their favorite couple together and also hate to see their favorite couple break up. But does that really make a difference? At the end of the day, celebrities are just as human as the rest of us and their relationships are also just as real as ours.
And let's be honest, breakups and patch-ups are very much normal and inevitable in some cases be it a celebrity or an ordinary person. Recently, Syra Yousuf and Shahroz Sabzwari are appearing together in a movie and were also seen promoting it together.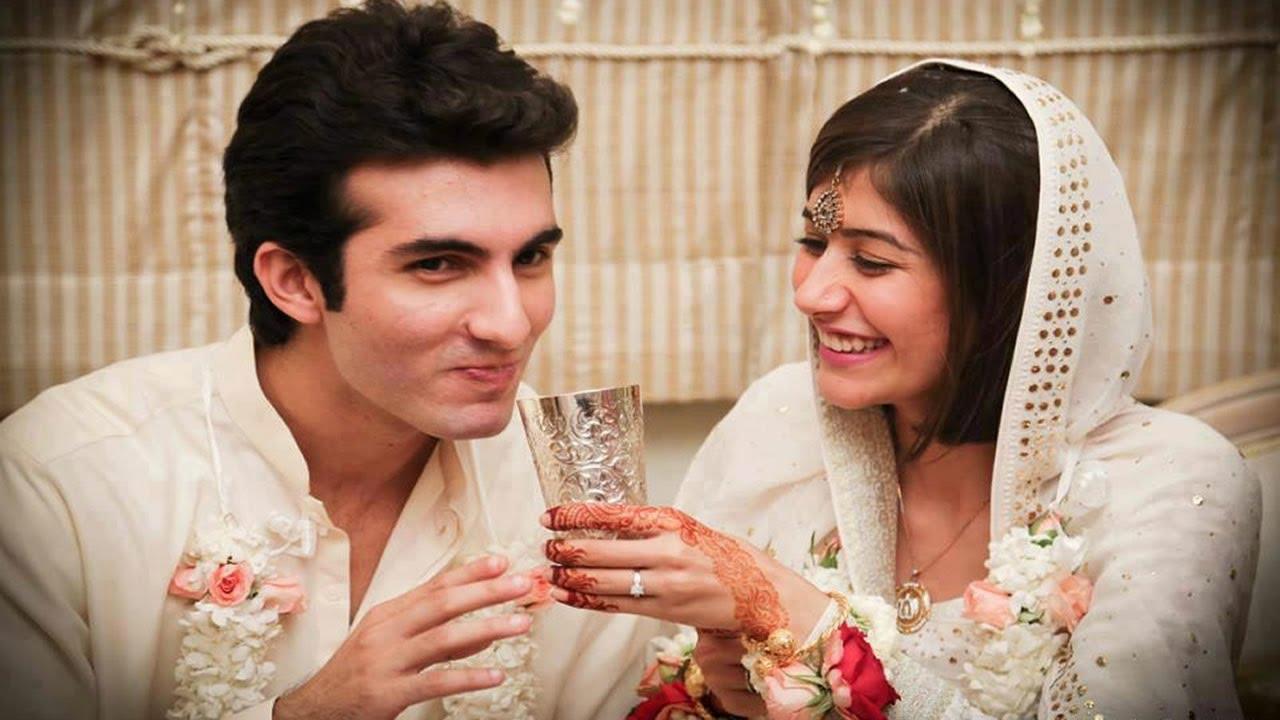 The two got married in 2012 and after 7 years of marriage and a beautiful daughter Nooreh, they filed for divorce and went their separate ways. Shahroze Sabzwari remarried to model Sadaf Kanwal and as for Syra, she wanted to focus on herself. But now the two are being seen together not only in a film but also behind the scenes promoting it at different events.
Babylicious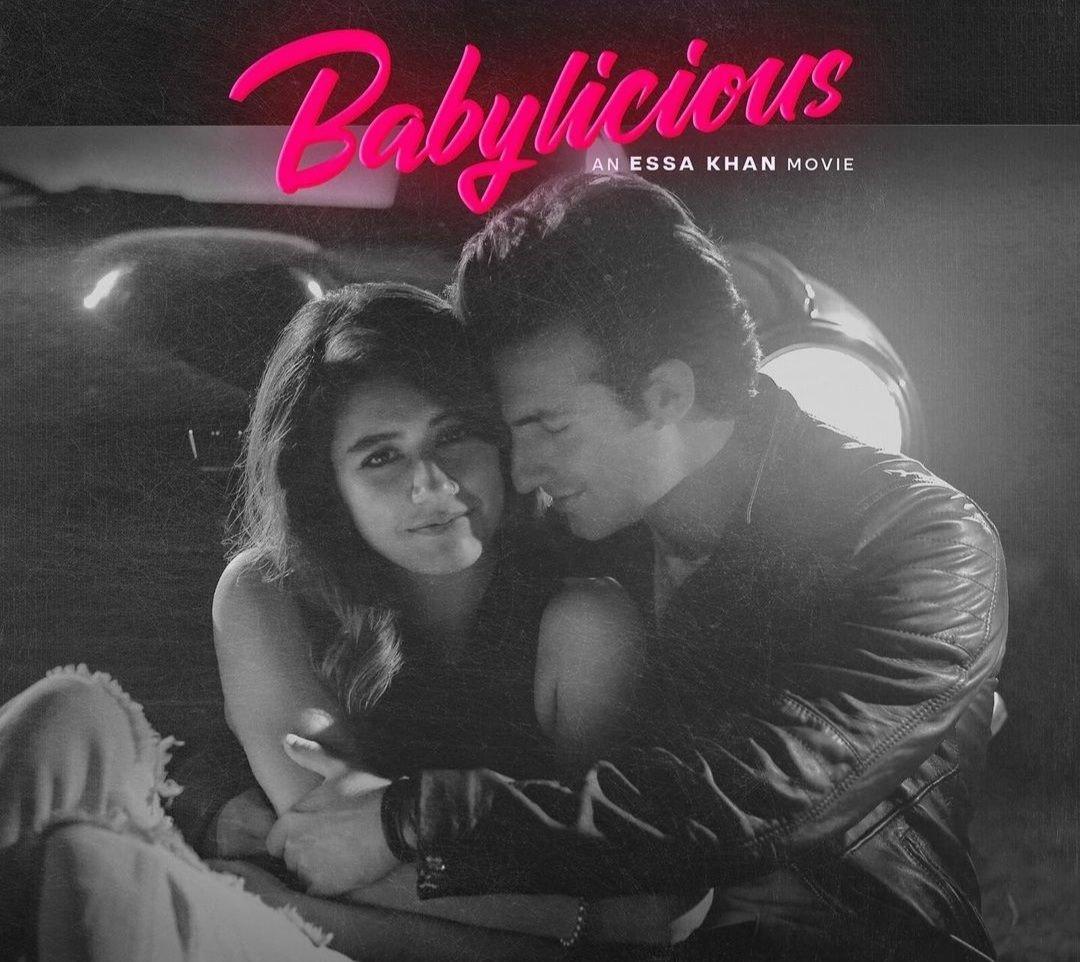 The film Babylicious by Umar Essa features the ex couple in a chick flick rom com for which the two have been seen together at different events. Here have a look at this.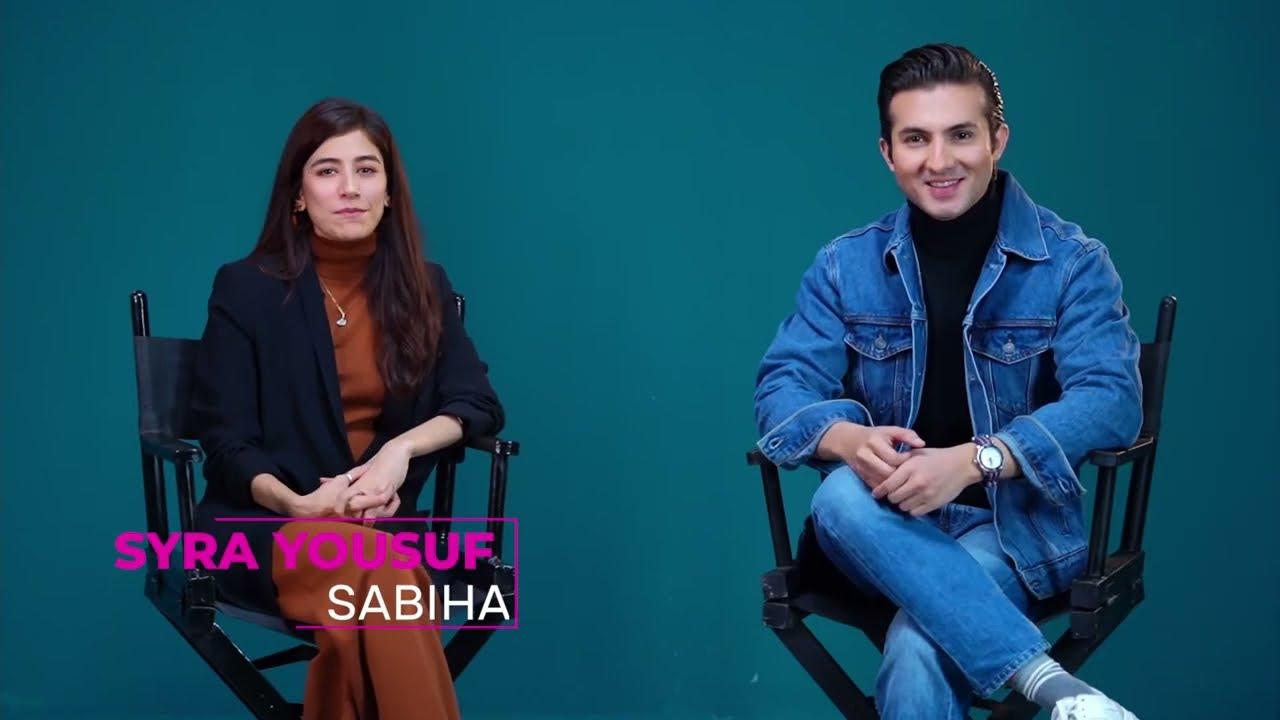 Many people were shocked to see Syra and Shahroz together after their divorce and not just together but also very much cool and happy alongside each other. Now it could just be the toxic mindset of the society that a divorced couple cannot be around each other ever again but isn't that just foolish? The divorce between the two was mutual and they have even requested the viewers to "not make divorce awkward". But fans will be fans, will they not?
What are your thoughts on this? Let us know in the comments below.
Stay tuned to Brandsynario for more news and updates.