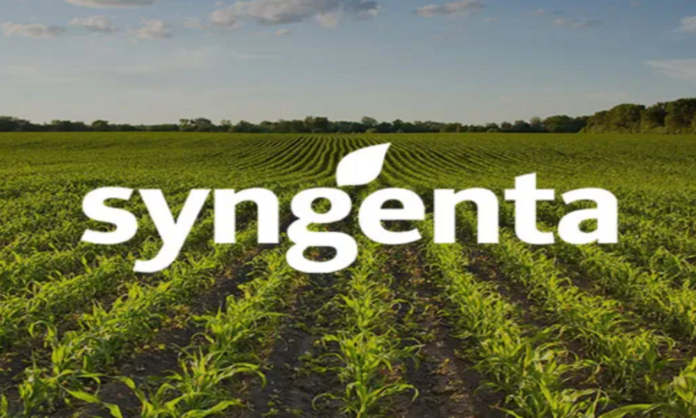 CENTRIGO now brings forth a transformational step in the local agriculture sector by providing end-to-end solutions for key pain points of Pakistani farmers.
Syngenta
Syngenta Pakistan Limited is a leading agriculture innovation and technology company that provides crop protection, seeds, and digital services to millions of Pakistani farmers.
Centrigo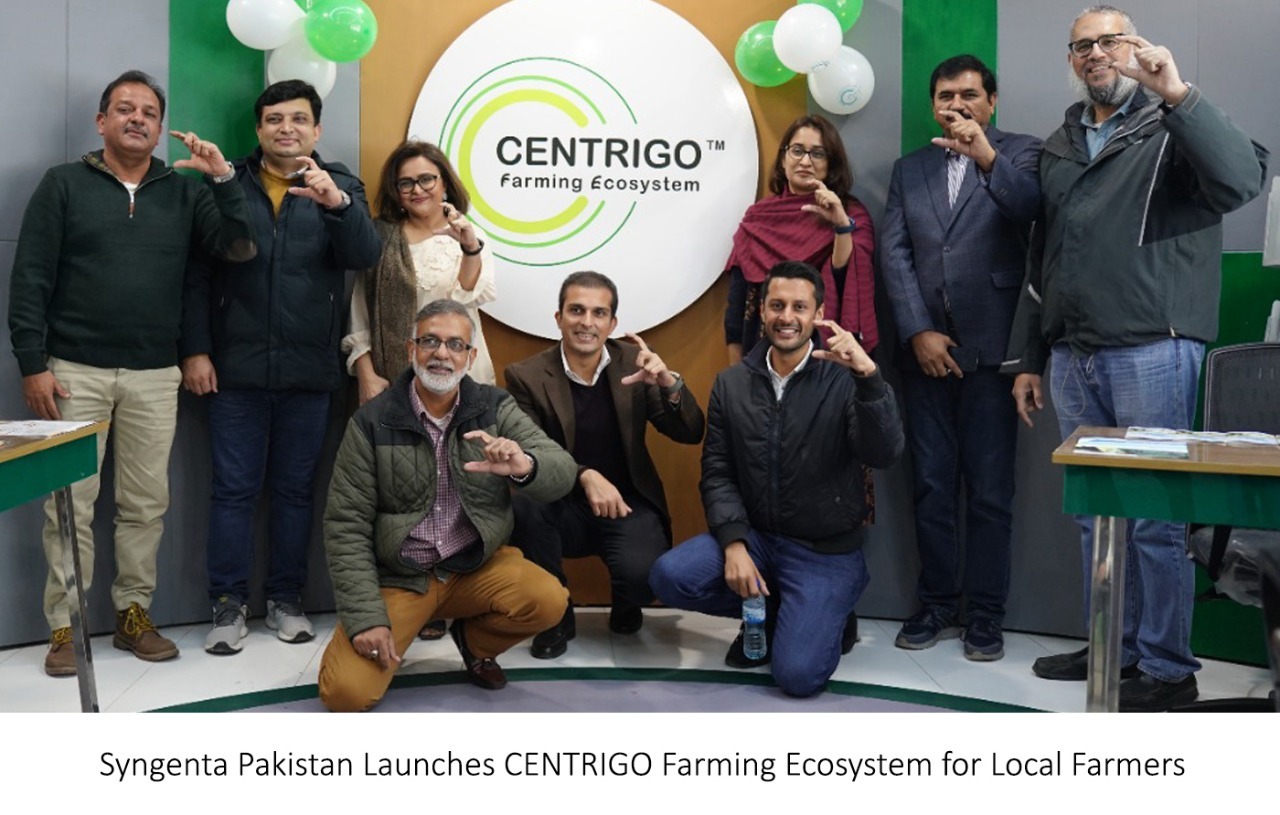 Syngenta has successfully launched CENTRIGO Farming Ecosystem. It facilitates local farmers in overcoming the barriers to reach higher levels of productivity and profitability. They address the end-to-end challenges to ensure that farming becomes efficient and profitable. Optimizing food production through holistic solutions that can be offered via a network of physical centers, supported by digital tools will be of great help.
Current Problems And Strategy
Pakistan is a country of over 225 million people. An expected population increase of further 56% by 2050 and it is at the center of rising climatic and food security concerns. In the midst of this situation are local farmers who have to navigate through climate change.  They also deal with market inefficiencies in their pursuit of producing safe and nutritious food for a growing population. They are often underserved and lack access to basic technologies that can unlock the full potential and value of their farms and produce.
Setting a new benchmark for the industry, CENTRIGO now offers a full spectrum of solutions. They solve problems of farmers by providing access to the right products, technology and services, including crop inputs.  Agri financing, crop insurance, drone spraying services, farm machinery, all in one place. CENTRIGO has convened best-in-class partners to provide these services like Bakhabar Kissan for remote farm management.  Drone Robotics for drone spray services. Japan Machinery Store for farm machinery and Salam Takaful Limited for crop insurance. They will continue to develop strategic partnerships to serve farmers better.
The Launch
The inauguration ceremony of the first CENTRIGO center was held in Swabi, Khyber Pakhtunkhwa on January 11th. It was attended by key stakeholders including government representatives, Syngenta Pakistan's leadership team, partners and local farmers. This was the first of several centers that Syngenta Pakistan will be launching this year. Speaking on the occasion, Zeeshan Hasib Baig, Country General Manager Syngenta Pakistan said: "In line with our farmer-centric vision and in continuation of our efforts to facilitate our farmers, we are excited to launch CENTRIGO farming ecosystem in Pakistan. This is a groundbreaking initiative which will provide end-to-end services and products to our growers in one place, therefore eradicating the need for them to travel to multiple locations to get the required services and products. We strongly believe that the CENTRIGO centers will help in addressing Pakistan's food security challenges by building robust food systems and by supporting our farmers in improving their crop yields through partnerships."
Director General Agriculture Extension KPK, Jan Muhammad also spoke while attending the Swabi center's inauguration. He said "One of the key challenges that our local farmers face is the distance that they have to travel to get different agri products and services. Syngenta Pakistan by launching CENTRIGO centers has taken a leap forward in addressing this issue. We really appreciate the innovative products, services and digital technologies that Syngenta Pakistan will be providing through CENTRIGO and are hopeful that this unique intervention will result in an improved farm productivity and higher profits for our growers. At the government level, KPK Agriculture Extension Department is working to facilitate the farmers and has also established model farm services centers in the province."
Stay tuned to Brandsynario for the latest news and updates.