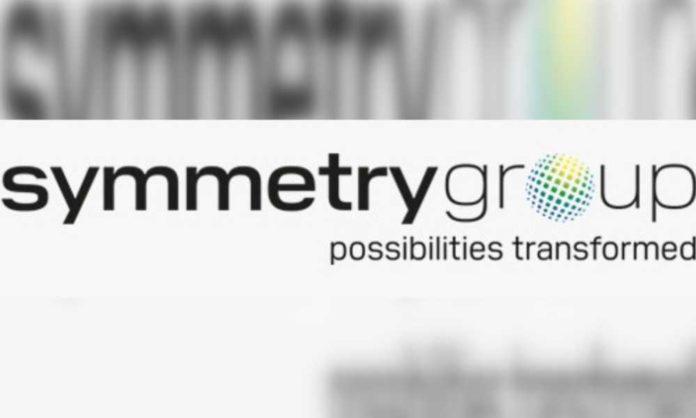 News of an approval on the IPO in the tech sector made headlines last week. Sarocsh Ahmed, the CEO of Symmetry Group, sat down for an exclusive interview with Brandsynario to discuss the Initial Public Offering (IPO) launch and their future initiatives.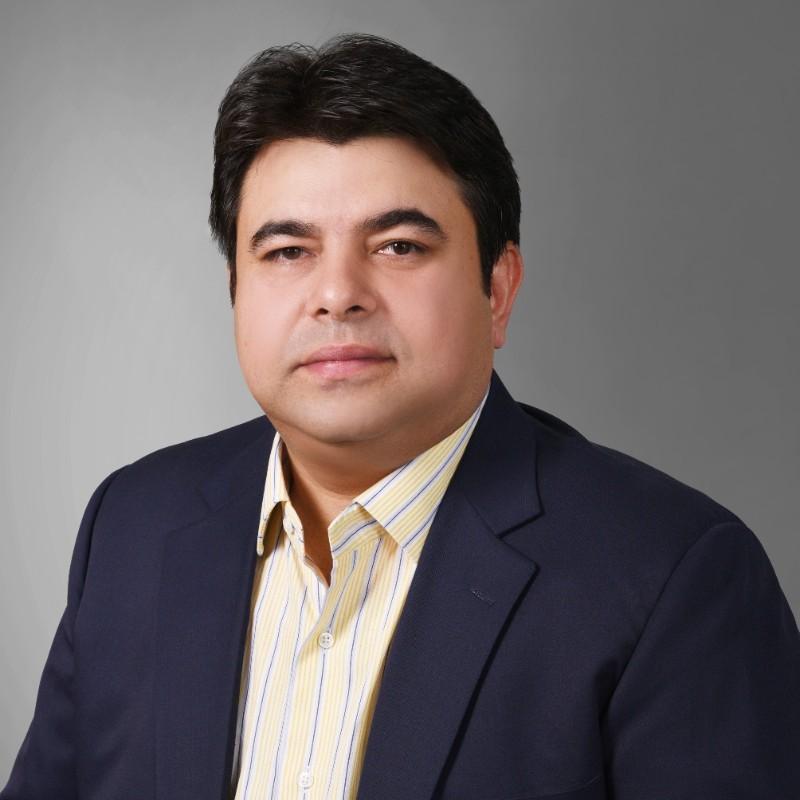 With extensive experience and a keen understanding of market dynamics, Ahmed sheds light on the factors driving the decision, the strategic objectives behind the IPO, and the potential impact it will have on the company. Join us as we delve into the intricacies of this landmark event and gain insights from the visionary leader at the helm of this transformative endeavor.
Brandsynario: Can you provide an overview of Symmetry Group's decision to go public and launch an IPO?
A: Our decision to go public and launch an IPO reflects our commitment to advancing the digital technology sector in Pakistan and contributing to the economic development of the country. By going public, we aim to broaden our investor base and expedite our growth journey. Technology is a rapidly evolving sector, with new innovations emerging each day. We believe that the IPO will assist us in achieving our vision and commitment to stay ahead of the competition.
Brandsynario: What factors influenced the timing of the IPO launch for Symmetry Group?
A: The timing of the IPO launch is influenced by several factors, including approval from the Pakistan Stock Exchange (PSX) and Security and Exchange Commission of Pakistan (SECP) and the prevailing market and economic conditions. The main purpose of the offering is to introduce groundbreaking products on the international stage, enhancing the digital experience for both corporations and individuals. While ensuring a seamless and timely process, it's important to consider the broader political and economic landscape, as it can influence the optimal timing for the IPO.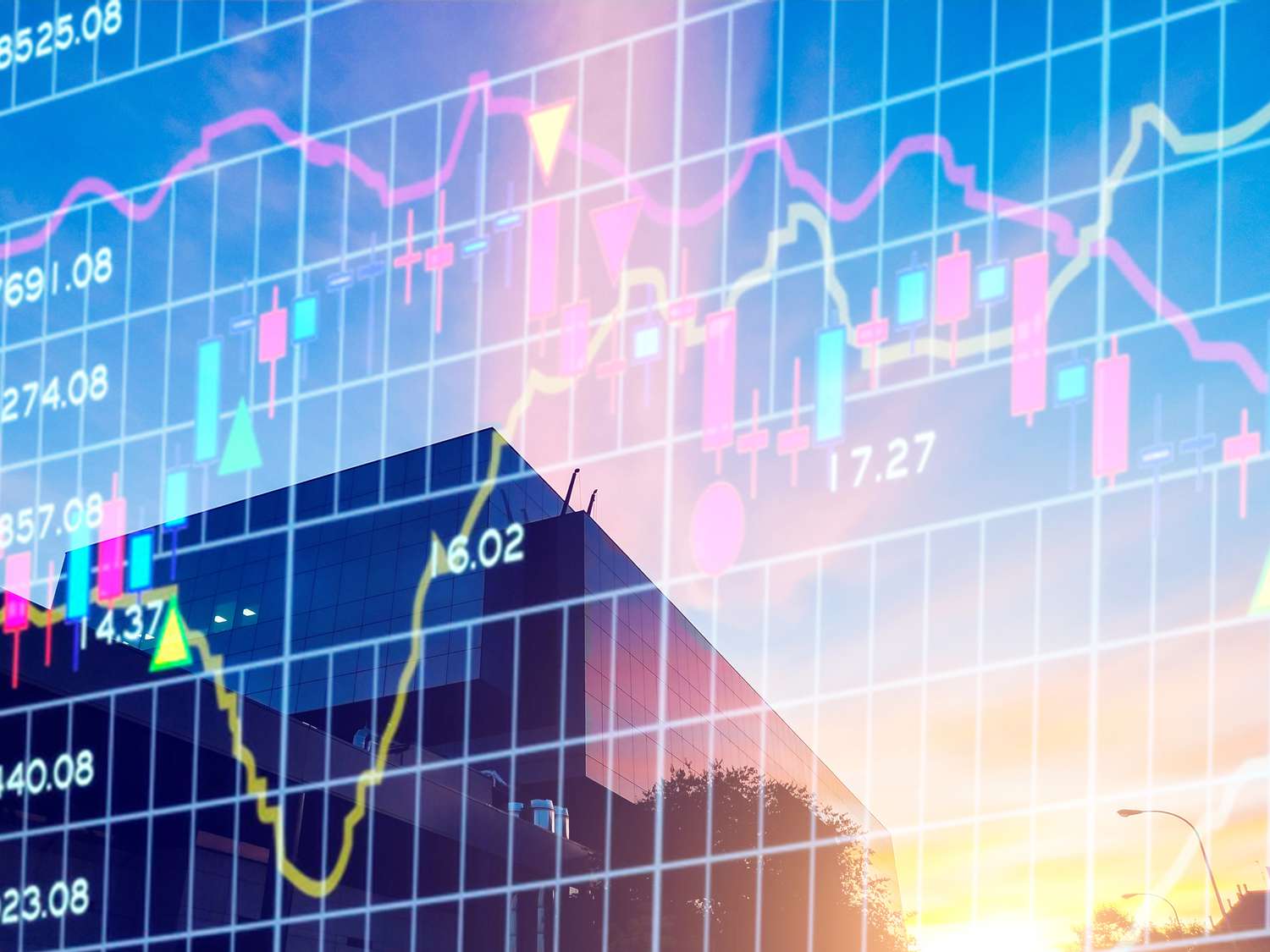 Brandsynario: How will the funds, raised from the IPO, be utilized within the company?
A: The funds raised from the IPO will be utilized towards the development of AI and data-driven -digital products, tools, and platforms, enhancing our capabilities to provide transformative digital experiences to our clients and their consumers. These intellectual properties will support our plans for expanding our local and international business and capitalizing on opportunities in global markets. Additionally, moving forward the company's focus will be on increasing its forex-based revenues.
Brandsynario: How does Symmetry Group plan to maintain and enhance shareholder value following the IPO?
A: We are committed to maximize the shareholder value by staying at the forefront of the industry and capitalizing on market opportunities and ensure long-term growth. This is evident from the our  journey, starting with a paid-up capital of PKR 150k and now have a team with over 150 employees. This is driven by our desire to stay ahead of the learning curve and achieve continued sustainable growth. We will focus on continued innovation, investment in cutting-edge technologies, and delivering exceptional results to our clients.
Brandsynario: What potential risks or challenges do you anticipate as Symmetry Group transitions into a publicly traded company?
A: We are prepared to navigate the challenges of a publicly traded company, including market volatility, regulatory compliance, and managing stakeholder expectations. We have established robust risk management strategies, effective governance practices, and will ensure transparent communication with our shareholders and the investment community.
Brandsynario: Can you share any insights into Symmetry Group's long-term strategic plans and how the IPO fits into that vision?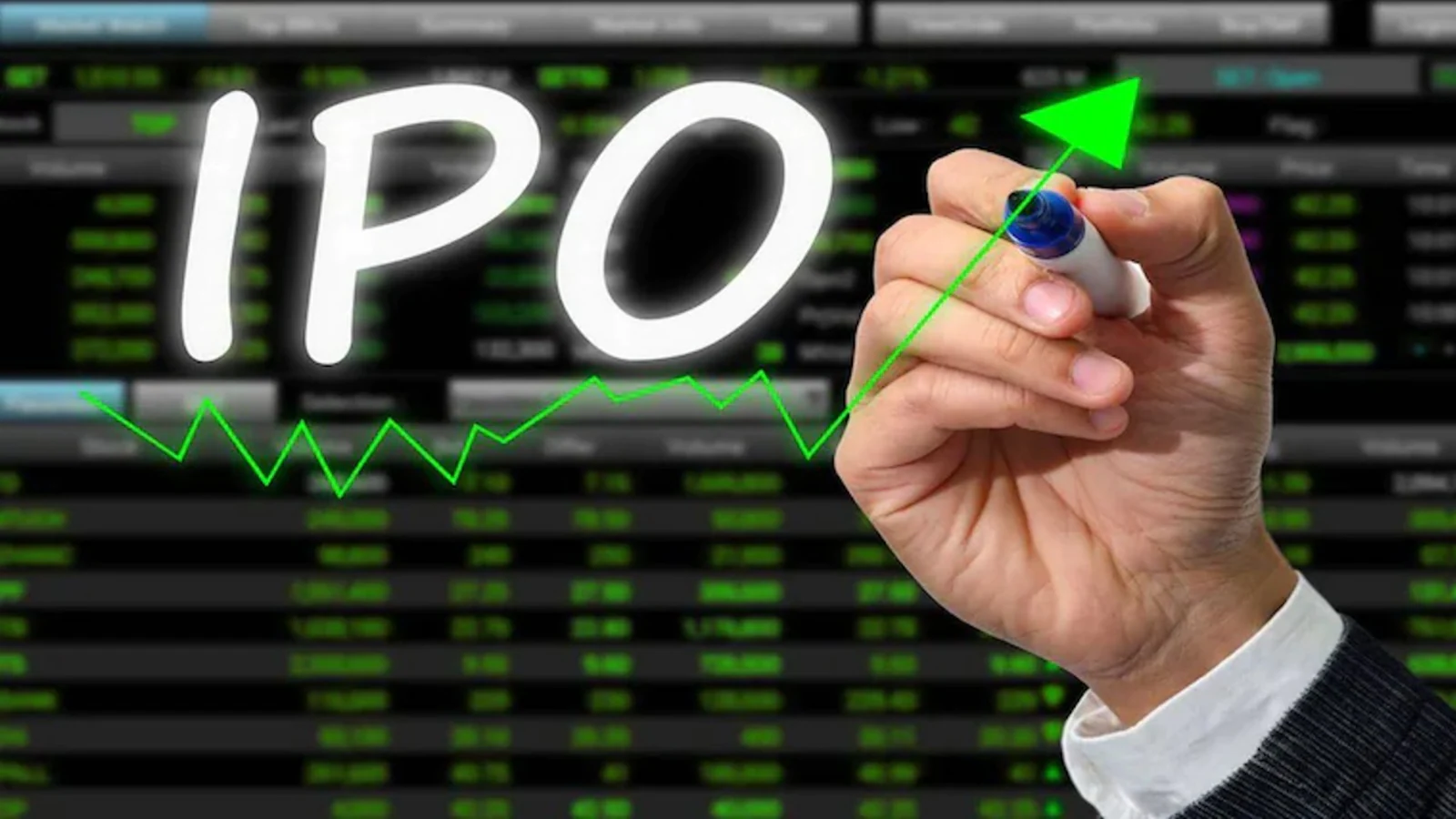 A: This IPO aligns with our long-term strategic plans for growth and expansion. We envision becoming a major player in the digital and MarTech space through continuous innovation in the industry. The IPO provides us with the necessary resources to execute our strategic vision and position Symmetry Group as a trailblazer in the digital technology and experiences business.
Brandsynario: What measures is Symmetry Group taking to ensure transparency and effective communication with its shareholders and the investment community?
A: We aim to foster trust and engage with our stakeholders, and create a strong bond based on transparency and mutual understanding. We will ensure transparency and effective communication with our shareholders and the investment community by sharing periodic updates on our performance, strategic initiatives, and any material developments.
Brandsynario: Being the first media company or agency to go public in Pakistan, what has been the reaction from the team at Symmetry Group?
A: Our team is ecstatic and energized by the opportunity to become the first digital technology and experiences company to go public in Pakistan. This IPO signifies our organization's growth and success. It embodies our vision of #PossibilitiesTransformed.
Since our establishment in 2003 as a full-service interactive marketing agency, we have grown into a dynamic group offering a comprehensive suite of digital brands and products. With expertise in digital strategy, transformation, commerce, data science, mobility, retail/research, and interactive marketing, we assist clients at every step of their digital journeys.
Today, Symmetry Group has four divisions – transformation, interactive, commerce, and mobility and multiple brands, digital products, and services. Symmetry Digital and Iris Digital are two full-service digital marketing agencies within the interactive business division.
Brandsynario: Do you anticipate this news of Symmetry Group's IPO will impact the industry, particularly in terms of digital agencies and media companies?
A: MartTech is the future. The IPO brings great news for progressive agencies that seamlessly incorporate technology solutions into their growth strategies. In contrast, traditional agencies will encounter fierce competition from these new digital entrants in the field. They will need to undergo transformation to stay relevant.
Brandsynario: What message would you like to convey to your partners, clients, and well-wishers who have been part of your journey?
A: We would like to convey our deepest gratitude to our team, partners, clients, and well-wishers who have been part of our journey. Your support and trust have been instrumental in our growth and success. With the launch of the IPO, we are excited to embark on the next phase of our journey together. We remain committed to delivering exceptional results, driving innovation, and creating value for all our stakeholders. Thank you for being a part of our story, and we look forward to a prosperous future together.
Stay tuned to Brandsynario for the latest news and updates.