Feroze Khan was a video jockey, and model, and is now one of the most performing actors from Pakistan. Along with being a good actor, he is also one of the most talked about and controversial celebrities in the industry. He made his acting début in 2014's Bikhra Mera Naseeb as Harib, and in 2015, he achieved success as Adeel in Hum TV's romantic drama Gul-e-Rana. After playing Mir Hadi in Khaani, he got his breakthrough and has been very popular ever since.
Apart from being famous for his dramas, he is very well known for his marital life. He was previously romantically involved with Sajal Aly who is also one of the most known actresses in the Pakistani film and television industry. Fans even thought the two were secretly engaged because of how long they had been together. However, they eventually parted ways leaving everyone in shock.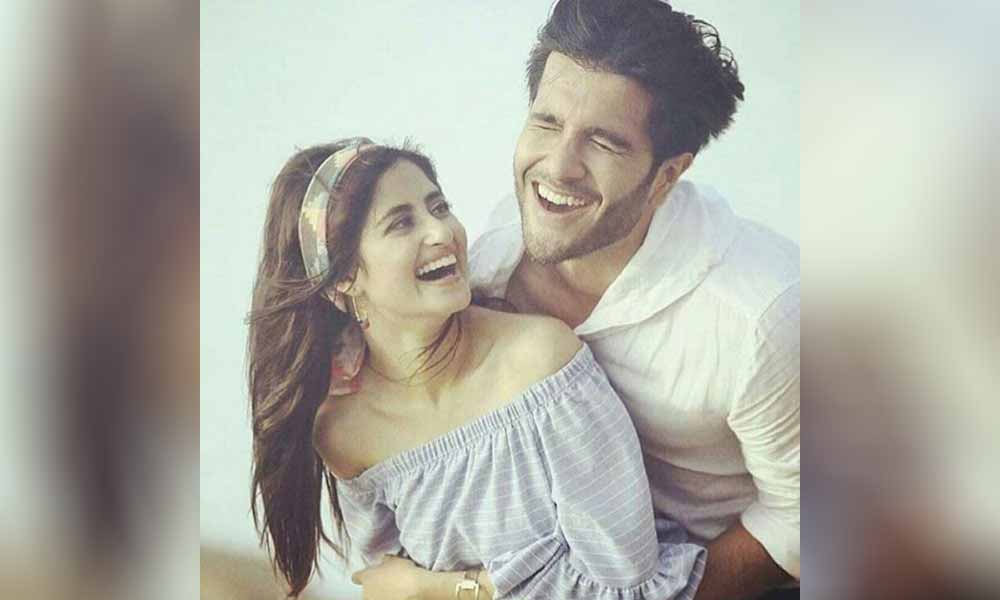 A few months ago, Feroze Khan and Syeda Aliza Sultan, his ex-wife, have been involved in a protracted court dispute. The dispute was private at first but later made its way online. Fans and even celebrities picked sides and made matters worse. Through Instagram, Syeda Aliza Sultan declared her separation from Feroze Khan and she also disclosed that their marriage had been emotionally and physically abusive.
Eventually, a news reporter obtained some of the documentation of Aliza's physical abuse that was included in a custody dispute involving their kids. Later on, many celebrities even filed a defamation lawsuit against Feroze Khan.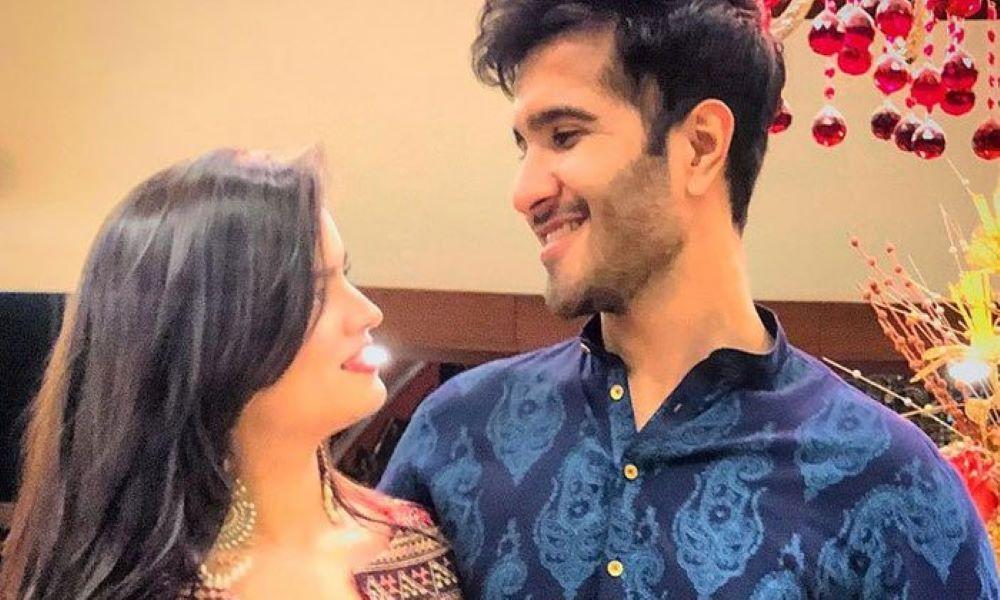 Since her divorce, Aliza has received a lot of criticism as well, but she has moved on as she frequently updates her two adorable children and her life and posts photos of them on Instagram. Aliza recently discussed some of the adjustments she has made in her life since getting divorced during a Q&A session on her Instagram. She discussed how she is coping on her own since her split. Here have a look at some of her stories.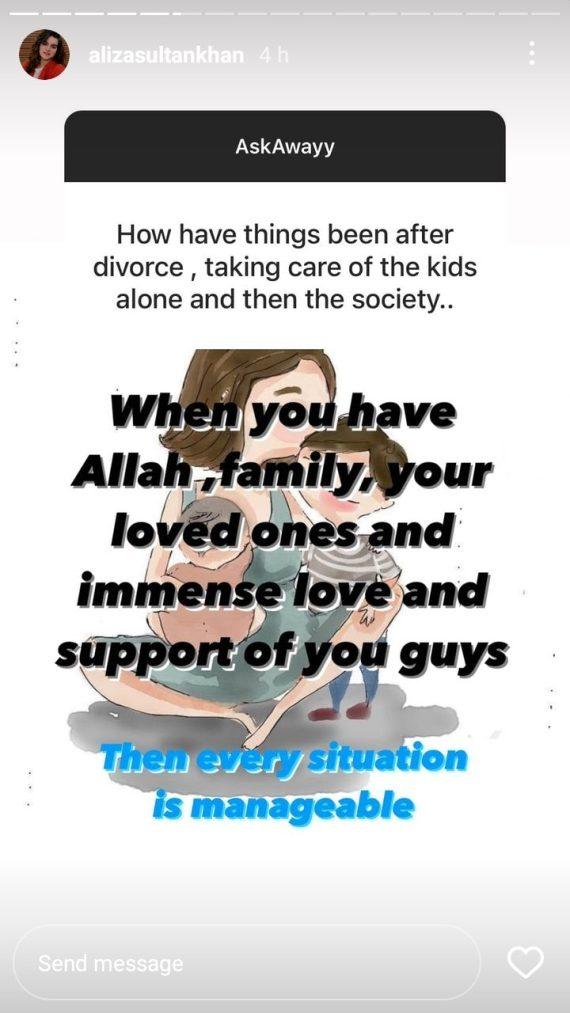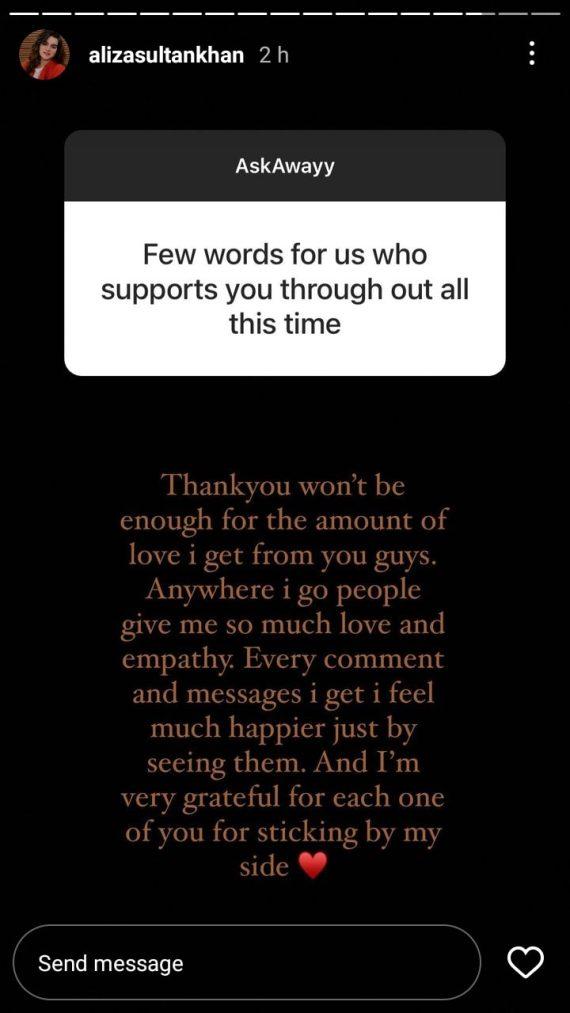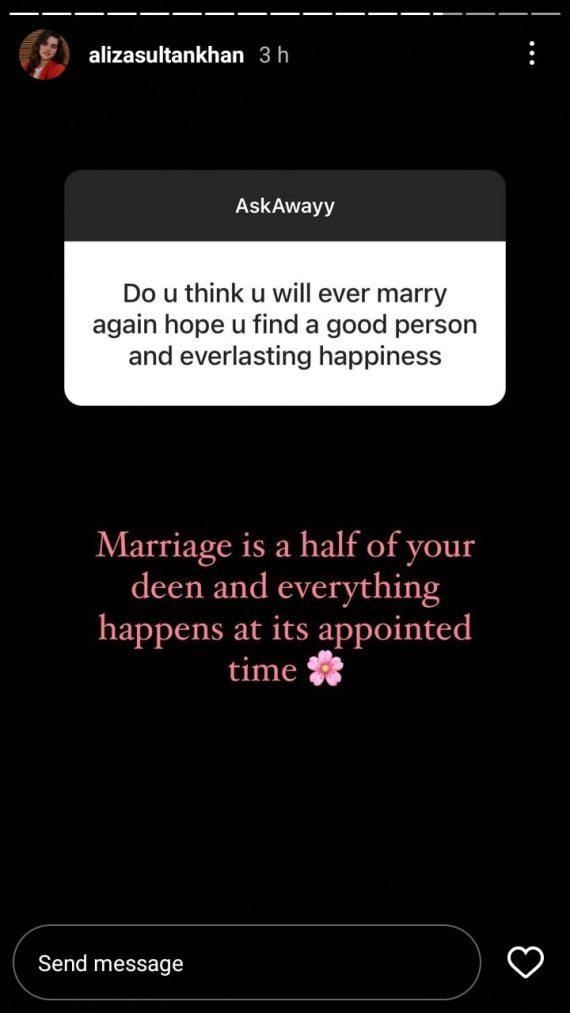 When Aliza was questioned about how her confidence was doing, she responded that it had grown because no one was putting her down any longer. She also mentioned whether or not she would ever remarry. She later also thanked those who helped her through this difficult period. Regardless of what happens between the two, both of them continue to remain the talk of the town often.
What do you think about this ex-couple? Let us know in the comments below.
Stay tuned to Brandsynario for more news and updates.