Suzuki Resumes Production: Pakistan's Pak Suzuki Motor Company (PSMC) has successfully recommenced vehicle assembly after almost a month-long pause. As of July 21, Suzuki's local car assembly has resumed, with PSMC receiving completely knocked-down (CKD) assembly kits for the next three months, as reported by Autojournal.pk.
Initially halted from June 22 to July 8, Suzuki's production facility saw its closure extended until July 15, and later until July 19 due to persistent shortages of parts. With operations now back on track, Suzuki anticipates a substantial surge in sales.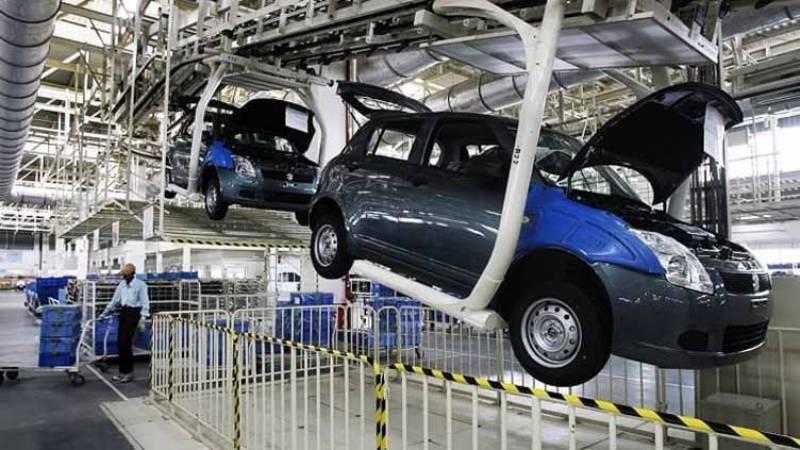 Market speculations suggest that the demand for new economy cars may have decreased due to the impact of inflation on the purchasing power of the masses. Despite this, there is some optimism in the industry as the government gradually eases import restrictions for carmakers, and banks have commenced issuing letters of credit (LCs) to Suzuki and other automakers.
Nevertheless, uncertainties persist in the automotive sector due to the local currency's instability and the broader economic turbulence. While Suzuki's resumption of production is a promising step forward, the industry, including Suzuki, is cautiously navigating through challenging times.
What are your thoughts on this? Let us know in the comments below!
Stay tuned to Brandsynario for the latest news and updates.