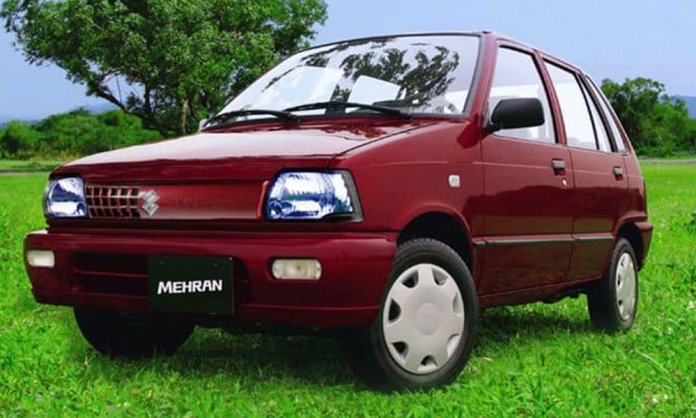 Rumours of the discontinuation of the Suzuki Mehran in Pakistan have been going around for quite some time now. However, there is still a debate going on about whether this news s official or just another hoax.
As of now, we are unsure about the call, however, if there is something we are sure about, that is the Mehrans superb sales, which make it one of the most selling cars in Pakistan, and not to forget one of the most economical ones too.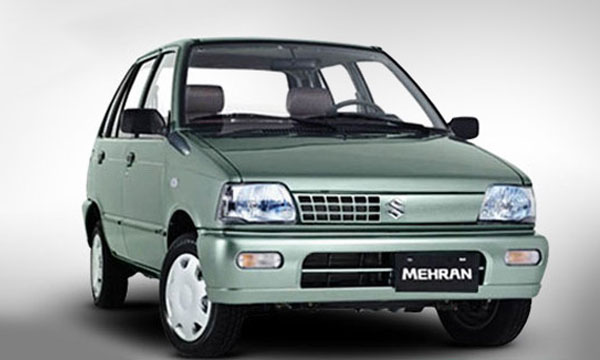 According to a recent report by Pakistan Automotive Manufacturers Association, the company successfully sold 4,360 units of Suzuki Mehran in February 2018.
Whereas compared to February 2017, 1000 more units were sold this year as 3360 units of the car were sold last year. This is almost 30% increase in sales.
Given that majority of the population comes under low-middle class, the vehicle is affordable, cost-effective, and lasts long on the streets if maintained properly.
Compared to last year the profit has gone up by 38% as in 2016 same time period the profit was Rs 2.77 billion.
We still have yet to learn if the company will be replacing the Mehran with a 600cc Alto.
Stay tuned to Brandsynario for more news and updates.