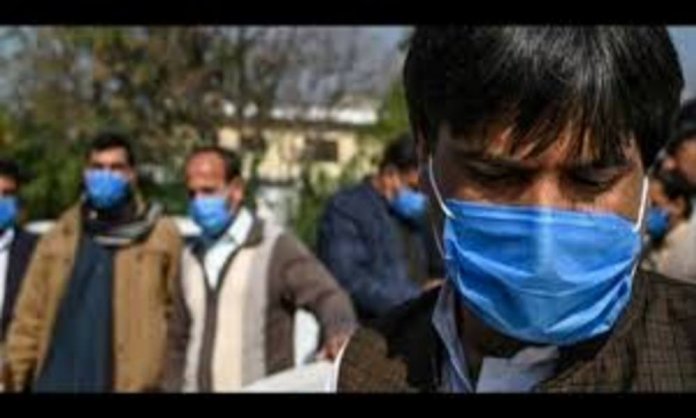 A petition has been documented in the Lahore High Court (LHC) over prices that shot up of surgical masks after the detection of two coronavirus cases in Pakistan.
Punjab government and other concerned divisions have been made respondents in the plea. The rates of surgical masks have boosted rapidly due to people storing up those masks, the plea reads and pleaded the court to take serious action against the elements pertained in the hoarding of the masks.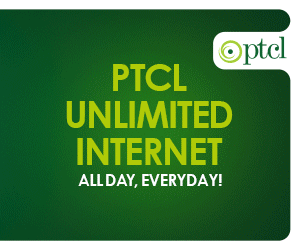 Amid coronavirus case, Pakistan running out of surgical masks and the cost has been surged by a thousand percent is something worrying.
There is a scarcity of surgical masks in the market. The box of surgical masks is being sold at Rs. 1000 in the market as the profiteers have become active to make good money out of the chance.
Two cases of novel coronavirus have been reported in Pakistan. The first case of COVID-19 emerged in Karachi from a citizen who flew back from Iran along with his family. And, the second sufferer had traveled through Lahore to enter into Islamabad, however, the test results of his family members were negative for the virus.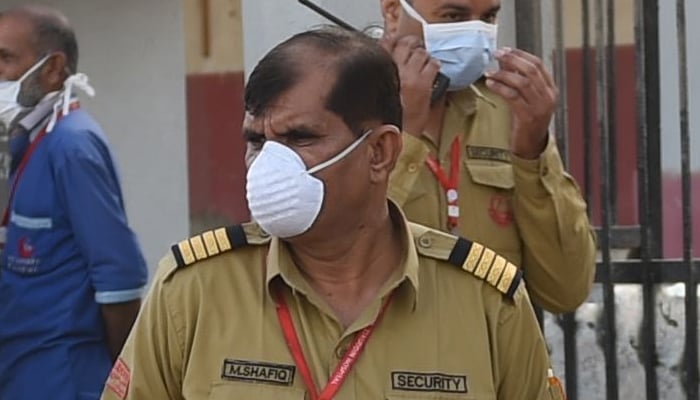 Furthermore, talking to Geo.tv, vendors at medical stores and chemists claimed that there has been a scarcity of surgical masks for the past one month.
Although surgical masks were delivered to China from around the world free of expense after the coronavirus outbreak, Pakistani traders, however, repurchased the masks already in supply at twice the price and shipped them to Beijing, they added.
The Drug Regulatory Authority of Pakistan (DRAP), which is accountable for keeping rates in check has so far only issued one warning and a single advertisement in this concern.
Have a look at the below video:
For more news and updates, stay tuned to Brandsynario!